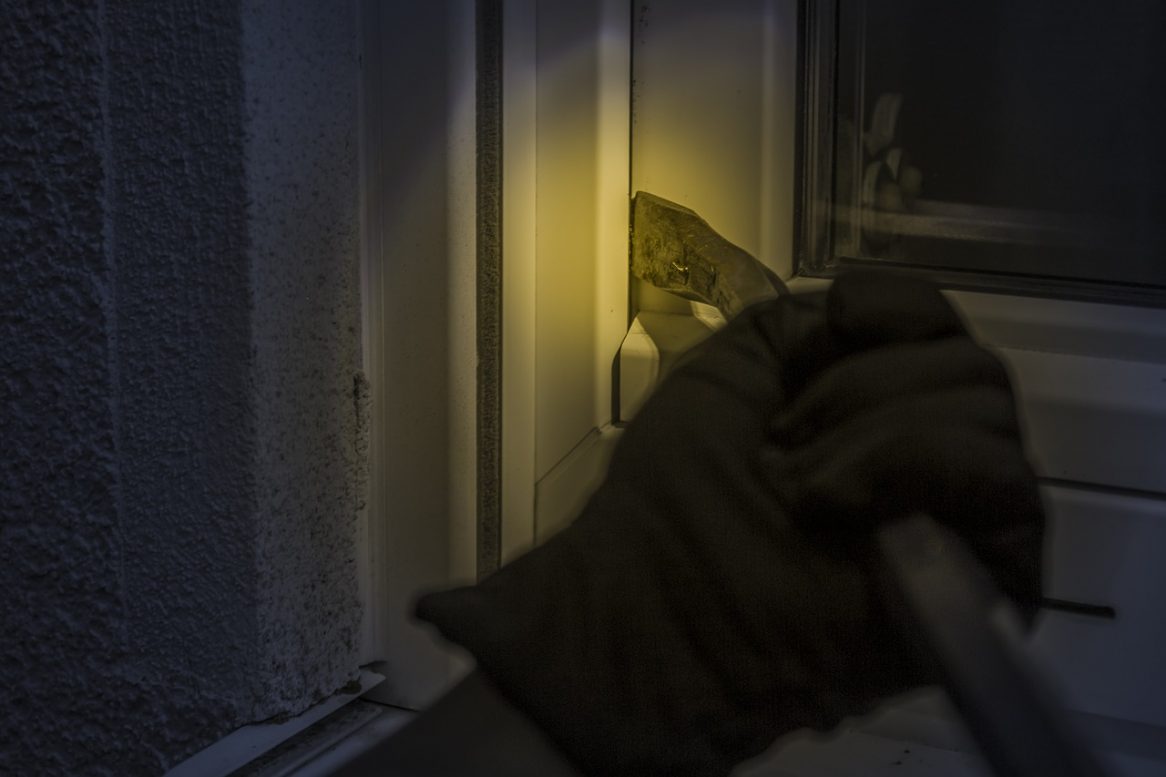 There were two attempted burglaries in a residential area of Portadown during the early hours of Wednesday morning.
The incidents occurred in the Clounagh Park area of the town, which follows on the back of a number of burglaries in the Brownstown Park area earlier this month.
Councillor Darryn Causby has urged Portadown residents to be vigilant following the latest sinister events which have in turn sparked increasing concern among locals.
"Local residents have become increasingly concerned following the incidents," explained the DUP representative.
"During this pandemic I have seen the best of community spirit and unity but unfortunately I have also seen the worst of opportunism.
"When our residents are separated from their families and support networks incidents like this increase the sense of fear and vulnerability that people already feel."
Continuing, councillor Causby added: "People who prey on the community for their own gain need to search their conscience.
"These are despicable acts and I sincerely those people responsible are caught and brought before the courts.
"I am urging the whole community to be more vigilant and to look out for your neighbours.
"Make contact with those around you and ensure that we build on the community spirit already evident during this pandemic.
"Our town has come together at this time of crisis in ways I have never seen and we must all continue that work.
"We must not let the actions of a few incite fear in our communities. Keep safe."
Sign Up To Our Newsletter