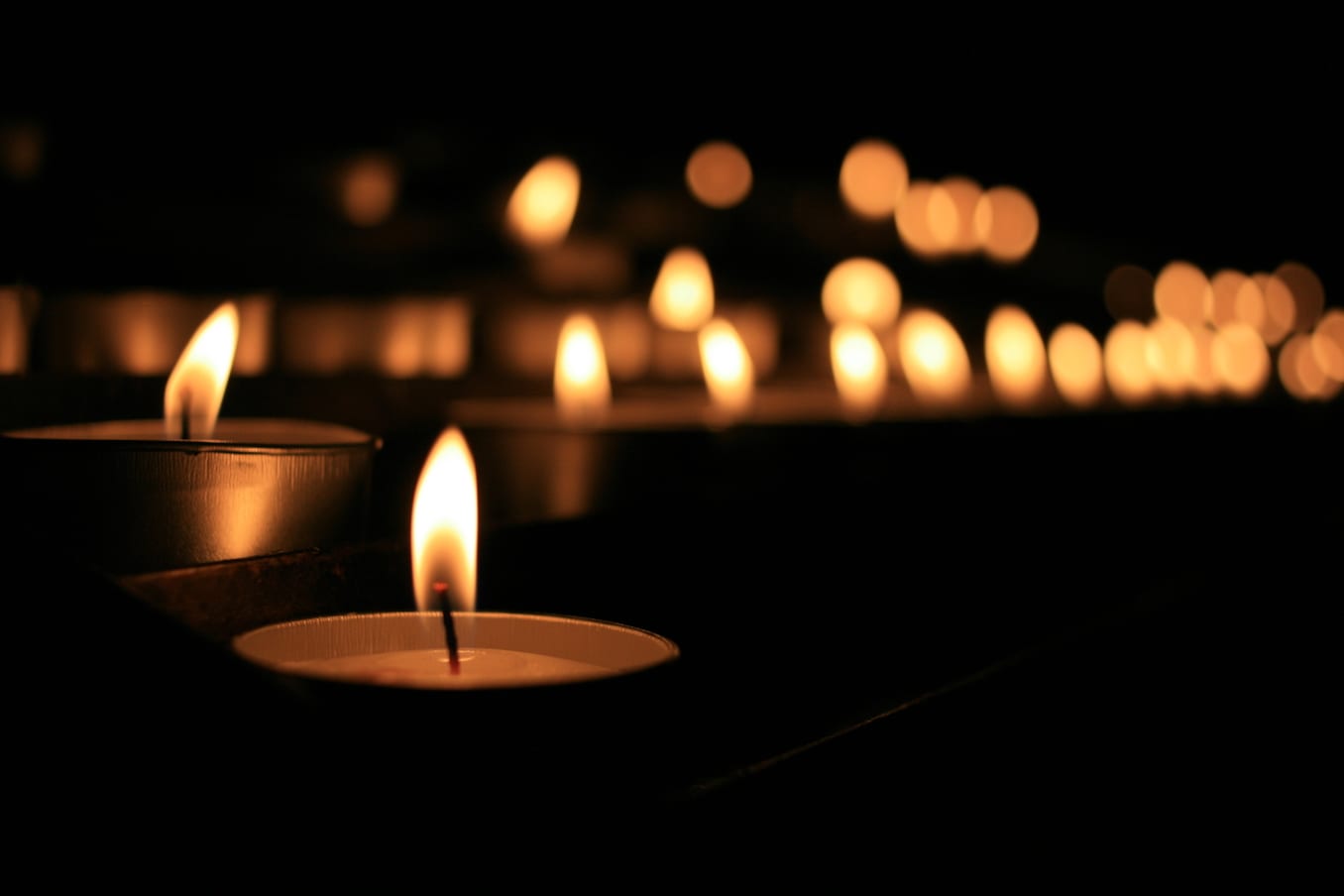 A Portadown man has drowned while on holiday in Thailand.
The incident happened on Wednesday, and the deceased has been named locally as Chau Wan.
The 53-year-old, who lived in the Ballyhannon area of Portadown with his wife Mandy, had previously owned a number of Chinese restaurant businesses, including the Golden Bridge, at Bridge Street in the town.
He was a member of Bethany Free Presbyterian Church where prayers were said for Mrs Wan on Wednesday night.
She has flown to Thailand to arrange for the return of her husband for his funeral and to be with her son.
Mr Wan was described by the Thaiger online news a "British tourist".
It reported that he had drowned at Surin beach in Phuket but his son was saved thanks to the quick actions of a local beachgoer.
Choeng Thalay police were alerted at 3pm that a foreign tourist had drowned and another was injured.
When police arrived 24-year-old James Wan had already been rushed to the Thalang Hospital but the body of his father, was still at the beach.
He was later sent to the Thalang Hospital for autopsy.
Twenty-six-year-old Amnat Chuasman told the Thaiger said the two were swept out to sea by a big wave and he swam out to rescue them but managed to save only Mr Wan's son.
Tributes have been paid to Mr Wan on social media. One said he was "an absolute gentleman taken too soon".
Deepest sympathy goes out to Mr Wan's wife, Mandy, son James, daughter Jessica, and all his family and friends at this time.
Sign Up To Our Newsletter