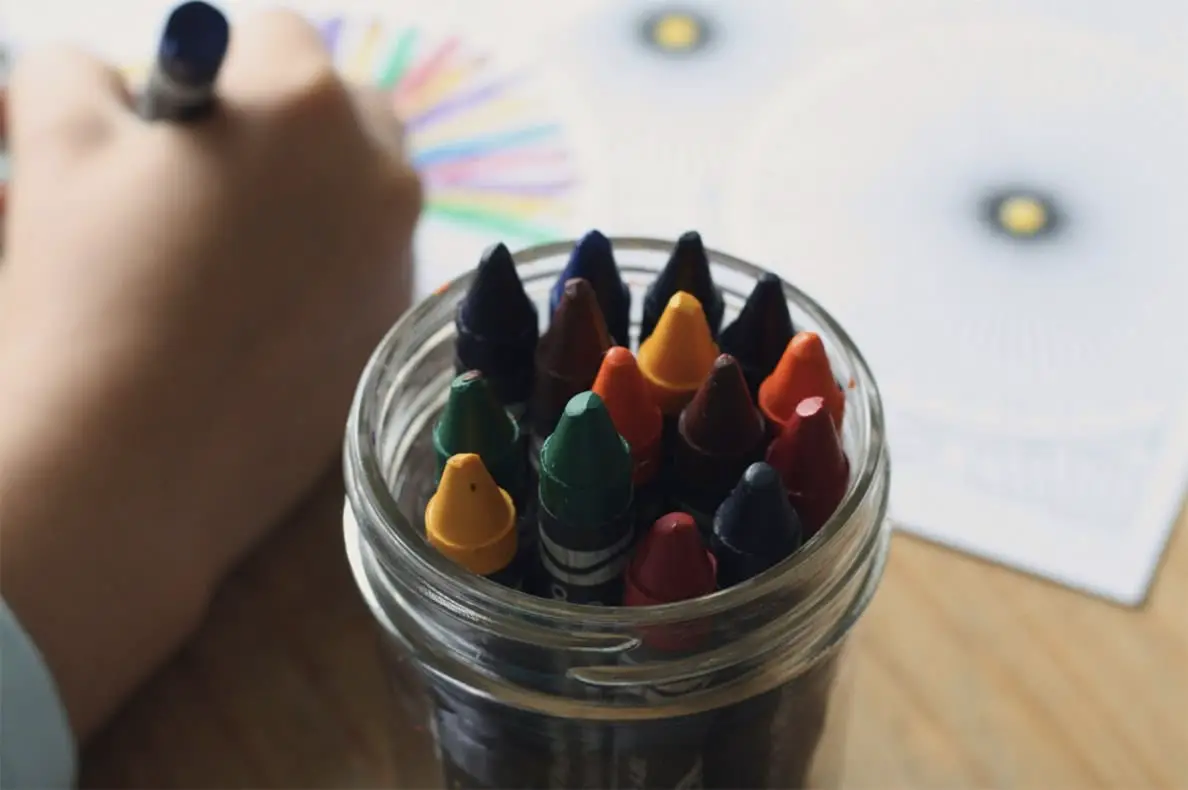 A Co Armagh MLA says "totally unacceptable" childcare costs are forcing parents out of work and that something needs to be done to quickly remedy that fact.
DUP's Carla Lockhart has pledged her support to the new Childcare For All campaign which is calling for Northern Ireland childcare to be brought into line with other parts of the UK.
It was launched at Stormont last week.
The initiative is supported by some of the biggest children's charities and unions in Northern Ireland including Save the Children NI, Barnardo's NI, as well as NICVA and Unison.
Read more: This is how much childcare costs in Co Armagh – highest in NI
"Parents who live in England can access up to 30 hours paid childcare per week," she explained.
"Eligible families in Northern Ireland can only access about half of that. This is totally unacceptable and changes are being held up because there is no executive.
"A childcare strategy has been in the pipeline for several years. Further delays in bringing forward childcare solutions are causing parents who want to be economically active difficulties because of the financial burden."
A recent survey by Employers For Childcare claimed that the average cost of a full-time childcare place in Northern Ireland is £168 per week, which is equivalent to almost 40% of the average household income.
"This is just unacceptable," said Ms Lockhart. "If our Government was to introduce similar childcare initiatives to that of the the rest of the UK it can and would be an economic driver.
"The Northern Ireland Executive began the process of developing a childcare strategy back in 2012 but after six years and two public consultations, nothing has been agreed.
"The lack of an executive is holding up progress on this issue, however, I will continue to press for change for all those parents who are struggling to pay childcare fees to allow them to continue in their work.
"There is no doubt that a change in the amount of paid childcare for working parents would change lives particularly with regards to mental health and economic prosperity.
"Working parents should not be disadvantaged with regards to childcare solutions. I have spoken with many parents who pay out over half their wages on childcare.
"In my opinion our Government should be rewarding these people not penalising.
"I am calling and will be working with this group of individuals to bring about change and to bring us in line with the rest of the UK."
Sign Up To Our Newsletter