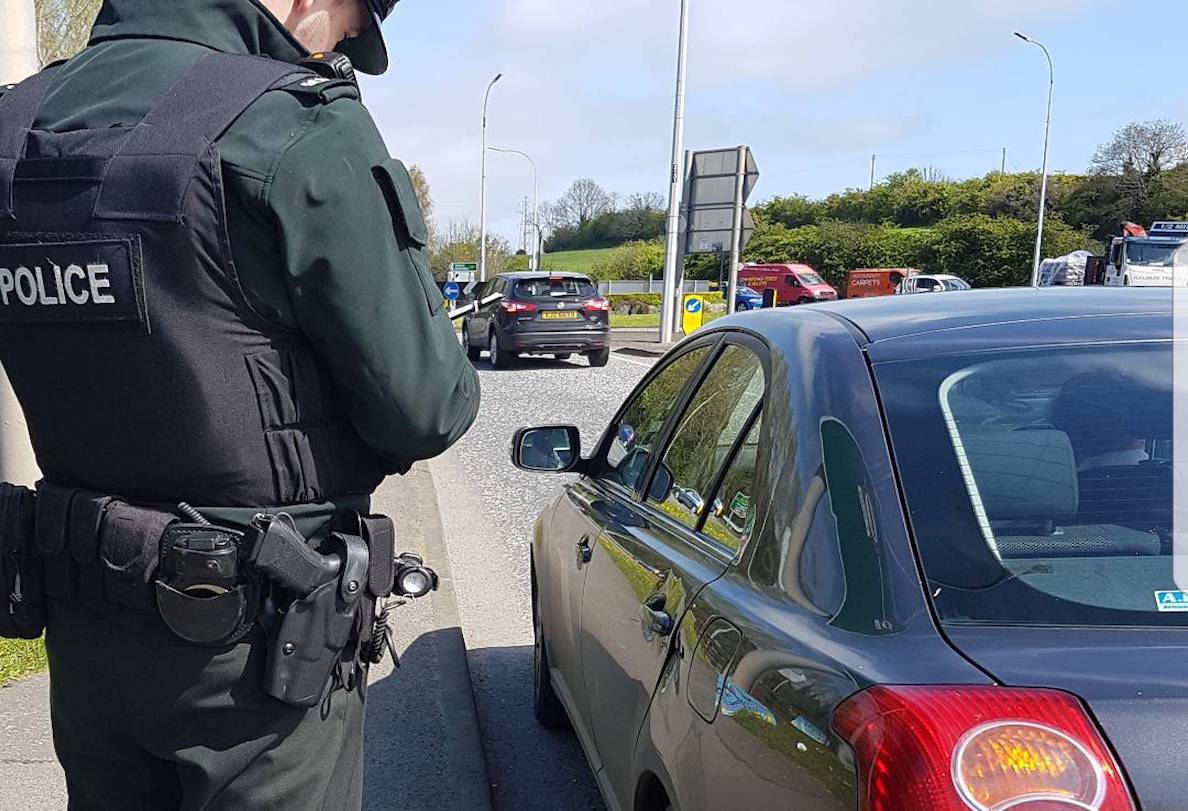 A Co Armagh man spotted driving erratically along the Armagh Road in Portadown has been banned from the roads for three years.
Thirty-two-year-old Christopher Orr, previously with an address in Markethill but now residing with the Simon Community in Belfast, appeared before Craigavon magistrates' Court on Friday charged with driving when unfit through drink/drugs, and possession of a Class C controlled drug.
The prosecution outlined that on October 1, last year, at approximately 8.40pm, police were in patrol along the Armagh Road in Portadown when they observed a Citreon Picasso swerving across the road into the oncoming lane and continuing to do so multiple times for no apparent reason.
Police signalled for the vehicle to stop using blue lights and sirens, however, the driver continued driving erratically for over a mile. The driver appeared "irate and flustered" when he was eventually pulled over by officers.
The prosecution added that the driver – Orr – was "agitated, aggressive and at times disorientated".
Police noticed dilated pupils and stated that he did not participate in a field impairment test due to his aggression. A search of the vehicle was carried out and approximately 60 pregabalin tablets were recovered.
A blood test, conducted a short time later, found cocaine, cannabis and pregabalin in his system.
Defending, David McKeown, described Orr's behaviour as "very foolish".
"This is effectively the drug equivalent of a morning after scenario in that he had taken drugs the previous day. They were still in his system and had an impact on his driving, he accepts that."
District Judge Bernie Kelly banned Orr from the roads for three years and ordered him to resit his test at the conclusion of that ban if he wished to drive again.
He was also fined £400 for driving while unfit and £500 for the possession of the Class C drugs.
Sign Up To Our Newsletter