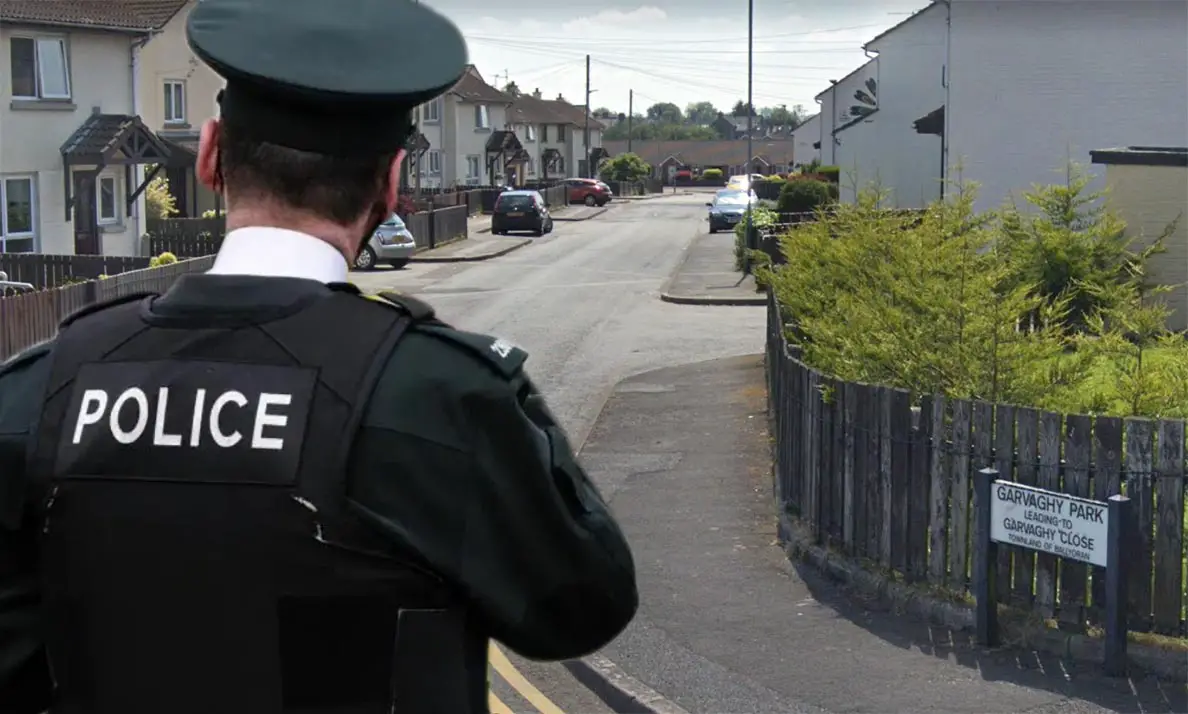 Three men involved in keyless car thefts have been arrested in Portadown.
A stolen white Audi was also recovered in Garvaghy Park on Wednesday
Following this, detectives from Organised Crime Branch investigating reports of keyless car thefts, carried out a series of proactive searches at properties in the Portadown area on Thursday.
A 34-year-old man was arrested on suspicion of handling stolen goods and possessing criminal property.
He remains in custody at this stage.
Detective Inspector McCamley said: "This arrest is part of an ongoing operation into a number of reports of thefts of 'keyless' cars."
"Two men have already been charged and appeared in court as part of this operation. Another male has been released on bail pending further police enquiries."
The arrests have been welcomed by Sinn Fein councillor Paul Duffy.
"I would also congratulate the PSNI on the arrest of three men in Portadown involved in the theft of keyless cars.
"Keyless car theft (relay theft) is where the signal from a key for a so called 'Keyless entry' is captured by somebody standing outside the victims house using a device which can be done in 20-30 seconds.
"Any car with keyless entry is at a threat to relay crime.
"If possible use a blocking pouch or a steering wheel lock – these are just a few things you can do to stop your car ending up in a chop shop with all the parts being sold off to fund more criminal activity."
Sign Up To Our Newsletter