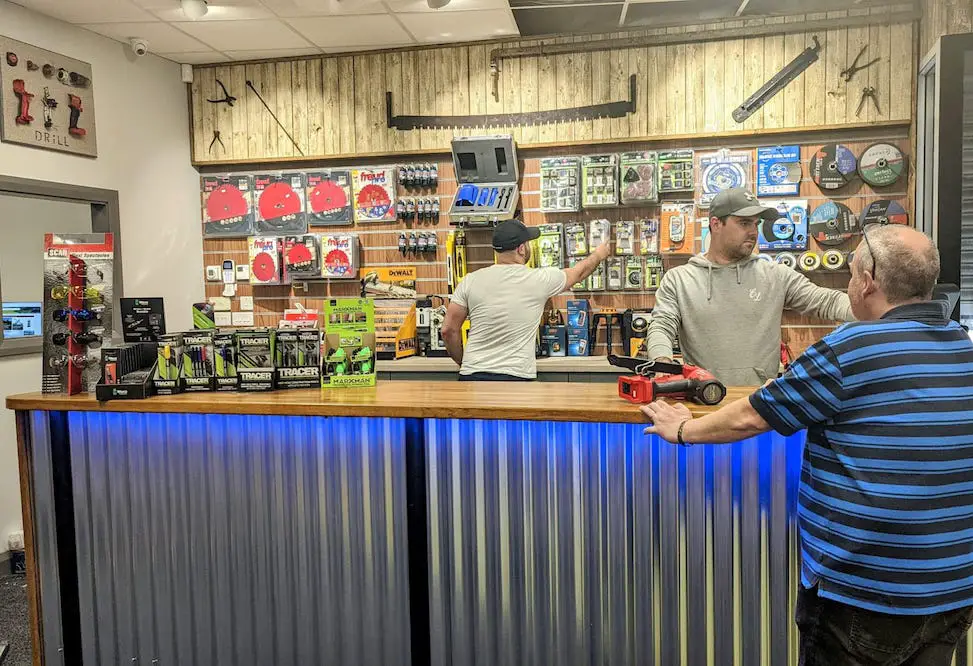 ML Tools is gearing up for the launch of their new premises, just opposite its existing shop in Goban Street, this Saturday, June 11.
Brothers Sam and Jordan Nellins will open the doors officially at 8.30am and are expecting an exciting and eventful day lasting until the shop closing time around 4pm.
The brothers, who live in Richhill, took over the popular business almost eight years ago and in that time it has consolidated its reputation for good quality tools at a reasonable price, coupled with invaluable advice from knowledgeable and helpful staff.
The brothers are helped by mum and dad Robbie and Terry Nellins along with uncle Paul (Shorty) Nellins.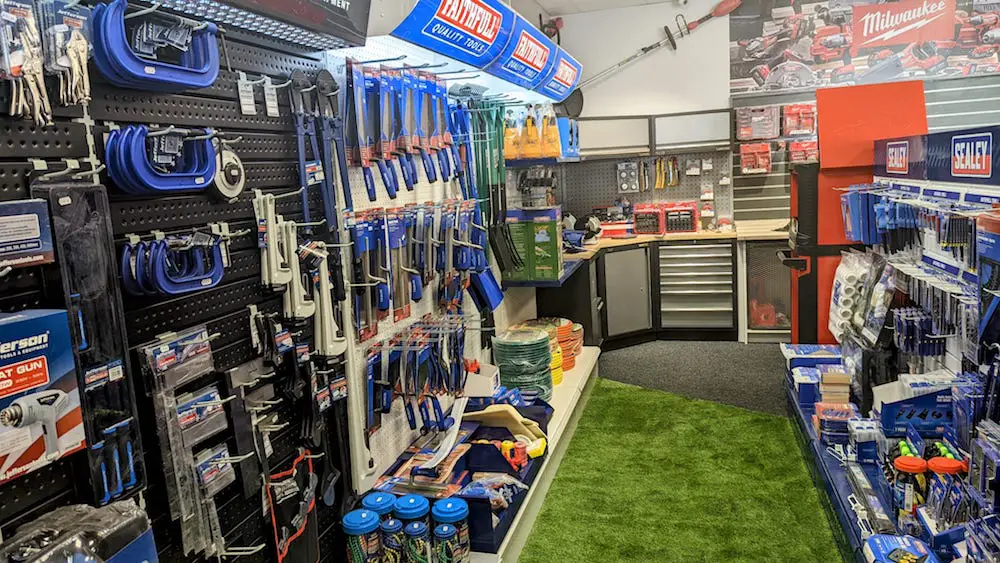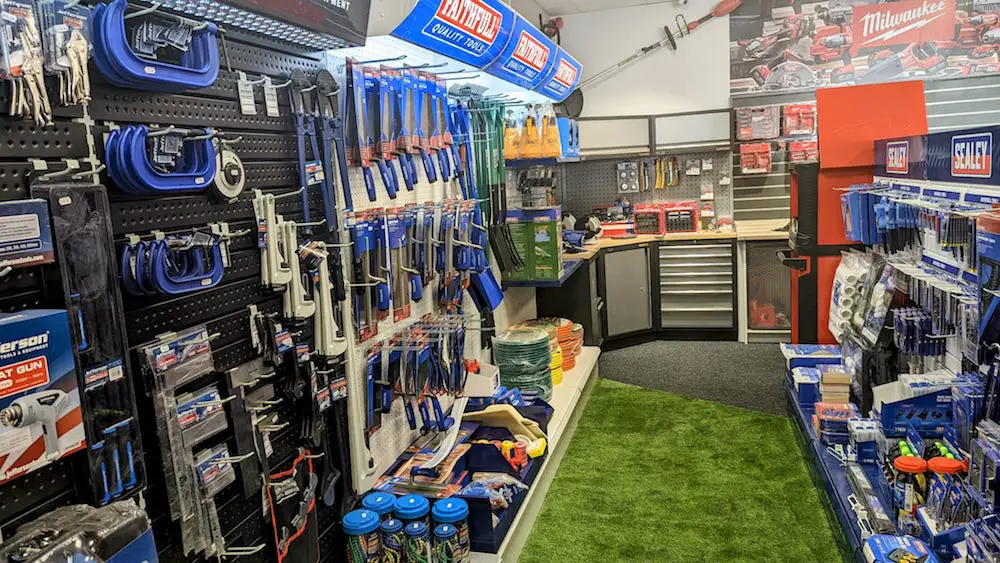 Speaking about the move previously, Sam said, "Our relationship with our customers is very important to us. I know we are moving to bigger premises but we want to keep the feeling of the original shop and personal relationship we have with our customers".
"We still want customers to know they'll be looked after. That's a big thing to us."
The bigger premises means the brothers will be able to introduce some exciting new ranges.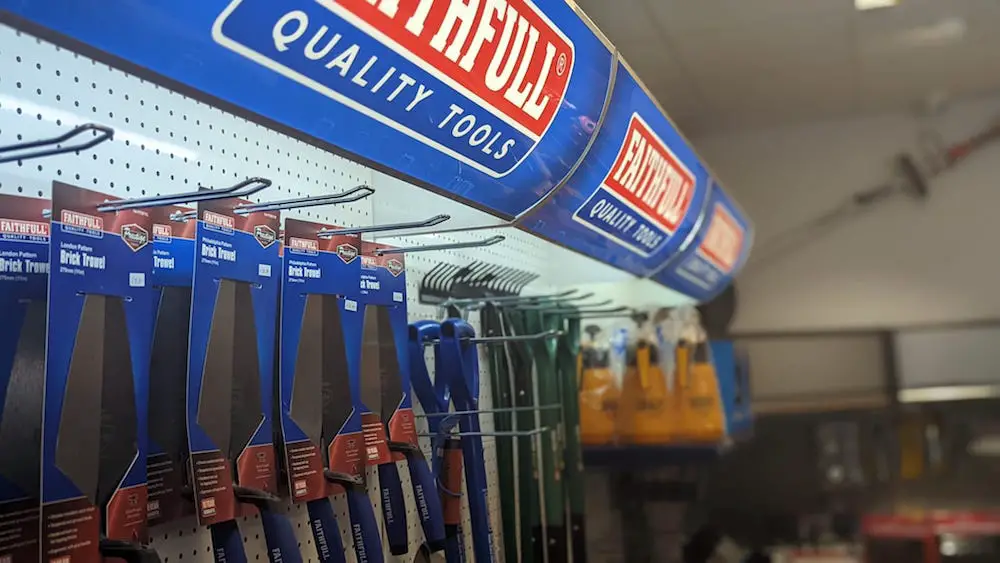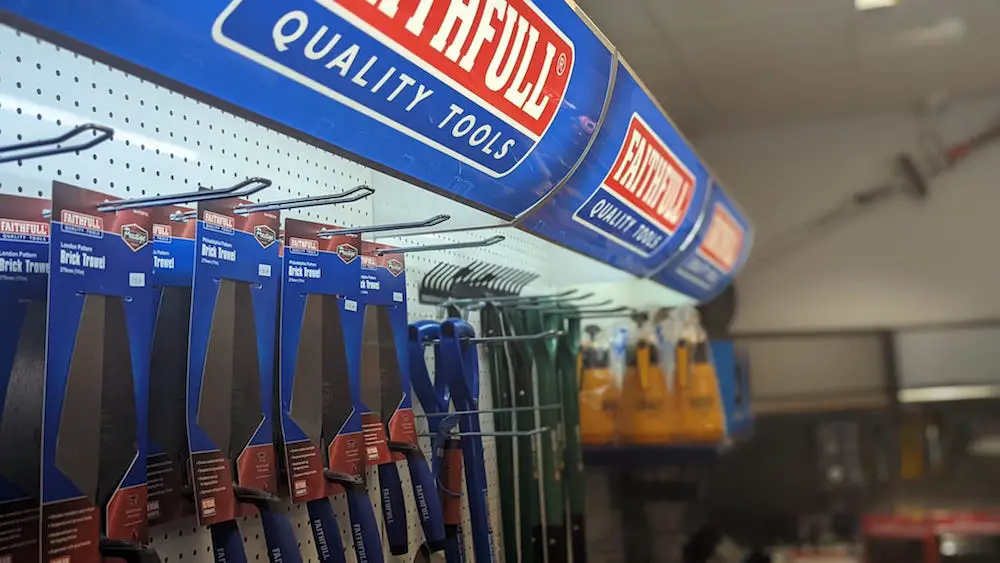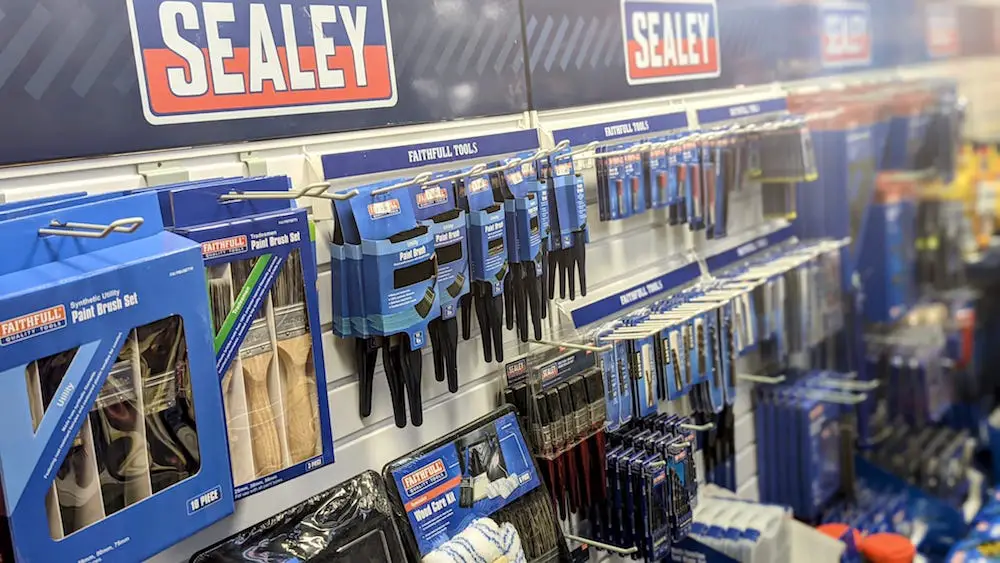 Among them will be gardening equipment, with everything from hoes and rakes to battery- powered strimmers, as well as ladders, air compressors and a wider choice of pneumatic tools.
The business is also well prepared for a possible heatwave, with a selection of fans and air conditioning units, while the shop will provide more room for larger items such as generators, table saws and chop saws.
Sam is also introducing a new battery-powered tool range that is of high quality but more affordable than some of the higher end products, with drills retailing for around £150- £160.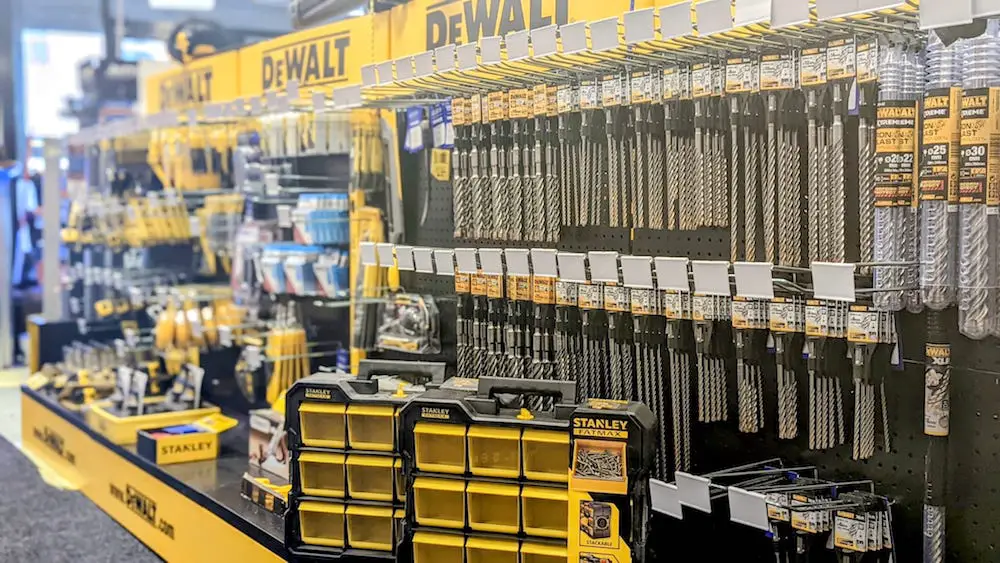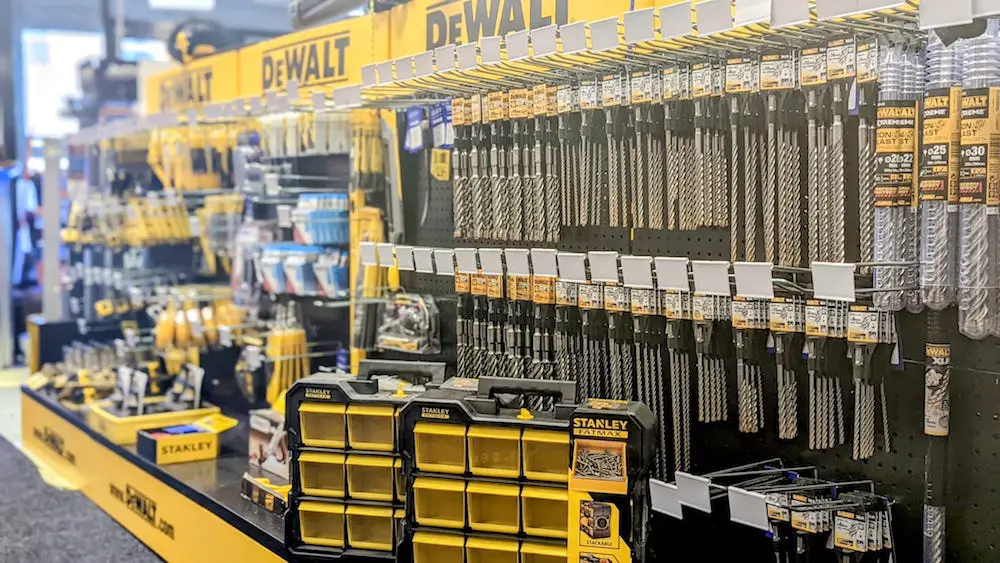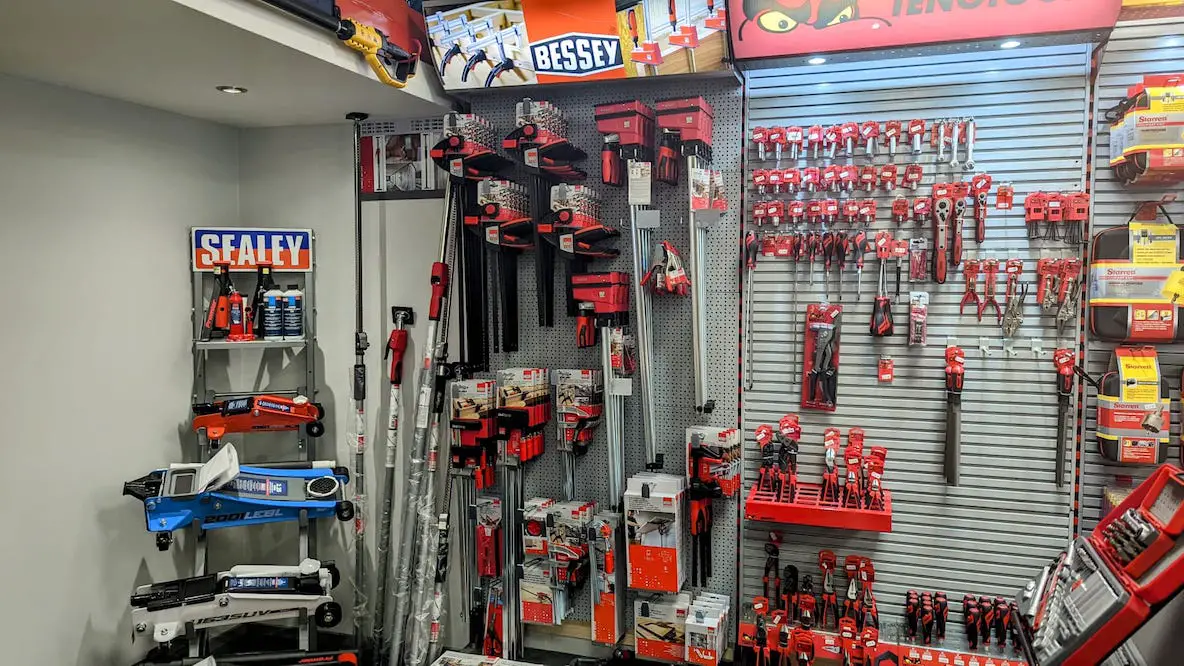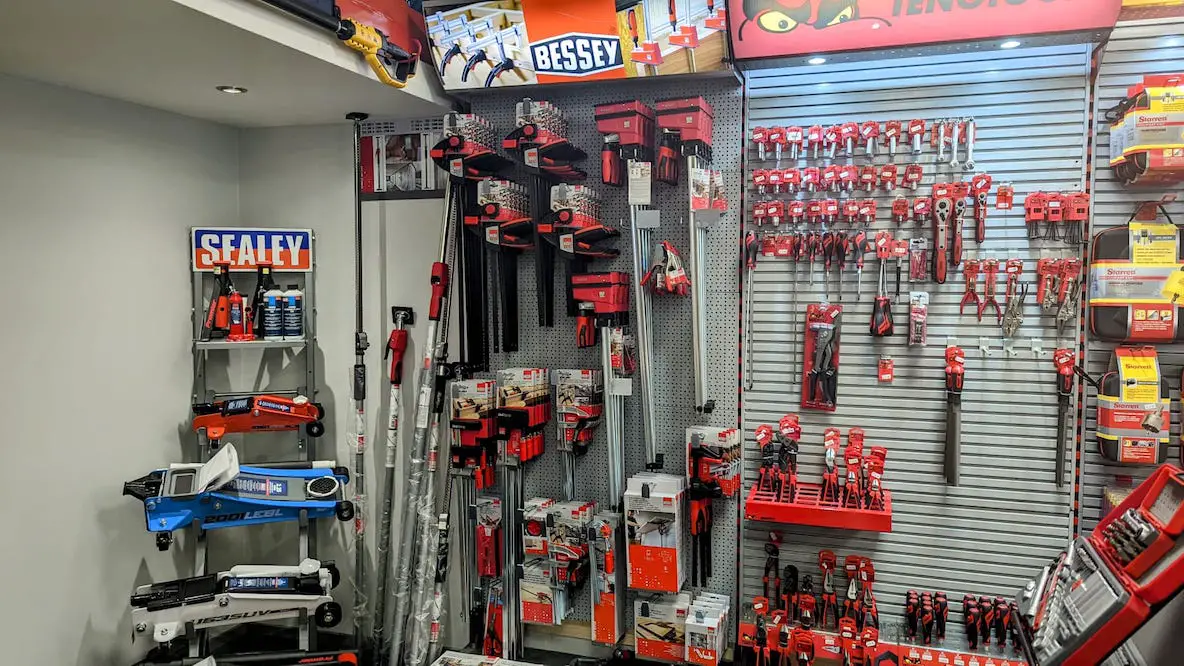 Sam said he is really looking forward to the opening day.
"We are really excited for this happening," he said. "We have been working at it now for the guts of two months.
"We have done everything right. We have even built our own stands for some of the brands, making our shelves very unique, so that is going to be a nice feature.
"Like every other business, we have gone through ropey times the past couple of years, but we have made it out the other end.
"We are busy and have  good return customers so we are obviously doing something right."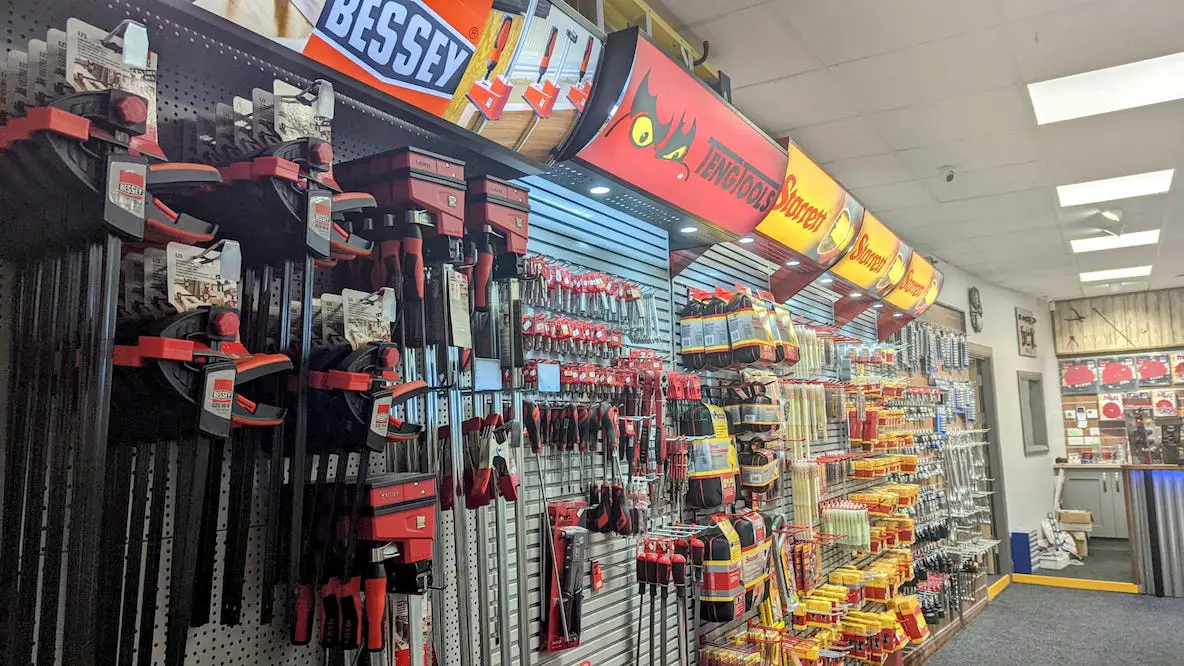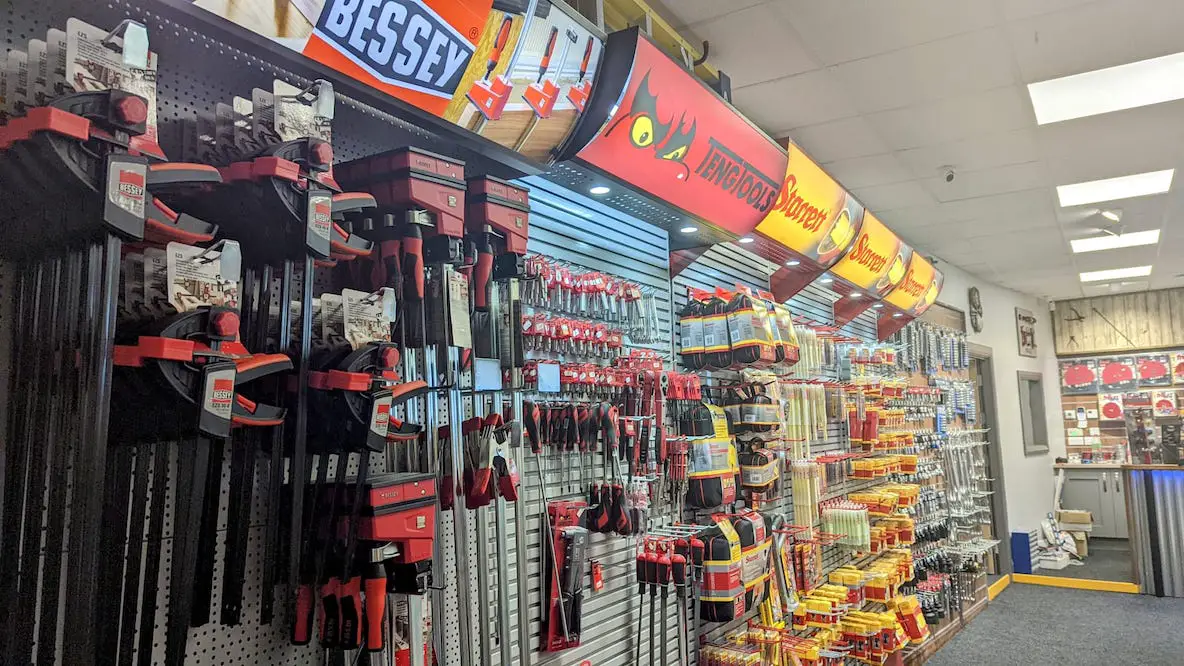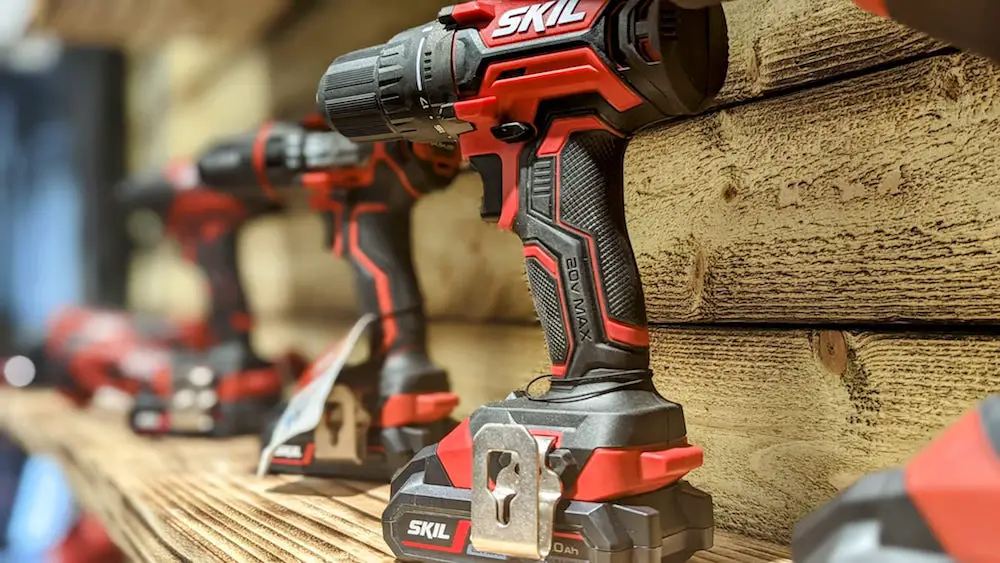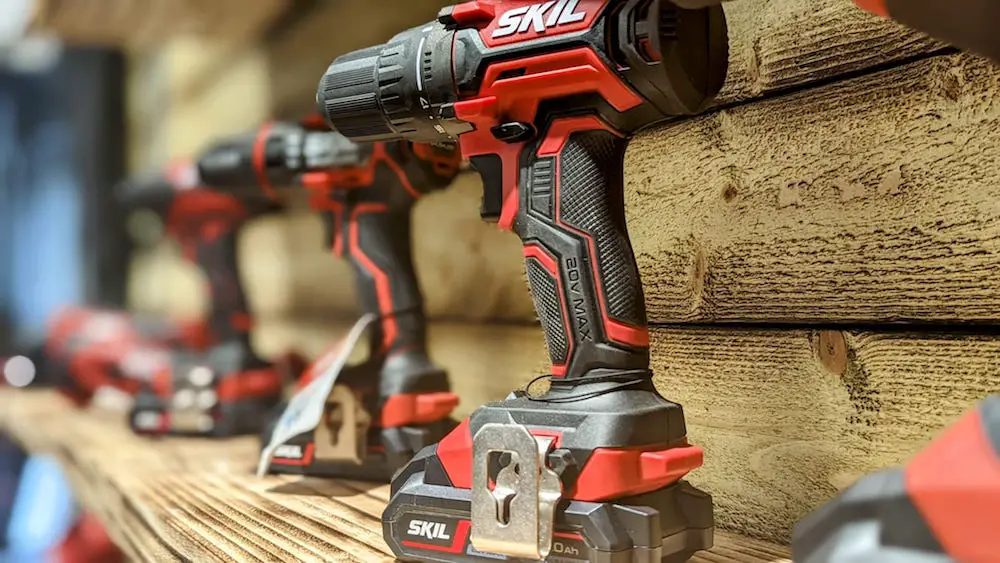 The opening day will be an opportunity for people to have a look around the new shop, browse the range of goods on sale and listen to some demonstrations from local reps.
There will be discounts throughout the store as well as special offers.
To further celebrate the occasion, any customer who visits that day will be entered into a competition to win a night away for two in the beautiful Galgorm Hotel with dinner, spa and breakfast included. The winner of which will be announced early next week via the M L Tools Facebook page.
Plus, any customer who makes a purchase on the day will be given a voucher for the free barbecue which is being held between 11pm – 3pm.
Everyone is welcome to call in, have a look around and enjoy the day.
The shop can be contacted at 028 3833 7316 or visit the website or Facebook page.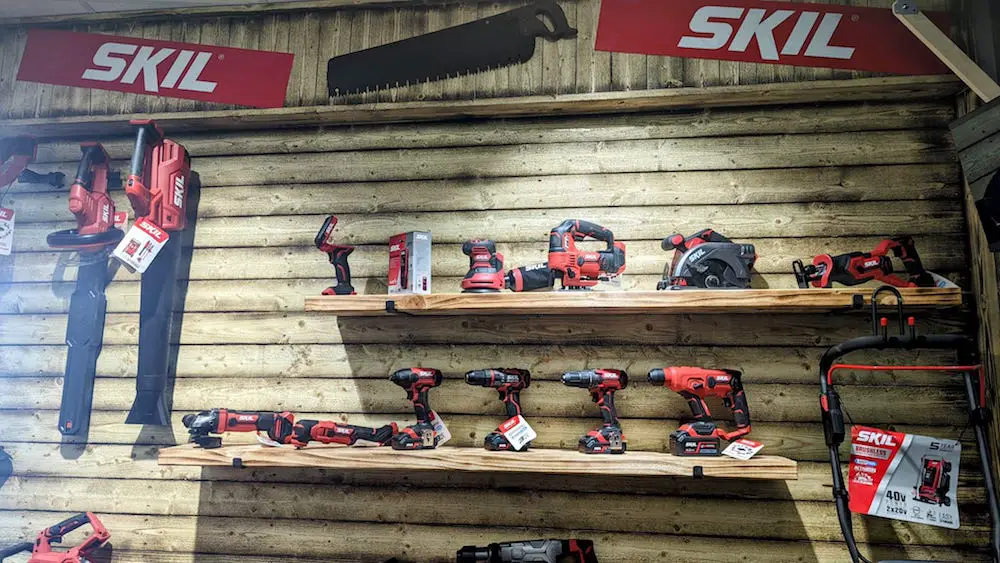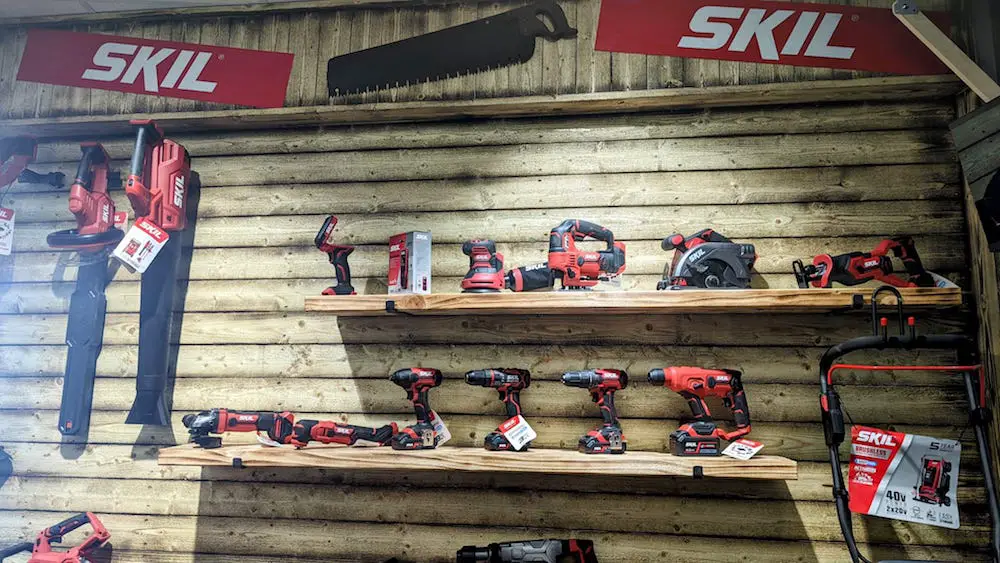 Sign Up To Our Newsletter