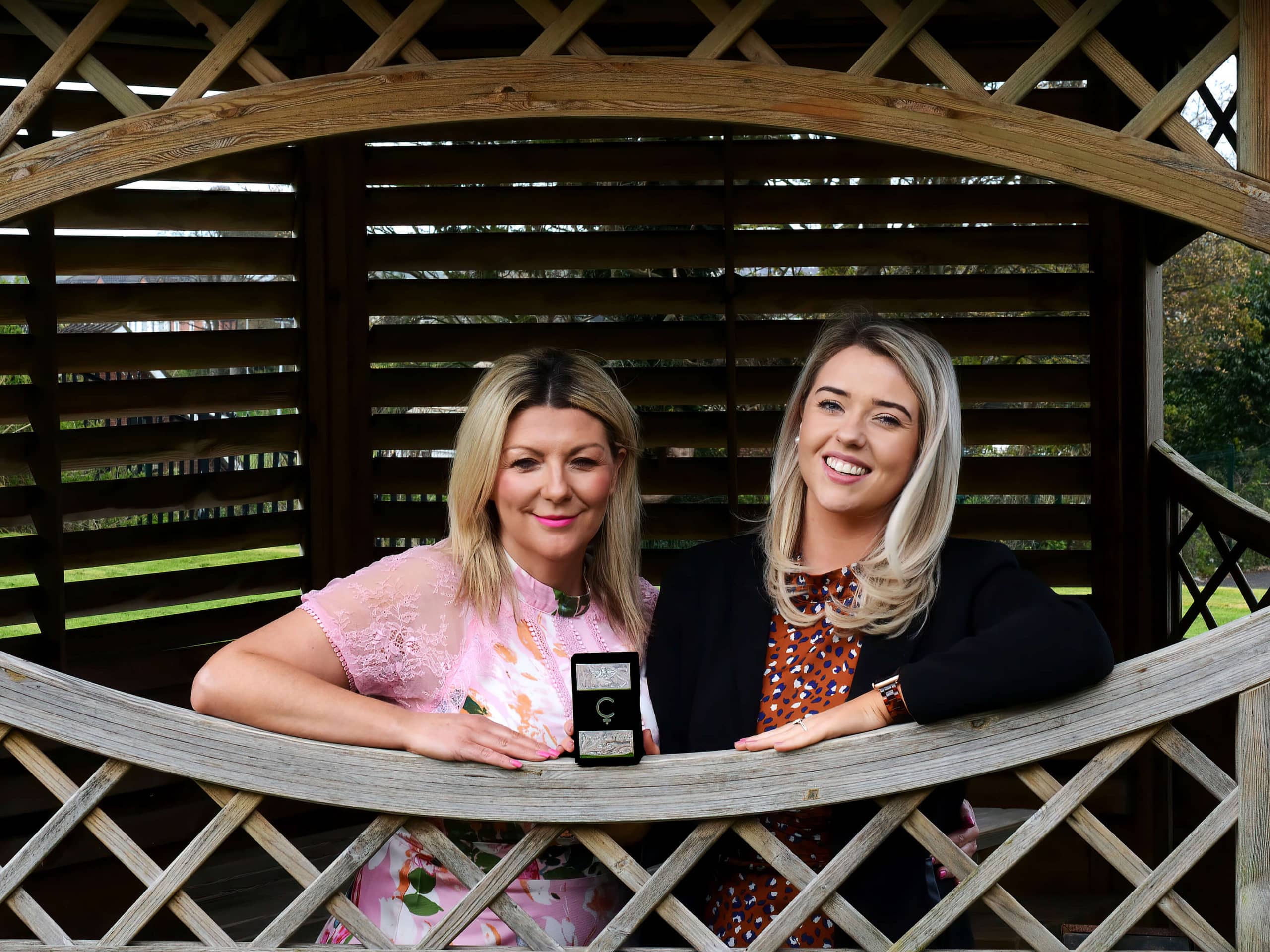 An award which recognises exceptional commitment and dedication has been won by a nurse who treats eating disorders in children and young people.
Therese White, from the Portadown area, was chosen by a panel of judges for the Southern Trust's Nicola Tallon Student Nurse of the Year Award.
The award was launched by the trust in memory of colleague Nicola who worked in the Home Treatment Crisis Response team within Mental Health and Disability and passed away in June 2021.
Winner Therese works within the trust's Child and Adolescent Mental Health Services (CAMHS) as an eating disorder nurse.
Runner-up for the award was Michelle McGirr, from Armagh, who works within the mental health nursing team.
A spokesperson for the trust said: "The judging panel were faced with the difficult task of shortlisting and choosing an overall winner and runner up from the fantastic calibre of our student nurse cohort, which was demonstrated through evidence of great quality, values and ethics in every application."
Emma Brannigan, who nominated Therese for the award, said: "Therese arrived to her Primary Mental Health Care placement with a real thirst to learn and brought fresh thinking to the way in which we provide services.
"She was a valued member of our multi-disciplinary team and was always compassionate and respectful when interacting with staff, service users and their families."
Interim assistant director for Mental Health Services John McEntee added: "Our Nicola Tallon Student Nurse of the Year Award recognises outstanding students who have demonstrated exceptional commitment and dedication to the profession.
"It is a pleasure to see that both Therese and Michelle both continue to work within our trust and their success is testament to the high quality of our nursing staff."
Sign Up To Our Newsletter