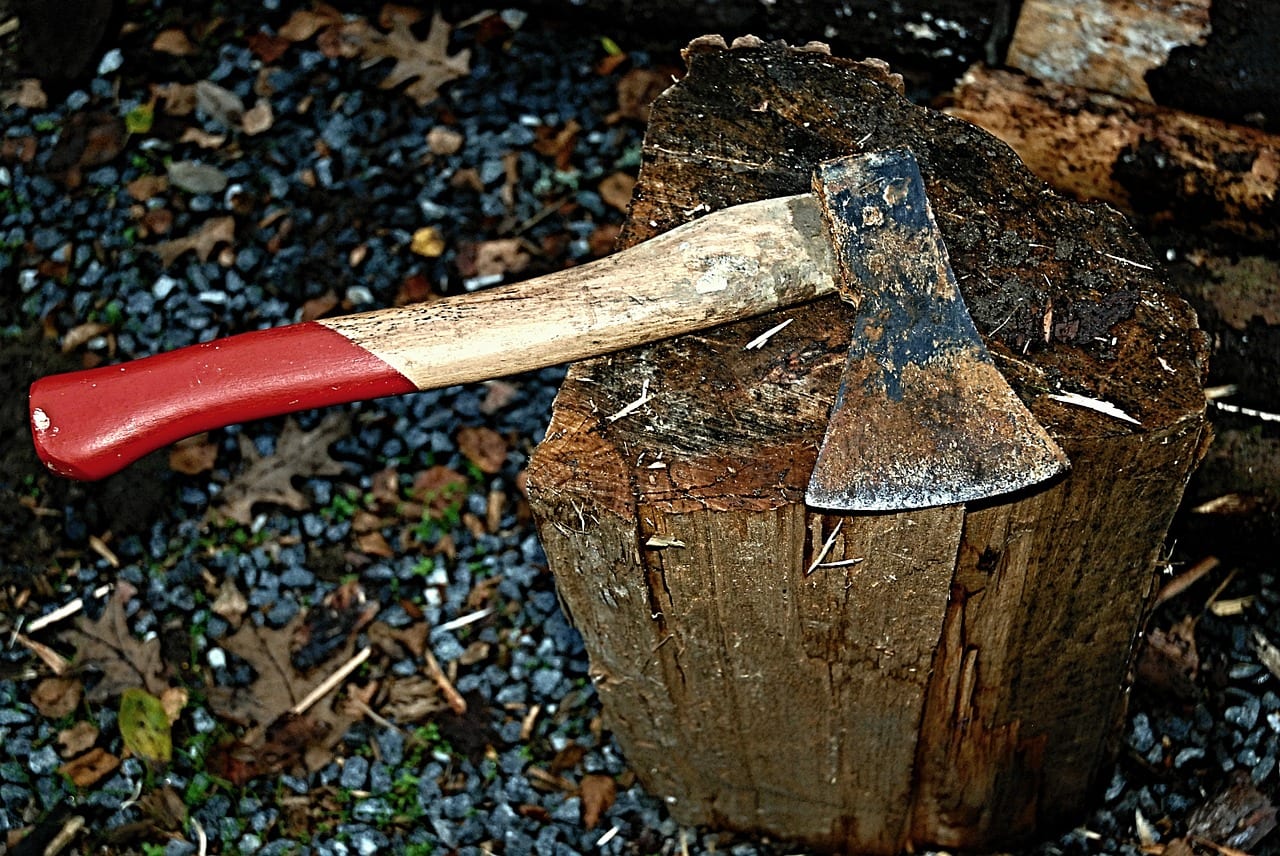 A Portadown teenager who chased several people with a hatchet has been sentenced to four months in prison as a judge slammed it as a hate crime.
District Judge Bernie Kelly commented that the 18-year-old "should know all about discrimination" given that he comes from a traveller background.
Declan Ward, of Garvaghy Park, pleaded guilty to possession of an offensive weapon, disorderly behaviour and three counts of common assault at Craigavon Magistrates' Court on Friday.
The defendant appeared via videolink from Maghaberry as it was heard the victim came from an ethnic minority.
It was heard that on July 12, at around 9.40pm, from an injured party who stated the defendant had just left their home.
They told officers words had been exchanged before Ward began chasing people with a hatchet above his head.
The defendant was later arrested.
During interview, Ward told police he had been with his girlfriend at around 6pm on the day in question when he had a heated argument with an injured party.
He claimed he had lifted the hatchet, which was kept in the kitchen for cutting wood, after commotion aroused outside.
Ward also alleged that he had been followed by the injured party earlier in the day and attacked with an iron bar.
The defendant claimed he had been victimised by the injured party for being a traveller.
Judge Kelly commented: "He should know all about discrimination given his background".
Defence barrister Conor Coulter stated: "There had been an altercation earlier in the day but that is no excuse.
"He should have known better, especially as he has been the victim of racial abuse in the past".
Judge Kelly branded the offence a "hate crime" which she said seriously aggravated the charges.
She added: "I have no idea how you could do that to another human being given your own background."
Ward was sentenced to four months in prison.
Sign Up To Our Newsletter