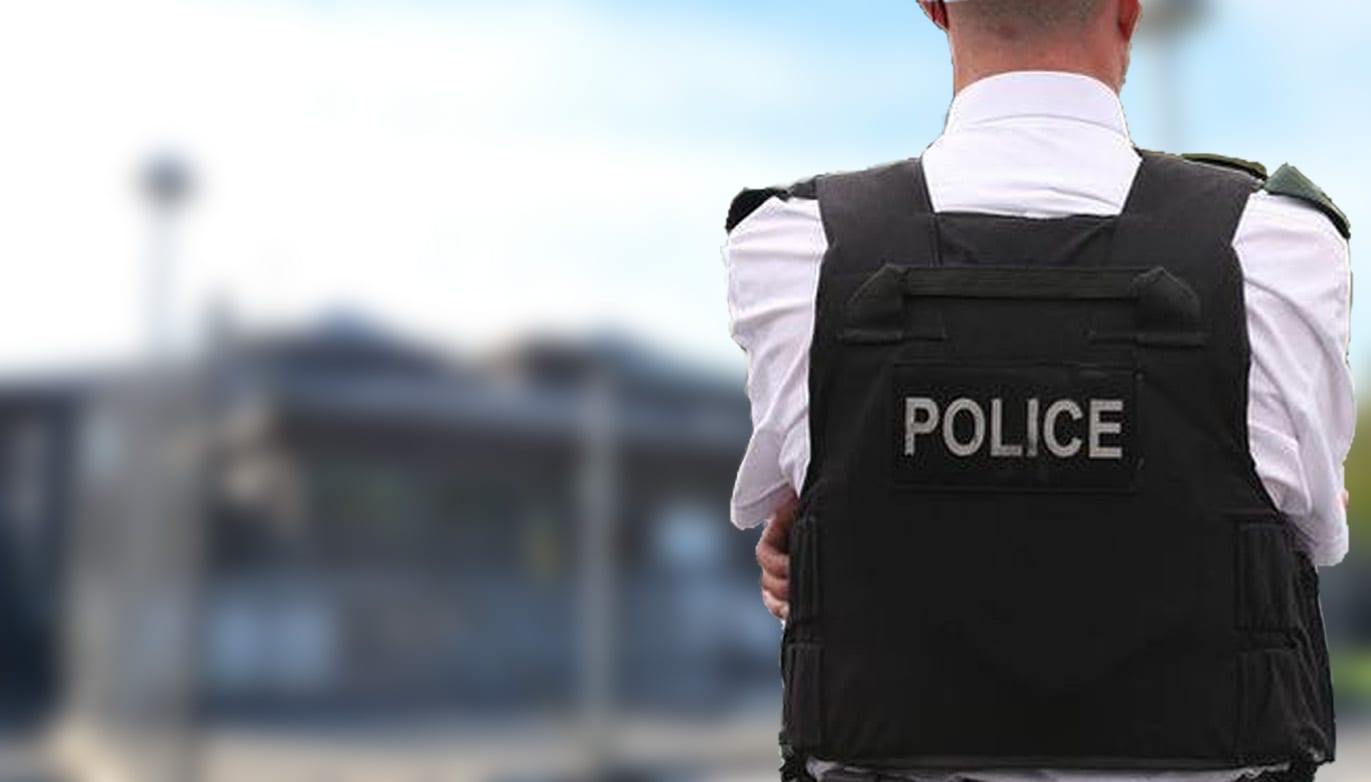 A 19-year-old woman appeared at court this week after crashing her car with both Xanax and cannabis in her system, whilst on her way to get pizza.
The teenager appeared at Craigavon Magistrates' Court on Wednesday charged with driving when unfit through drugs.
The incident took place on August 2, last year, on the Manse Road, Portadown at around 7.30 pm.
The defendant's Mini crashed into stones at the front of a property, which prompted the owners to contact police.
Police attended the scene noting the defendant had slurred speech and required support in order to stand.
She was then taken to Musgrave custody suite were a doctor said she was unfit to drive.
Defence counsel claimed the defendant made a "candid admission of guilt".
Court also heard that the woman had been at the hospital earlier in the day visiting her grandmother, who then passed away the following morning.
Following her visit to the hospital she had left to visit a friend and at their home; this is where she had taken the Xanax and cannabis.
Her defence explained that some time after this they had immaturely decided to go to get pizza.
The defendant admitted that she had "no recollection of driving on this night".
Court also heard that the woman had begun grief counselling with her GP which also touched on the use of drugs.
Defence counsel argued that the issue could have been resolved by a drink-driving course if one similar had been available with regards drugs
District Judge Bernie Kelly disqualified the defendant from driving for one year, with an additional fine of £300 to be paid within 12 weeks, along with £15 offender's levy.
Sign Up To Our Newsletter