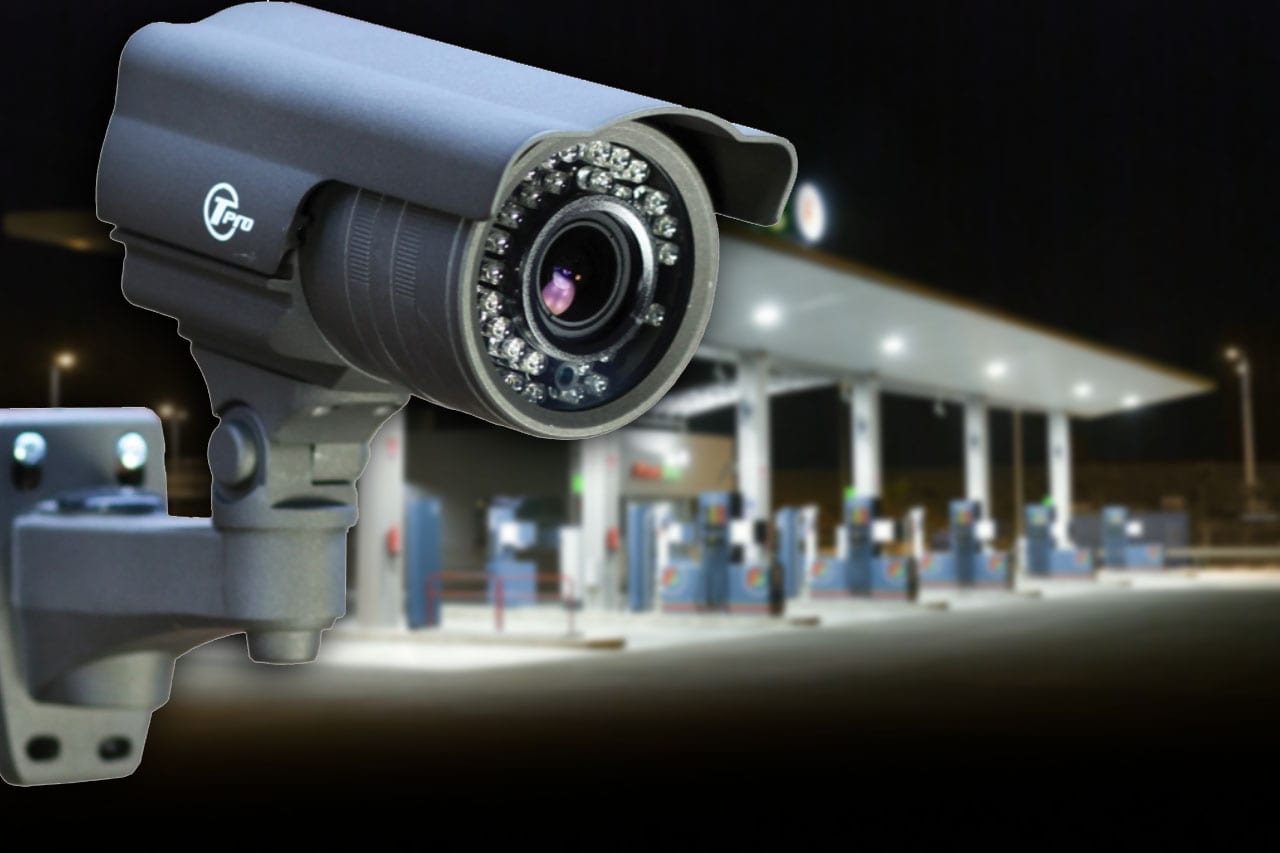 A teenager who stole her co-worker's wages at her part-time job has been given a conditional discharge.
Court heard that this was the 18-year-old's second theft from the store, where she no longer works.
Beatriz Da Silva Cavaco, of Ashgrove Manor, Portadown pleaded guilty to theft at Craigavon Magistrates' Court on Wednesday.
Court heard that on September 21, at 9.25pm, the defendant stole the wages of a fellow employee at Lavery's filling station, Portadown.
The wages had been left by the employer for the staff member to collect.
CCTV showed Cavaco knock the packet which contained the wages from the table beside the till where they were kept.
She then slid it along the floor with her foot before placing it in her handbag.
Prosecution stated the money taken was £238 but this had been paid to the staff member and that it was the employer who was out the money.
On September 26, a notebook interview with the defendant was carried out in her home in the presence of her father.
Cavaco denied the offence, claiming the employer had confused this with another incident in which she did steal wages.
When told about the CCTV, the defendant stated she knew there were three cameras in the store and would not change her mind about committing the offence.
Defence solicitor Joseph McDonald stated: "My client was 17 at the time, this was a part-time job. In the interview she refers to another incident which was dealt with in a different way.
"That occurred a couple of days after this theft."
He said: "She is a full-time student at Lurgan tech, she has no explanation for why she took the money. She did not need it.
"It is a simple case of temptation, it was there, and she took it."
Mr McDonald stated: "Her parents are very disappointed, she is very ashamed by her actions, but she has the money with her today to pay it back.
"This has had a great impact on her relationship with her parents and she has since lost that employment."
Deputy District Judge John Rea said: "This is a very serious offence committed in these circumstances against a fellow member of staff.
"You are given credit for your plea of guilty and your age but this will impact on you in the future as you now have a record."
Cavaco was handed a two-year conditional discharged and ordered to pay compensation in the sum of £238.
Sign Up To Our Newsletter