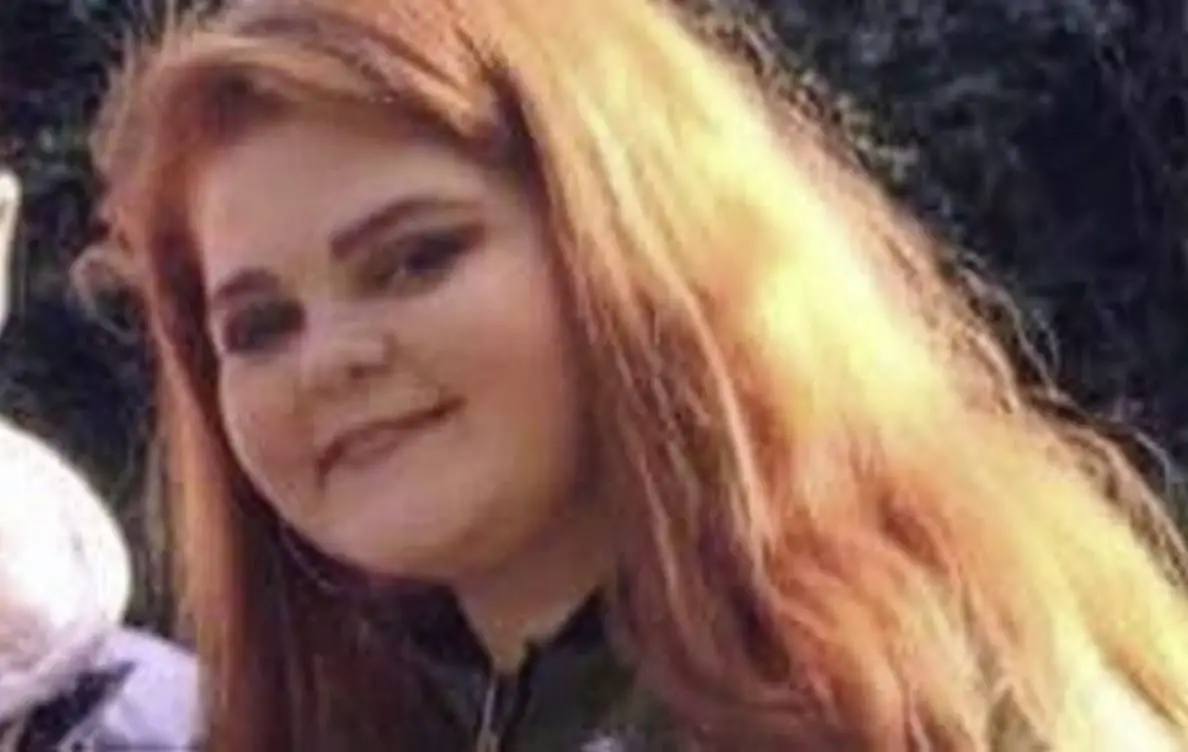 A Portadown teenager has pleaded guilty to supplying drugs similar to those which caused the death of a 15-year-old schoolgirl last year.
Laura Porter, 19, of Village Walk, appeared at Craigavon Magistrates' Court on Wednesday charged with possession and offering to supply class A.
Defence barrister Conor Lunny stated that "underlying issues", which linked the offence to the death of a young girl in Portadown, meant a pre-sentence report may be necessary.
Court heard the case was connected to Caitlin White (pictured), from Tandragee, who passed away on May 20, 2017 after taking ecstasy at woodland in the Corcrain area of Portadown.
Following this tragic incident, Porter was one of a number of people arrested, who was alleged to have supplied the ecstasy tablets, coloured blue and yellow on the image of minion cartoon characters.
Mr Lunny said the defendant had now ceased to use drugs after being "shook up by the ordeal".
He clarified that Porter did not supply the drug to Miss White but had done so to others.
It was heard this information had been revealed from text messages from the defendant's phone.
District Judge Bernie Kelly stated a pre-sentence report was to be carried out and Porter was to return to court on July 18 for sentencing.
Sign Up To Our Newsletter