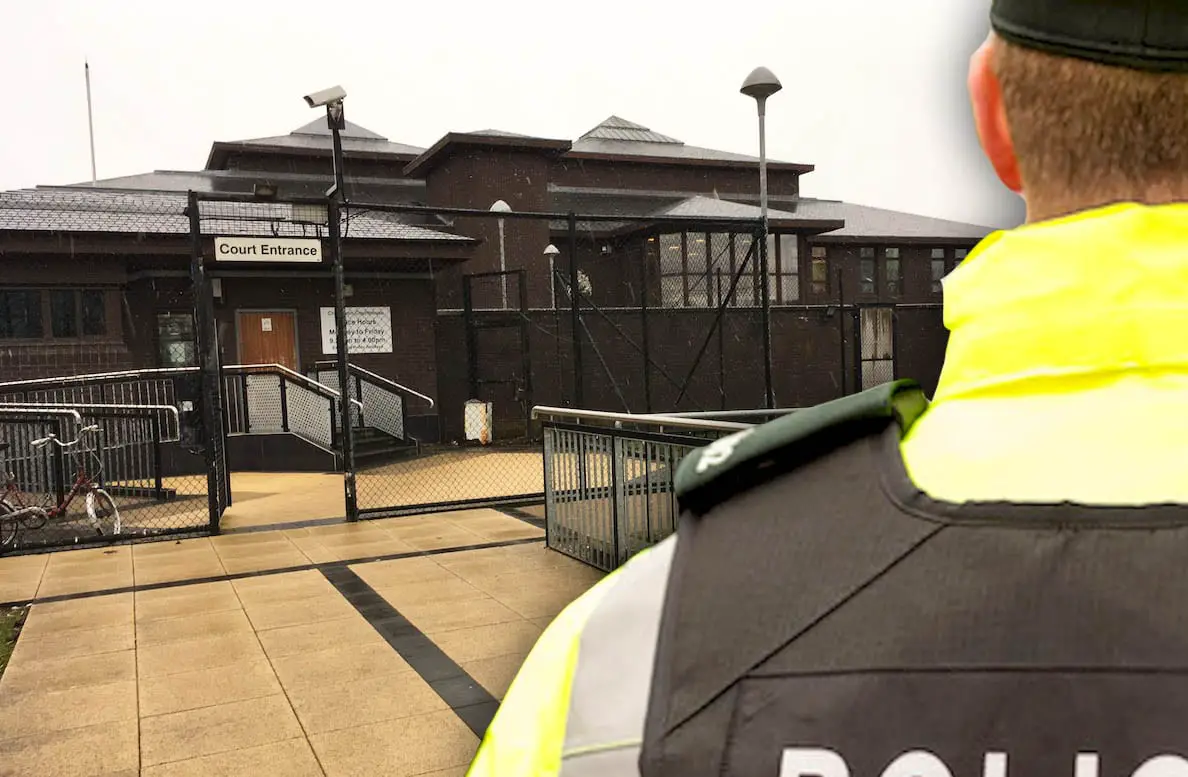 A Portadown teenager with a relevant record in the youth court has been warned that he will go to prison if he is caught with drugs again.
The judge warned the 18-year-old: "You are now in the adult court and the sentencing powers in this court are far more draconian."
Tyler Harvey, of Montague Street, appeared for sentencing on possession of Class B at Craigavon Magistrates' on Wednesday.
Prosecution outlined that on July 27, at around 6.55pm, police on patrol of West Street, Portadown, spotted the defendant acting suspiciously hiding in bushes.
Officers spoke to Harvey, who appeared nervous and unwilling to engage.
During a search of he defendant, police seized a quantity of cannabis resin.
Harvey was cautioned, but due to his age at the time of the offence, he required an appropriate adult present for an interview to be conducted.
Police attended the defendant's home, where his mother was present.
Harvey admitted the offence to officers and confirmed that he understood it was illegal to be in possession of the substance.
Prosecution stated that cannabis had been approximately five grams, with the defendant claiming to have purchased it for £20.
Defence barrister Conor Lunny said: "He has been trying to evade detection and it is clear why; this is a young man who has graduated to this court from the youth court.
"I ask that he is given credit for the way in which he has met this matter, he accepts he has had a longstanding problem for the last four or five years".
He continued: "He self reports, I don't know how much weight worship can put it that, that it has been four months since he last took cannabis and is at the minute taking part in a retail course.
"When Judge Kelly adjourned the case she had warned Mr Harvey that he was in the adult court now and that the sentencing powers are more serious".
District Judge Mark McGarrity stated: "Mr Harvey, you have a relevant record, but all of these had been dealt with in the youth court.
"You are now in the adult court and the sentencing powers in this court are far more draconian".
The defendant was ordered to pay a fine of £100, along with the offender's levy of £15.
Judge McGarrity told Harvey: "I am warning you now, if you are caught with drugs again you will go to prison".
Sign Up To Our Newsletter