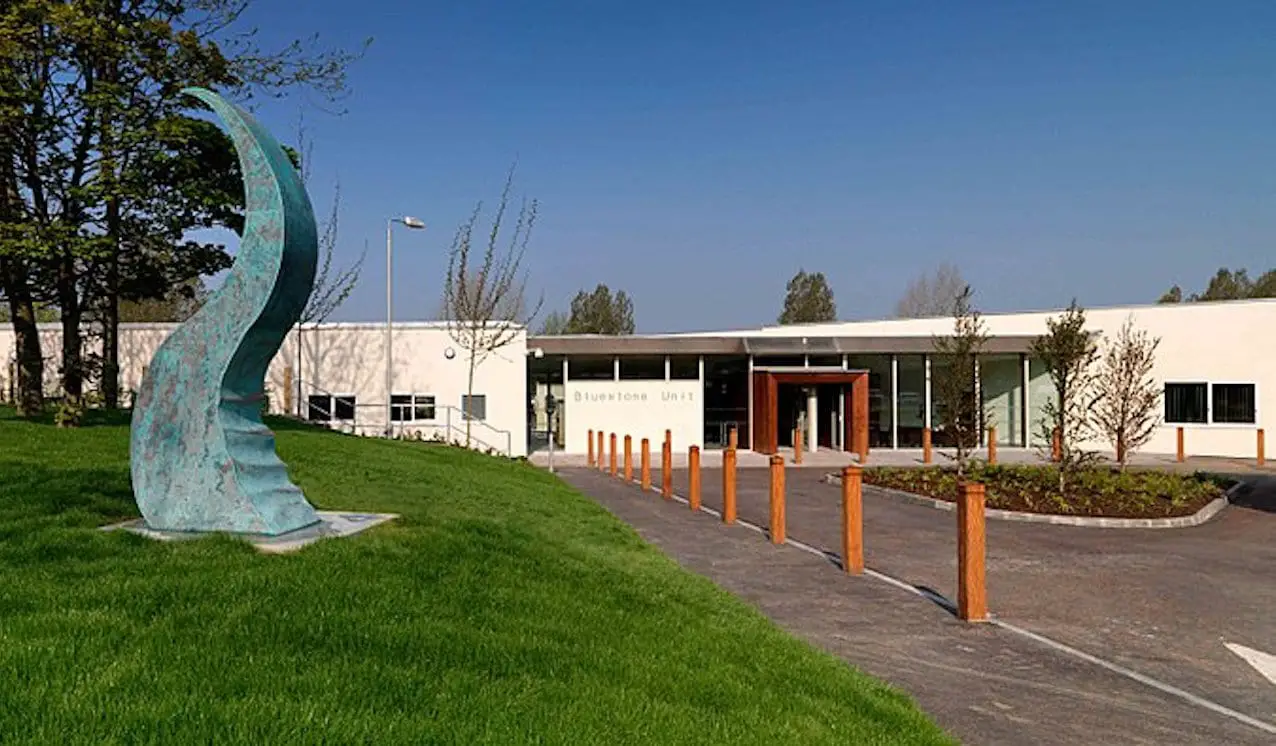 A Portadown woman who assaulted to members of staff at the Bluestone mental health unit has been given a suspended jail sentence after refusing to work with probation.
Gwen McAvoy, 38, of Clonavon Avenue, appeared at Craigavon Magistrates' Court this week charged with two counts of common assault.
Court heard that on February 1, last year, police were called to the Bluestone unit after it was reported two members of staff had been assaulted by a patient.
Officers were told the defendant had to be restrained after she verbally abused one member of staff to the point where she feared for her own safety.
It was also heard that McAvoy, when told she could not have a smoke, for fear she would run away, pushed a nurse, who tried to grab her on to the ground.
The injured party hurt both her arm and shoulder, the court heard.
McAvoy was arrested and when interviewed admitted the altercation but denied it had been assault.
Defence counsel informed District Judge Bernie Kelly that the defendant had been detained the night before this incident under mental health legislation.
Their client, it was stated, had been diagnosed with borderline personality disorder and depression, with an element of her disorder being that she did not like being touched.
This is what it was claimed led to her striking out at the staff.
Court also heard the defendant had tried to take her life in January, February and May of last year.
Defence counsel said defendant had refused probation as she was already attending a psychologist to deal with her issues.
They added that McAvoy had a limited record before this incident and had not offended since.
District Judge Kelly called this a "serious matter" and told the defendant she had been left with no option in sentencing as she had refused probation's help.
McAvoy was sentenced to four months in prison suspended for a period of two years.
Sign Up To Our Newsletter