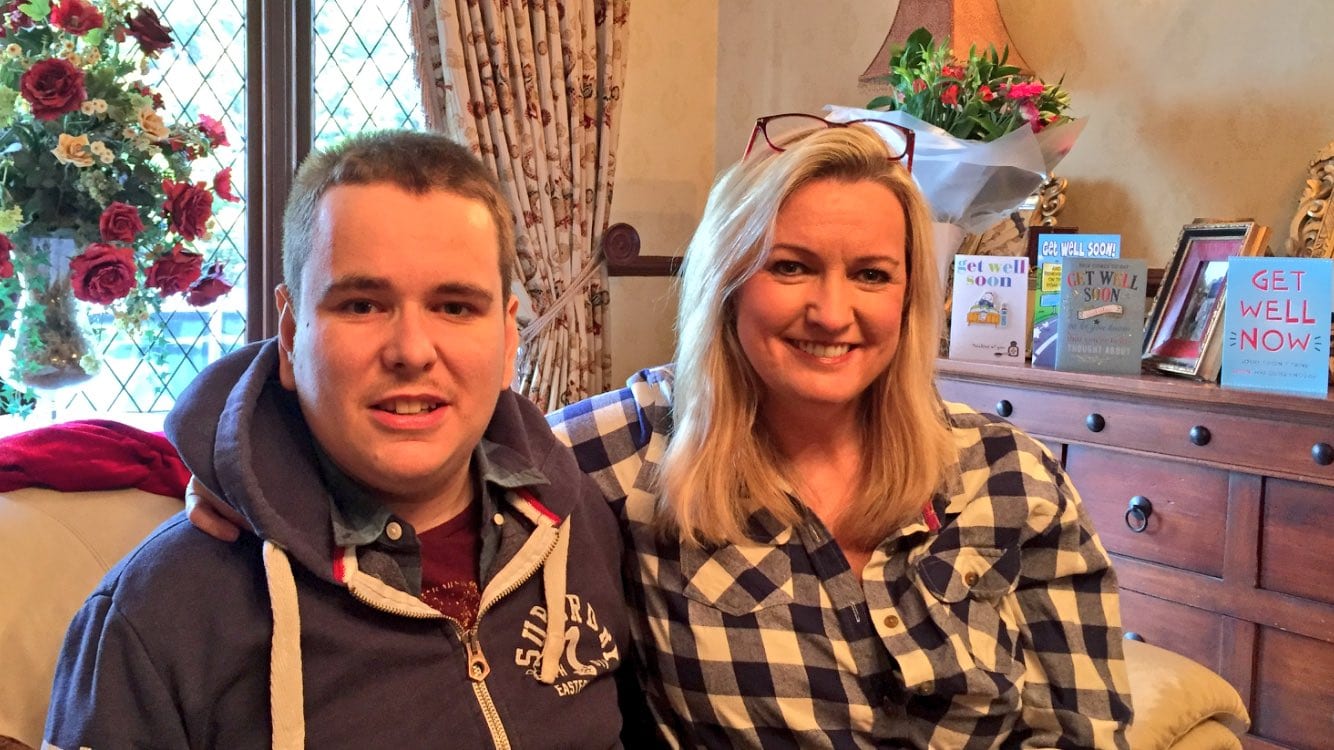 It was all smiles for a brave mum and son duo who underwent a successful kidney transplant just five days ago.
Jo-Anne Dobson, a former Ulster Unionist MLA for Upper Bann, gave the ultimate gift of love and life to her 25-year-old son Mark on Tuesday.
The pair have returned home and have thanked everyone for the thousands of messages of support they have received in such a short space of time.
"Home Sweet Home! Mark and I are back home from the City Hospital after our transplant operations," said mum Jo-Anne.
"Absolutely overwhelmed by thousands of messages and we are slowly working our way through them. Plenty of rest and recovery ahead as we continue to promote our passion #OrganDonation."
Mark was just five-years-old when he was diagnosed with renal reflux.
In 2009, he underwent a kidney transplant at the Royal Belfast Hospital for Sick Children, thanks to a donor being found, but his new kindney began to 'shut down' and had to be removed in August last year, meaning Mark had to go back on dialysis.
Mum Jo-Anne agreed to donate one of her own kidneys and this week both mother and son were admitted to Belfast City Hospital for the procedure.
Jo-Anne was taken to theatre on Tuesday morning to have one of her kidneys removed, while Mark had the kidney transplanted in the afternoon.
And fingers crossed these precious smiles continue. Our best wishes to Jo-Anne and Mark in their continued recovery.
Sign Up To Our Newsletter