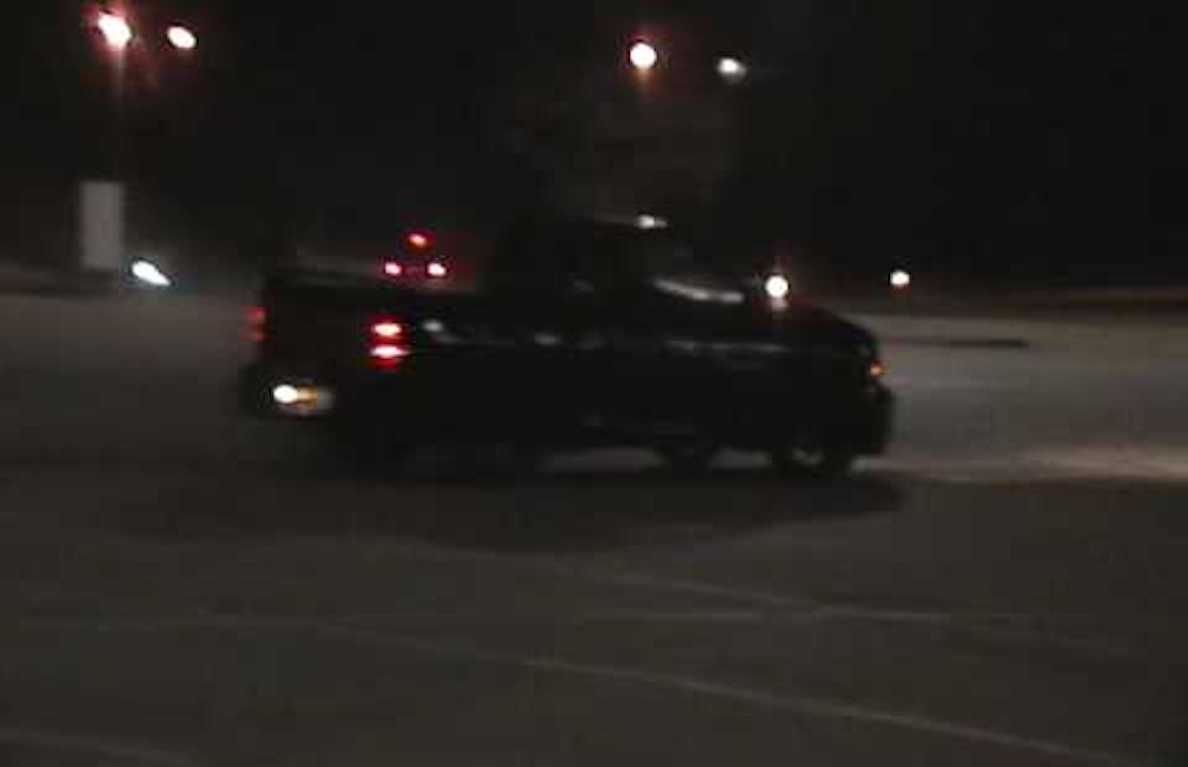 A Portadown teenager whose insurance was cancelled after he made modifications to his car has been handed six penalty points.
Court heard the 19-year-old's Vauxhall Corsa had been lowered with a straight through exhaust also being fitted.
Krystian Brzuszcynski, of Bridgford Meadows, pleaded guilty to using a vehicle without insurance and making a false declaration to obtain a certificate of insurance at Craigavon Magistrates' on Friday.
It was heard that on February 13, at 1.54am, the defendant was stopped by police driving a Vauxhall Corsa on Meadow Lane, Portadown.
Officers noted the car had been modified with the vehicle being lowered and fitted with a straight through exhaust.
When asked if he has informed his insurance company of the modifications, Brzuszcynski said that had not been asked by his insurer.
Police contacted the insurance company who said that the policy was cancelled due to these modifications.
Brzuszcynski was handed six penalty points and ordered to pay a fine of £400, along with the offender's levy of £15, within 10 weeks.
Sign Up To Our Newsletter