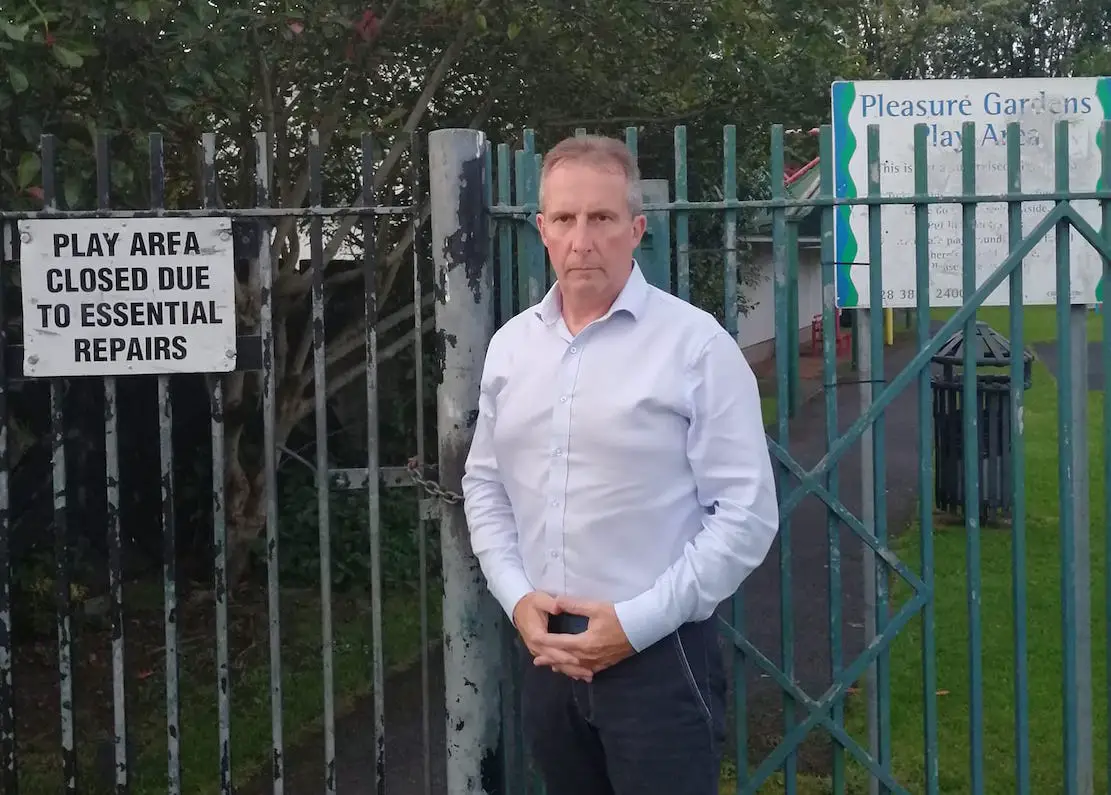 Another play park in the borough has been forced to close because of vandalism.
This time it's the children's play area in Portadown's Pleasure Gardens.
DUP councillor Lavelle McIlwrath described it as a "shame and disgrace".
"Another of the borough's play parks has had to close for repairs following wanton vandalism and criminal damage," he explained. "This time at the Pleasure Gardens in Portadown.
"This is not a victimless crime. We as ratepayers foot the bill every time.
"It's time for zero tolerance, not just a slap on the wrist."
Several of the borough's play parks have been damaged over the summer holidays resulting in widespread calls for tougher action.
Preventative measures such as CCTV in some areas have also been called for but cost implications have previously been cited as prohibitive factors in this approach.
Sign Up To Our Newsletter