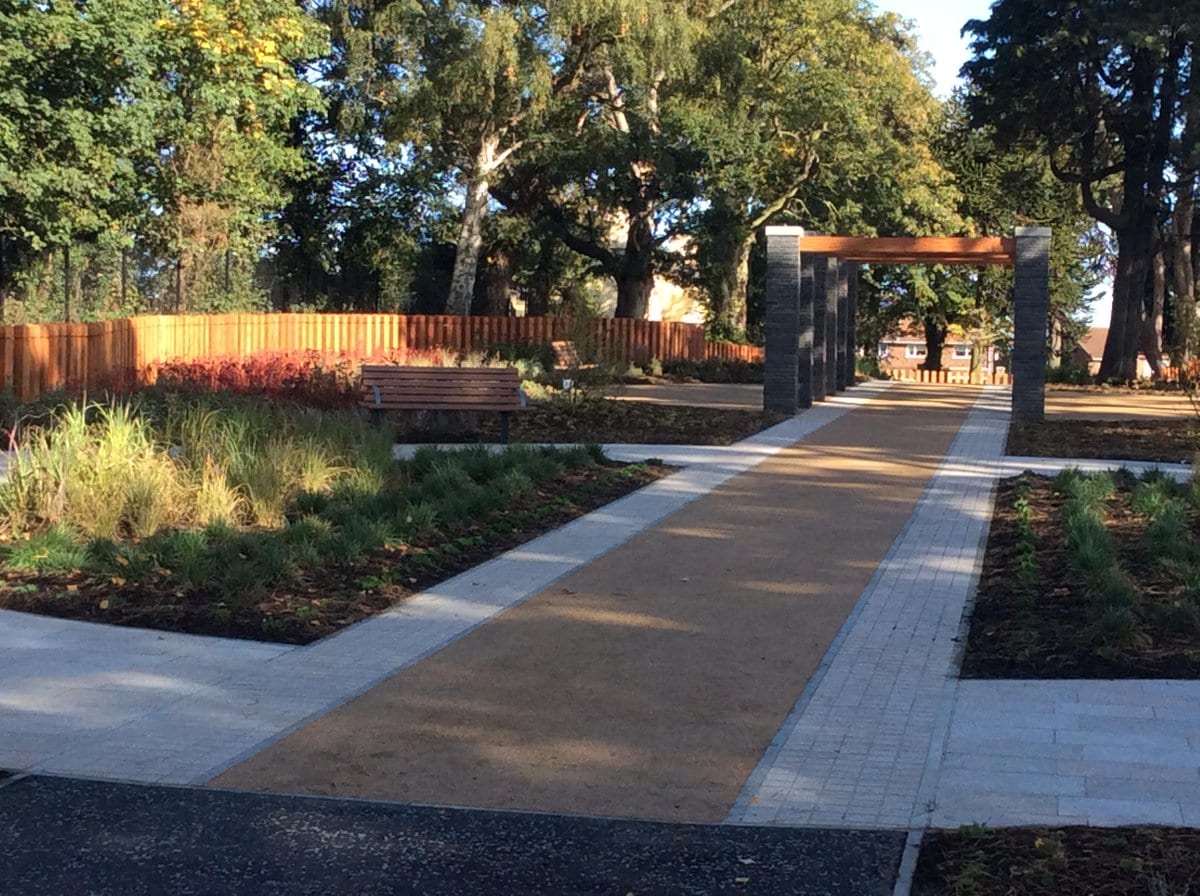 A convicted sex offender told police "I am really sorry, I have a bad brain" after being arrested for his presence in a Co. Armagh park.
Thomas McDonagh, of Sydney Lane, Aughnacloy pleaded guilty to breaching a Sexual Offences Prevention Order (SOPO) at Craigavon Magistrates' on Wednesday.
Prosecution outlined that on August 10, at 12.10pm, police observed the defendant sat on a bench in the Portadown People's Park.
The 48-year-old was in close proximity to a number of children, in particular two young boys who were playing football a matter of metres away.
The defendant then initiated a conversation with a young boy, who he was said to have beckoned over to sit beside him.
The conversation with this young boy, who was later found to be 16 years of age, lasted for around five minutes.
Police enquiries revealed that McDonagh had been granted High Court bail on August 6, with a condition of a SOPO being applied, which had previously been granted on June 11.
This order prevented the defendant from having unsupervised contact with a child under the age of 18 and also prohibited him from being in an area in which child centred activities occurred.
At 12.36pm, police arrested McDonagh, and after caution, he told officers: "I am really sorry, I have a bad brain."
The defendant was interviewed at Lurgan Police Station and made full admissions to the breach.
Defence barrister Conor Coulter stated: "This is his first breach; I think Mr McDonagh knows now how strict this order is.
"He was arrested and been in custody since, there was very little likelihood of his being released on bail."
He added: "He has a limp which is down a car accident he was involved in many years ago.
"He had been walking through the park when he got tired and sat down but he accepts he initiated conversation with this young man."
District Judge Amanda Brady said: "I still think the custody threshold has been crossed; this SOPO was not in place very long but he managed to breach it twice."
McDonagh was sentenced to four months in prison for the offence.
Sign Up To Our Newsletter