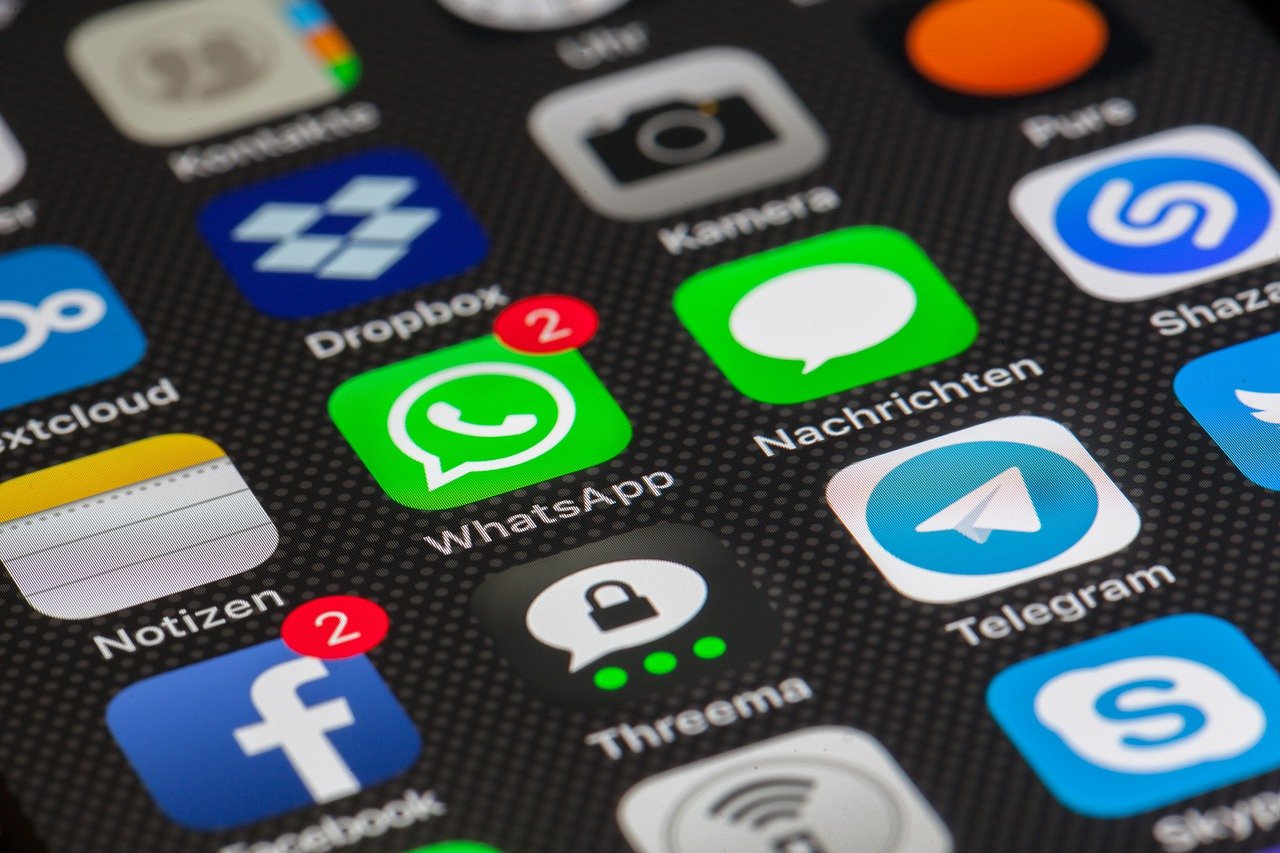 A convicted sex offender who is accused of failing to declare a Facebook account he created under a false name has been refused bail.
Court heard the 26-year-old was also alleged to have entered into a relationship with a female without informing his designated risk manager.
Dale Walsh, of Edward Street in Portadown, appeared at Craigavon Magistrates' Court on Friday, via videolink from Maghaberry, for the pruposes of a bail application.
The defendant is charged with three counts of breaching a Sexual Offences Prevention Order and being a sex offender failing to notify of a change of name.
Outlining background to the charges, a constable stated that the Public Protection Team had been made aware that this defendant had made a Facebook account under a false name.
This account was subsequently downloaded and Walsh was allegedly verified as the male in the profile picture.
They attended the approved hostel that the defendant was residing at on Edward Street in Portadown. Officers were advised he was not in but would be returning to check in.
Court heard when Walsh returned it was evident he had two mobile phones. Upon entering he asked to go to the bathroom but was told no and was asked to empty his pockets.
The constable stated that the defendant was subject to a Sexual Offences Prevention Order (SOPO) which meant he had to declare any internet enabled device, social media account or new relationship.
Upon his arrest, Dale allegedly became aggressive, punching the walls of his bedroom, with police being required to perfect the arrest.
Whilst in custody, police attempted to switch off the undeclared mobile but due to a lock were unable to do so.
Multiple calls were received from a named individual. Officers answered one and spoke to a lady who claimed to be at a cafe near the hostel in Portadown waiting on Walsh returning.
She claimed to have been in a relationship with the defendant for several months, having met him in a bar in Belfast.
Police later identified this lady as the same pictured on the profile which Walsh had failed to declare.
Defence barrister Conor Lunny commented that his client's licence had been revoked as a result of these charges but he was now a remand prisoner as of March 1.
He stated that this was the change in circumstances in the case.
The barrister told court that his client had a colostomy bag which would be better maintained outside of prison and that any address would need to be approved by police, as well as his designated risk manager.
Deputy District Judge Gregg McCourt stated he was not satisfied Walsh was a suitable candidate for bail.
Bail was refused and the case was adjourned until April 22 for a preliminary enquiry (PE), the legal process during which a case is referred to the higher court.
Sign Up To Our Newsletter