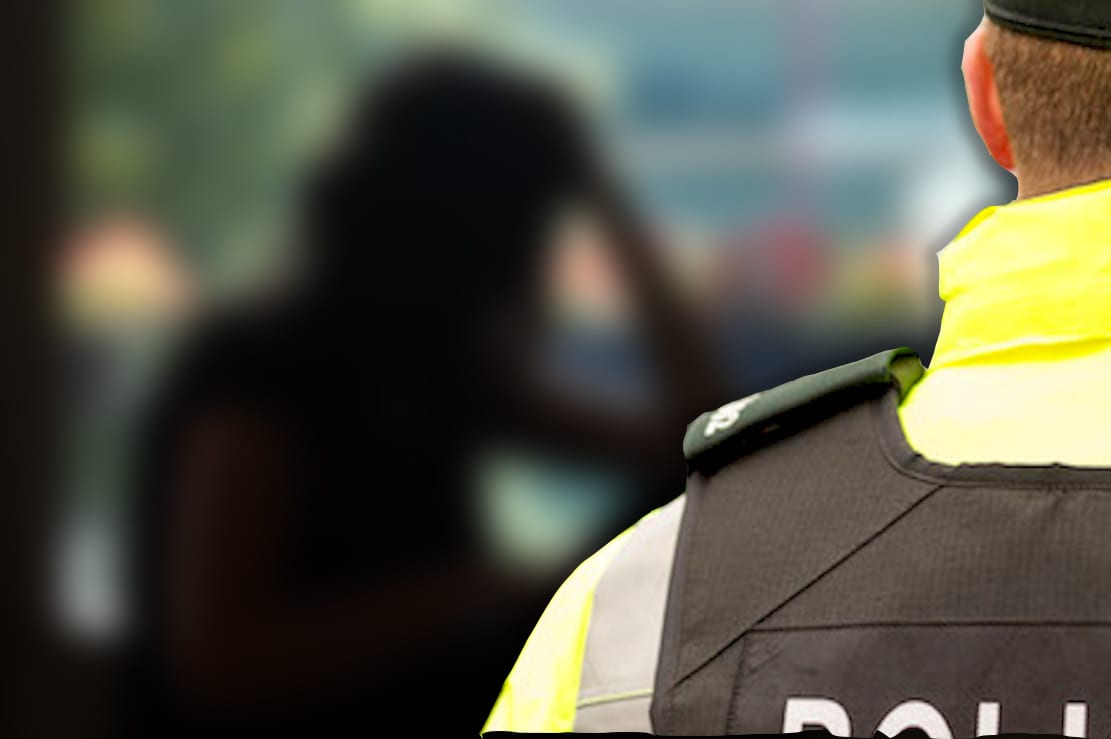 A Romanian national, who was part of a gang of four men involved in the rape a young woman at a house in Portadown, has been sentenced to seven years in prison.
Florin Muntean, 27, was arrested and extradited from Lyon in France under a European Arrest Warrant last year.
He had fled Co Armagh shortly after the incident, which took place on August 25, 2014.
At a earlier court sitting this year, Muntean pleaded guilty to one count of rape.
Three others had been previously sentenced in relation to the incident, which has had a huge impact on the victim's life.
Aurel Teglas, 23, Ioan Aurel Lacatus, 27 and Florin Cirpaci, 36, all with addresses in Portadown pleaded guilty to conspiracy to rape.
Lacatus and Cirpaci were sentenced to five and a half years in jail, 33 months in custody and 33 on licence, while Teglas was jailed for five years, 30 months in prison and 30 months on licence.
During their trial the court heard how a young 22-year-old female student met the men at Bar Two in the town.
Sickening details of how the woman remembered waking up on a bed with a man on top of her were also heard by the jury.
She was going in and out of consciousness, but when she told one man to stop, another raped her.
CCTV footage backed up the defendant's claim that she was highly intoxicated.
Muntean was handed his seven year sentence at Craigavon Crown Court on Monday. On his release, he, like his co-defendants will be deported back to Romania.
Sign Up To Our Newsletter