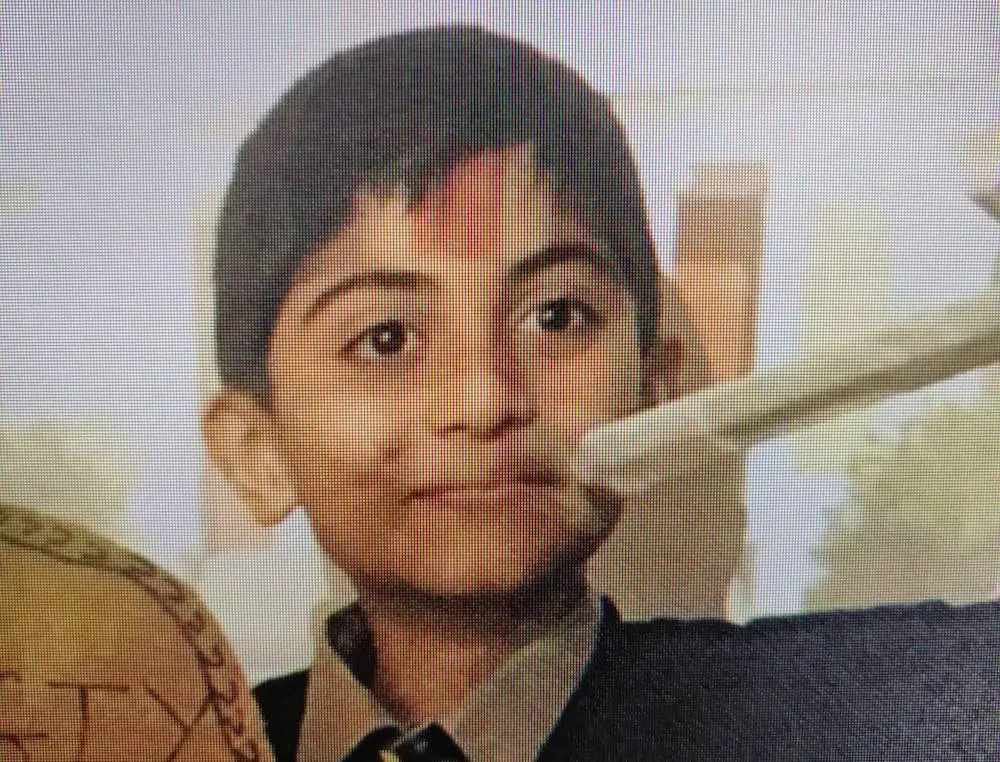 Police have raised serious concerns about a child missing from the Portadown area.
Mohamed Mohsin is 11-years-old and police have issued a public appeal for help in locating him.
Officers believe he could be with an older female.
Please contact Police immediately should you have information on this via 999 or 101 quoting 703 of 10th September.
There are no further details at this stage.
For all the latest Portadown news, you can join our dedicated Portadown Facebook group here. Sign up for our weekly newsletter below or by clicking this link.
Sign Up To Our Newsletter