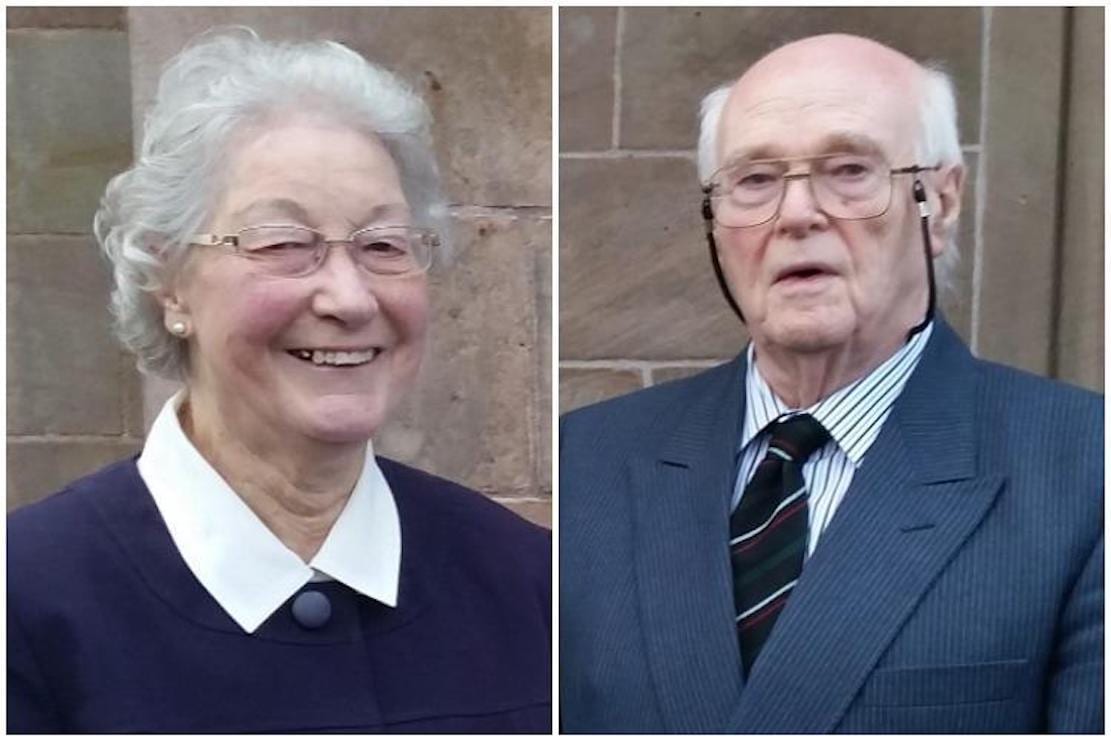 A senior health official has apologised to the family of an elderly Co Armagh couple killed in their own home in 2017.
On Friday, May 25, 2017, Michael and Marjorie Cawdery (both in their 80s) were brutally beaten and stabbed to death by 41-year-old paranoid schizophrenic Thomas McEntee in Upper Ramone Park, Portadown.
Richard Pengelly said that although the tragic events of of that day could not have been predicted they should have been avoided.
And today, Mr Pengelly offered a full apology on behalf of the entire Health and Social Care (HSC) system.
In a statement, the Department of Health said: "He acknowledged that, as the Serious Adverse Incident (SAI) clearly states, while the events could not have been predicted, they could – and indeed should – have been avoided.
"It is fully recognised and accepted that there were missed opportunities and failings, as identified in the Level 3 report, in Mr McEntee's care.
"Likewise, it is also clear that there were unacceptable deficiencies in the first SAI report, including the failure to engage directly with family members.
"HSC leaders (including Department of Health, Health and Social Care Board, Public Health Agency, Trusts and RQIA) will be holding detailed discussions on the recommendations from the independent SAI report.
"These deliberations will cover the steps needed to enhance mental health provision in Northern Ireland; ways to reduce the risk of something similar happening in the future; and improvements to SAI processes including better engagement with families.
"The department is committed to an ongoing process of engagement with the family and others affected by similar circumstances."
Sign Up To Our Newsletter