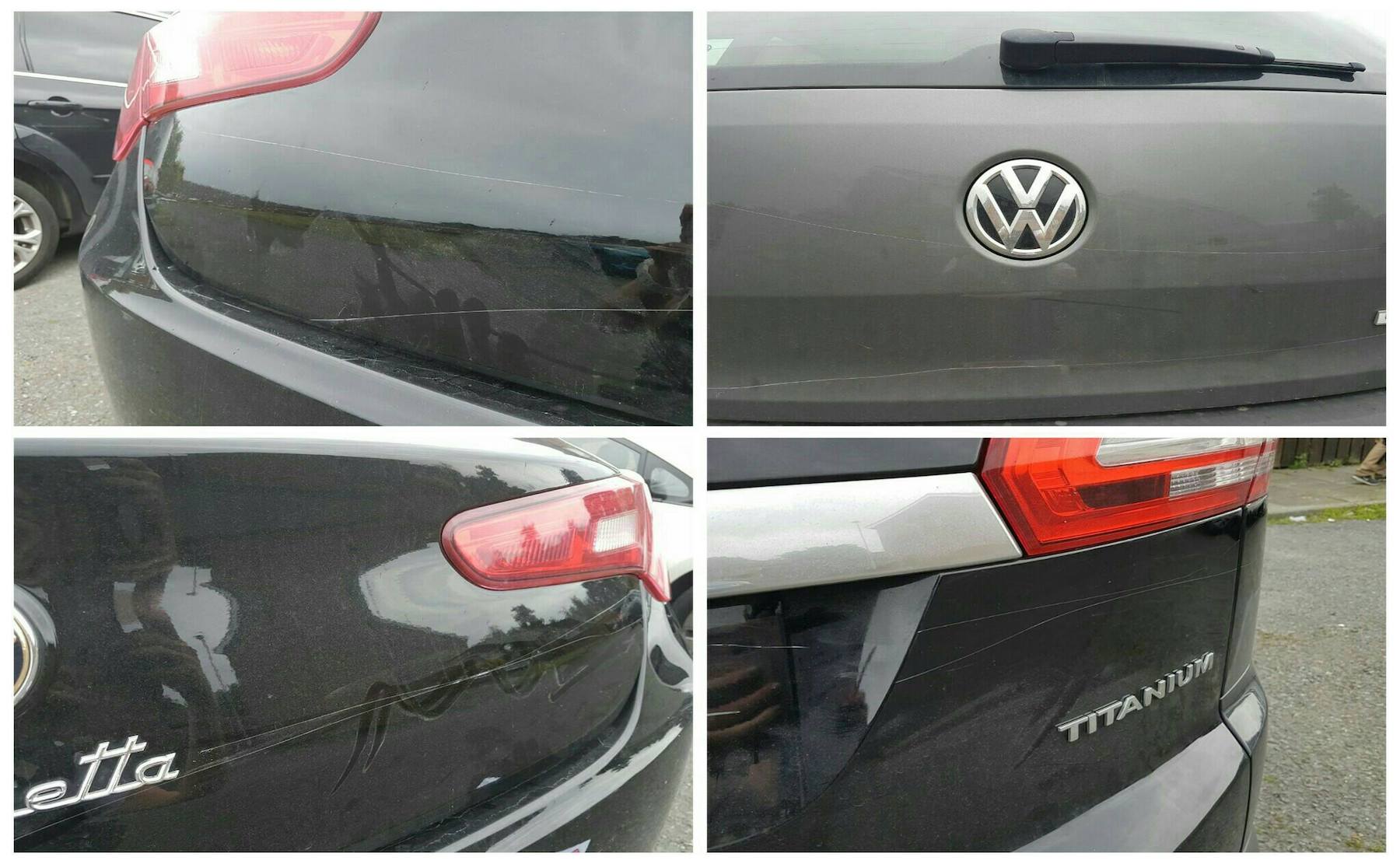 Police have appealed for information after a number of cars were damaged on Monday night.
The mindless act of vandalism happened in the Ballyoran area of Portadown overnight, with owners noticing the damage the following morning.
Police posted the image (main) and appealed for the public's help.
"Cars people have worked to pay for, senselessly vandalised by some selfish goon who offers nothing to society," said a PSNI spokesperson.
"If you saw someone in the area, potentially with keys, a knife, or some other sharp implement, please call us on 101. The incident number is 585 of today, 12/09/17.
"Alternatively you can speak completely anonymously to Crimestoppers on 0800 555 111 with any info you have.
"A serious number of people may be out of pocket because of this. If you know anything, do the right thing."
Sign Up To Our Newsletter