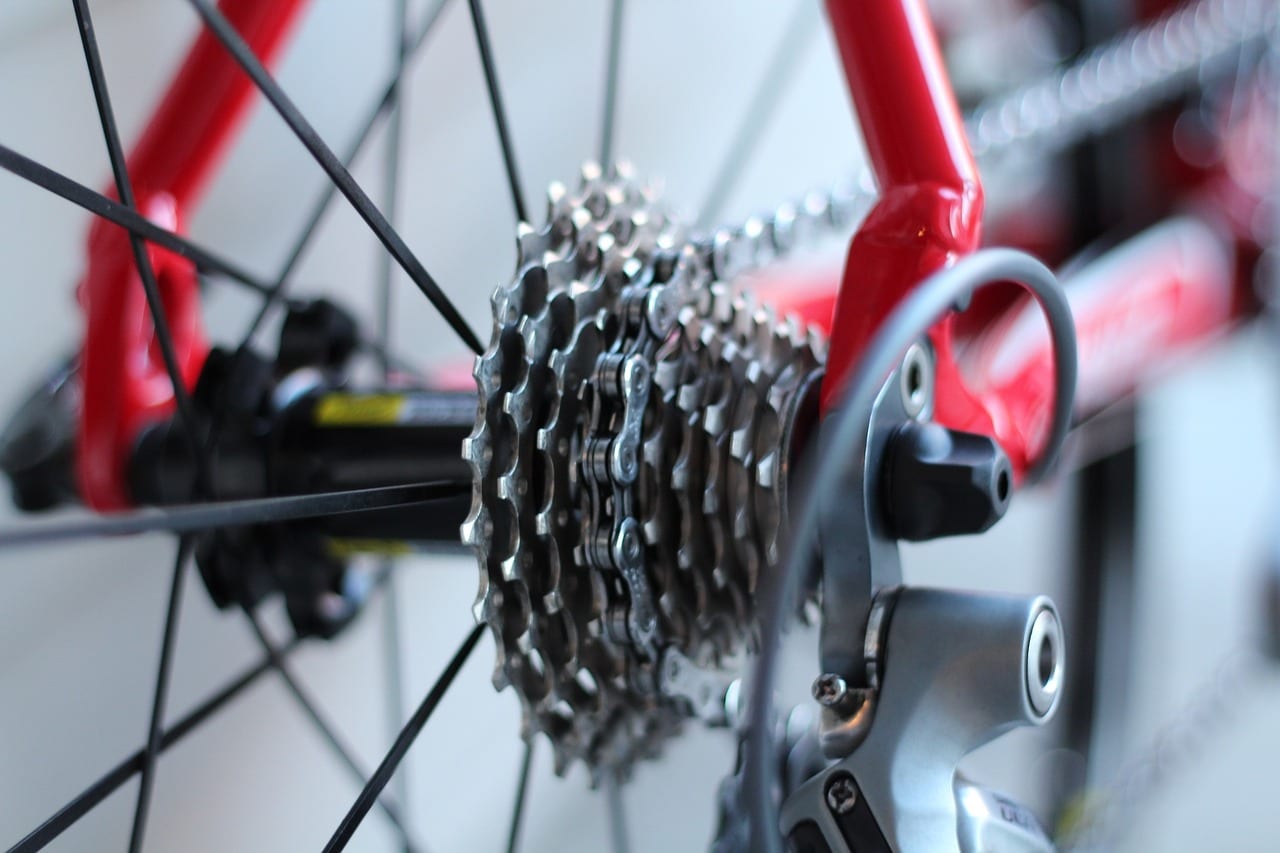 Police in Portadown are continuing to make enquiries after a number of searches led to the discovery of potential stolen bicycles and bicycle parts.
Shortly before 12.45pm yesterday (Monday), officers searched a van which had stopped in the Shillington's Bridge area of Portadown.
A red bike, which is believed to have been stolen, was found in the vehicle.
Follow up searches at properties in the Mourneview Street area of Portadown and the Trasna Way area of Lurgan led to the discovery of approximately 20 bicycles, frame and wheels – all of which are believed to be have been stolen at this stage.
A 36-year-old man was arrested on suspicion of theft and handling stolen goods. He has since been released on bail pending further enquiries.
Inspector Leslie Badger said: "Our enquiries are at an early stage at present as we endeavour to establish if the items are, indeed, stolen and to identify the linked crimes and rightful owners of the bicycles and parts.
"I would take this opportunity to encourage anyone who sees any unusual or suspicious activity in their area to call police on 101. In an emergency, always call 999.
"We will continue to work proactively across the district to detect and prevent crime and keep people safe."
Sign Up To Our Newsletter