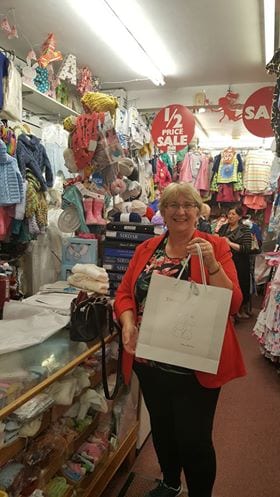 In support for Retail NI's Independents' Day, SDLP MLA Dolores Kelly met with local independent businesses, affirming their support for the huge contribution local independent businesses make to the economy.
"Independent retailers are at the heart of our local economy, providing jobs and services across Upper Bann," she said.
"The SDLP recognise the huge contribution independent retailers make across the North and we are delighted to be out celebrating their success today.
"As key members in our business community, independent retailers deserve our ongoing support and encouragement. I urge everyone, who can, to make the effort today to show their support.
"Not only do these local independent businesses provide investment and jobs, they also make Upper Bann an attractive, unique place to live and visit.
"Local independent retailers keep our communities thriving. It's important that we show our support and celebrate their contribution to our community."
Sign Up To Our Newsletter