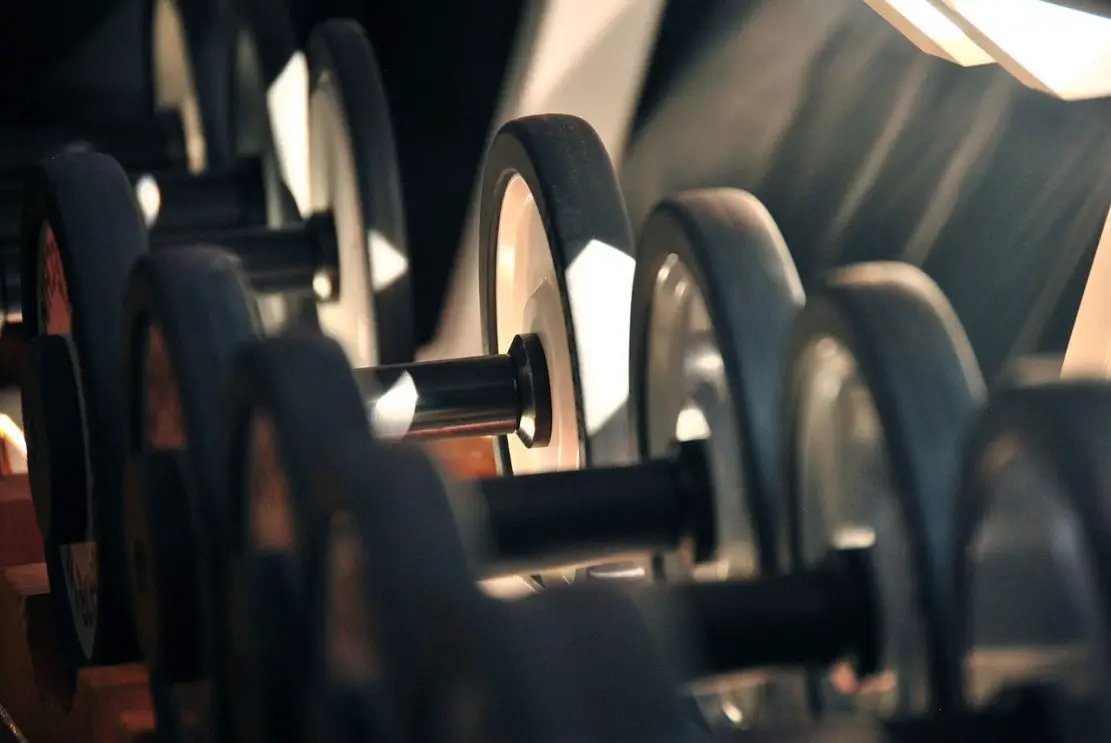 A Portadown gym has announced it is to close from the end of January due to the "devastation" of the Covid-19 pandemic.
One Fitness, which has been in business since 2009 and is based at Chambers Park, will also close its branch in Lisburn.
Writing on Facebook, founder Johnny Betts said that due to the "multi site nature and size of our operation" they had struggled to recover from the pandemic.
"Government grants have fallen short of covering anywhere near the financial toll One Fitness has paid to date," he said.
"Therefore we have had to make the difficult decision of closing both our facilities from Friday 28th January."
He said the hope would be to sell both gyms before that date, and that as stand-alone facilities the clubs "have the potential to be an amazing fitness business opportunity".
Mr Betts added: "We are proud to have impacted so many people's lives in a positive way and we have built a special community of amazing people.
"We remember the energy and community built through our club events, launch days, energy filled gym floors and the general chat and banter post workouts. It makes us smile and fills us with pride!"
Anyone interested in buying the equipment or taking on the gyms is asked to email johnnyonefitness@gmail.com for further details.
"Should a sale not happen our goal is to finish with openness and integrity," he said.
The news has been greeted with sadness by gym users, with one writing on Facebook: "Thank you so much to everyone at One Fitness, the first ever gym I joined and what a adventure it's been!
"I've not only made loads of friends but I fell in love with fitness here and I'm so devastated to hear this news."
Sign Up To Our Newsletter