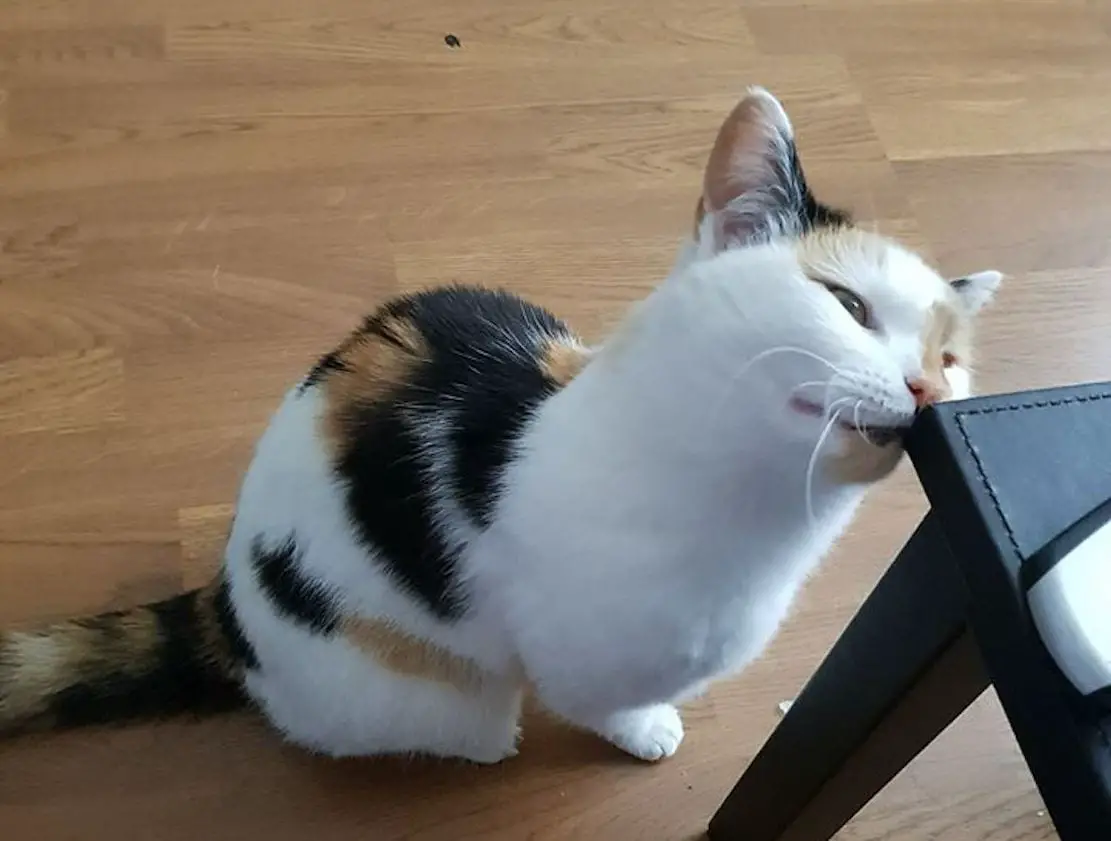 A Co Armagh family who were left distraught after their beloved cat was blown up is offering a reward to help catch the culprits.
Mylo the cat was found decapitated and missing its front legs in a suspected firework attack in Portadown on Sunday, November 5.
Owner, Mo Campbell, spoke to Belfast Live about how distressing the whole incident was for him and his young family.
"We were actually awoke out of our sleep that morning between 5 and 6 o'clock in the morning with a massive bang – a fire work – but we thought nothing more of it because of the time of year," he said.
"Later that morning, closer to 12 one of my fellas came to me in the kitchen and said my friend's daddy is looking you.
"I was expecting to go and he would say 'your wee lad has done something', but I went out and he said to me 'mate I'm sorry but I think your wee cat's lying at the bottom of the road here'.
"When I saw her I was like Jesus Christ. Her head and her two front legs were completely away like she had been cut in half.
"And the rest of her body, there wasn't a mark on it."
Mo was forced to keep his kids out of school on the Monday they were that badly shaken.
And he has offered a cash reward for information that leads the apprehension of those involved.
The PSNI in Craigavon have appealed to anyone with information to come forward.
"You can get us on 101 or you can pass information completely anonymously by calling Crimestoppers on 0800 555 111.
"The incident number is 230 06/11/17."
Sign Up To Our Newsletter