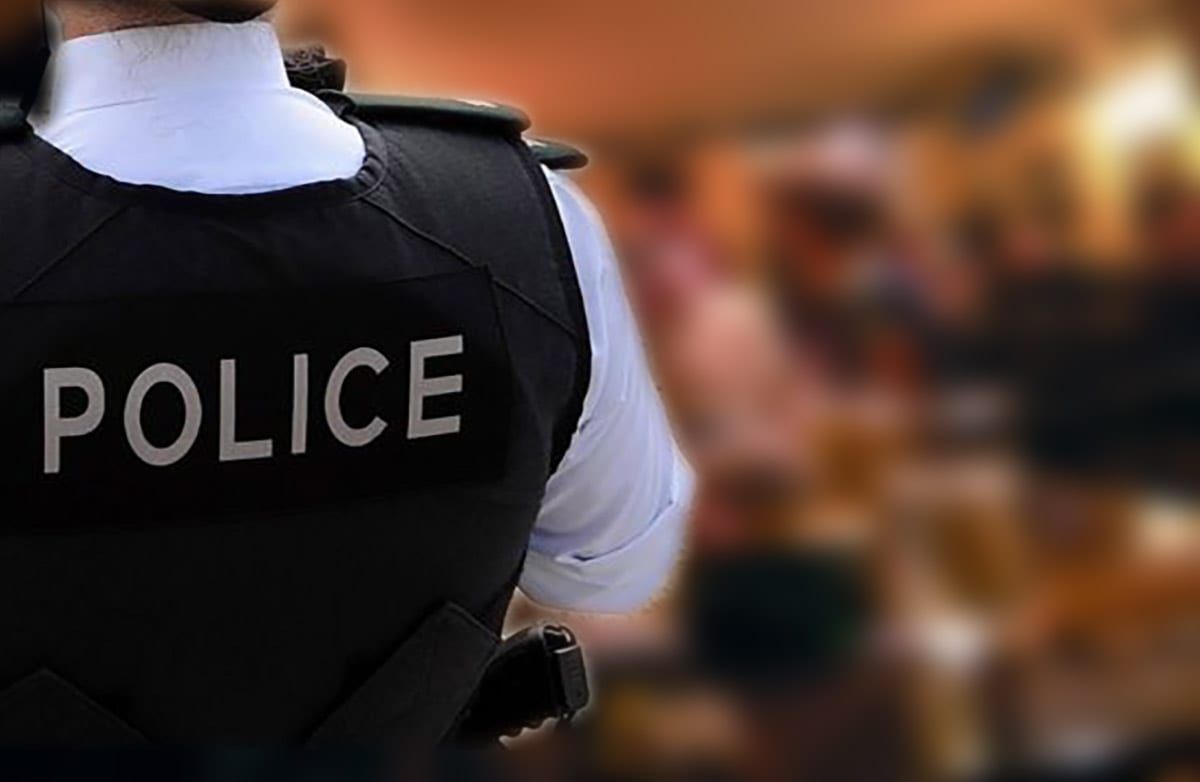 A Portadown man who acted aggressively towards police after getting into a fight has been handed a suspended prison sentence.
Court heard the 31-year-old was found by officers lying on top of another male whom he was protecting.
William Watson, of Lisnisky Meadows, pleaded guilty to disorderly behaviour at Craigavon Magistrates' Court on Wednesday.
Court heard that on November 11, at around 1am, police attended JD Tiplers, Portadown, after reports of a fight involving a number of males.
Officers arrived to find the defendant lying across a male on the ground as if to protect him.
Watson was highly volatile and highly aggressive.
He was shouting and swearing.
The defendant attempted to leave the scene and appeared as though he was out for retribution, the court heard.
Officers tried to calm Watson down, but he refused and was subsequently arrested.
Defence solicitor Gabriel Ingram stated: "He was trying to protect a friend after they were set upon by a number of men and women.
"His ire was not directed at the police but those individuals who were still in the area behind the police goading him."
He claimed: "Mr Watson did not bring this upon himself and suffered a broken nose from the attack.
"He was not looking for trouble and was angry as he was just trying to protect his friend."
Mr Ingram stated: "He had only had five or six pints; he was not absolutely drunk, but the red mist descended."
It was heard that the defendant currently had a live suspended sentence for another public order offence.
Mr Ingram said: "This previous was drunken, loud, laddish behaviour. On this occasion the same cannot be said.
"His reaction is slightly understandable, but he should have calmed down when he was spoken to by police."
Deputy District Judge Laura Ivers stated: "Only because of your guilty plea I am going to take an unusual path in sentencing.
"The offence has been mitigated somewhat but this is still despicable behaviour."
Watson was sentenced to five months in prison suspended for two years.
Sign Up To Our Newsletter