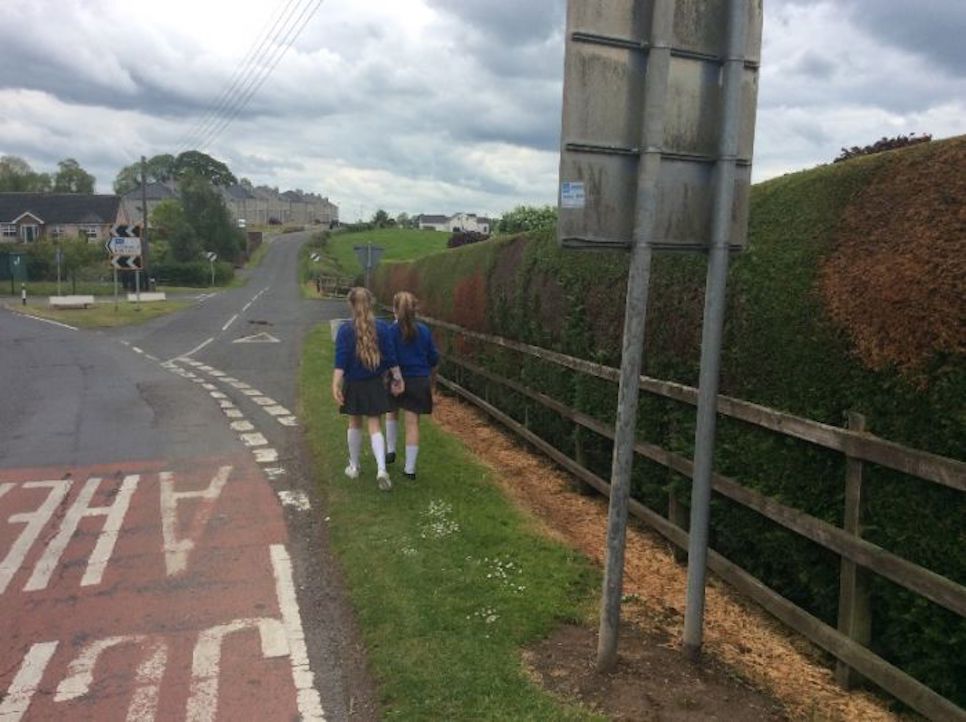 A pupil-led campaign to build a safe footpath around a Co. Armagh primary school looks to be close to fruition.
Pupils, staff and parents have long campaigned for the extension of a walkway around the Birches Primary School in Portadown.
The current situation means pupils have to walk in single file along the road and are supervised by an adult – an untenable situation for any school.
However, following repeated calls from everyone associated with the school, the Department for Infrastructure has agreed to carry out the necessary work.
Although there are some final hurdles to overcome it anticipated that these will be ironed out and that the works can begin early next year.
With development in the area and more traffic flow it has become a safety issue for children leaving school and walking home having to use the verges at the side of the road and this will be of huge benefit and comfort to parents and children alike.
DUP MLA Carla Lockhart said the matter was brought to her attention by the School Council and that they must take the credit for their effective campaign and lobbying.
"I am delighted that these works are in the final stages of approval and look forward to seeing the work begin in early 2020," said Ms Lockhart.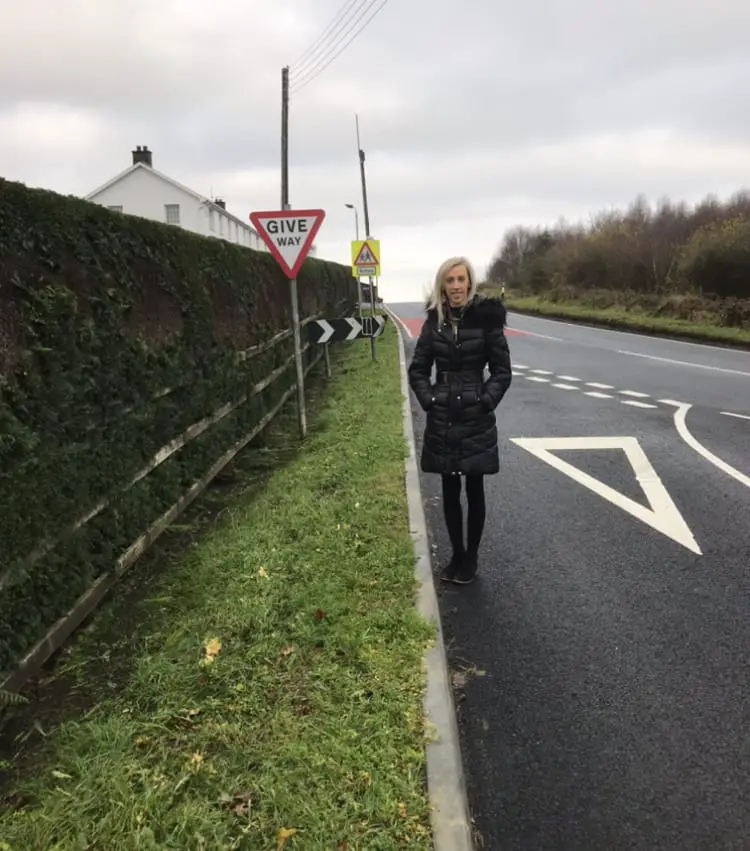 "This is a vitally important piece of work for the safety of pupils and parents who live nearby and walk to and from the school.
"I commend the Department for their assistance and for listening to the concerns raised.
"I also want again to thank the pupils of the school council for their tenacity in getting to this point."
Sign Up To Our Newsletter