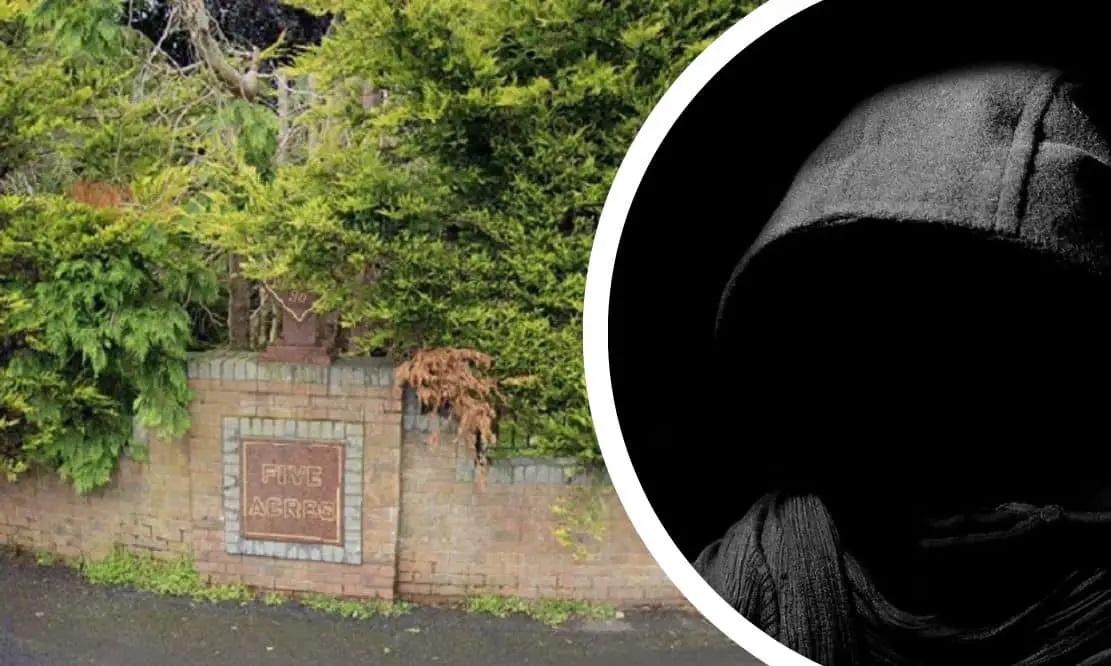 Police are currently investigating the circumstances surrounding a suspicious male between the areas of Princess Way and Five Acres, Portadown.
The man, who is said to between 40 and 50-years-old was seen in the area on two separate dates; the first being New Year's Eve at around 4pm and a second occasion on Wednesday, January 4.
A spokesperson for the PSNI said: "On Saturday,  December 31 at approximately 4pm and Wednesday, January 4 at approximately 8.40pm a male, who has been described as 40-50 years old, wearing a black ¾ length coat, black jeans, black winter hat with his hood up, has been acting in a suspicious manner between the areas of Princess way and Five Acres, Portadown."
Princess Way and Five Acres are residential areas which can be accessed from the main Gilford Road.
If anyone has any information relating to this male or can assist in our investigation please contact Police on 101 and quote reference number: 1845 04/01/23.
Alternatively you can contact Crime stoppers anonymously on 0800 555 111.
Sign Up To Our Newsletter