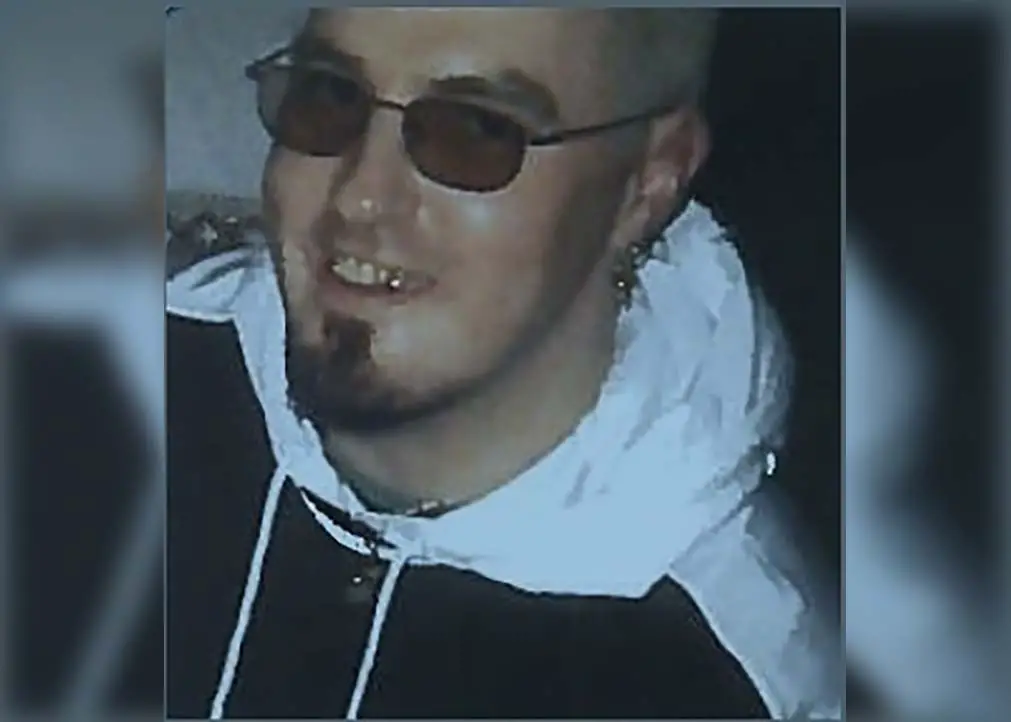 The "full file" against a man accused of his uncle's murder has been completed, a judge heard on Friday.
District Judge Amanda Henderson also heard that since the prosecution file against 18-year-old David Ellis and Dean Martin (24) has been completed, and "the file has been delivered to Belfast chambers and allocated to a senior prosecutor."
Ellis and Martin, both of no fixed abode, are jointly charged with the murder of Ellis' uncle Randall Cecil Robert Ellis, also known as 'Foggy,' on December 9, last year.
The body of the 49-year-old was discovered in his home at Clounagh Park in Portadown shortly before 10am on Monday December 9 and previous courts have heard claims that Ellis allegedly confessed to killing his uncle.
When the pair first appeared in court in December, DS McIntosh revealed that during police questioning, "there's been a confession in relation to it by Mr David Ellis" but that Martin has denied knowing the victim or being involved in anyway.
Outlining what police had gleaned from their enquires at that stage, the officer told the court Mr Ellis' death was not initially treated as a murder investigation until "information came available to police on Friday which changed the whole circumstances," adding that both men were arrested the following day.
He said police had been able to gather CCTV footage which had captured the two defendants walking towards the victims home just after 5am and other footage which showed them walking away from the property, where Mr Ellis lived alone, at 6.20am.
DS McIntosh revealed that Mr Ellis, who died from a single stab wound to his leg, had tried to make a 999 call at 06.19, adding that witnesses had also come forward which had been "greatly beneficial" to ongoing police enquiries.
In addition, he told the court there is "telecommunication evidence" being examined while an item, "which we believe was the murder weapon," has been sent for forensic examination.
The court also heard that both men had sustained injuries which police "believe support also that these two men were involved" in what he described as a "horrendous crime."
During the brief mention on Friday at Craigavon Magistrates' Court, sitting in Lisburn, the PPS asked for the case to be adjourned for four weeks.
Neither Martin nor Ellis were produced to the videolink but defence counsel David McKeown said he had "no difficulty" with the adjournment.
The case will be mentioned again on May 15.
Sign Up To Our Newsletter