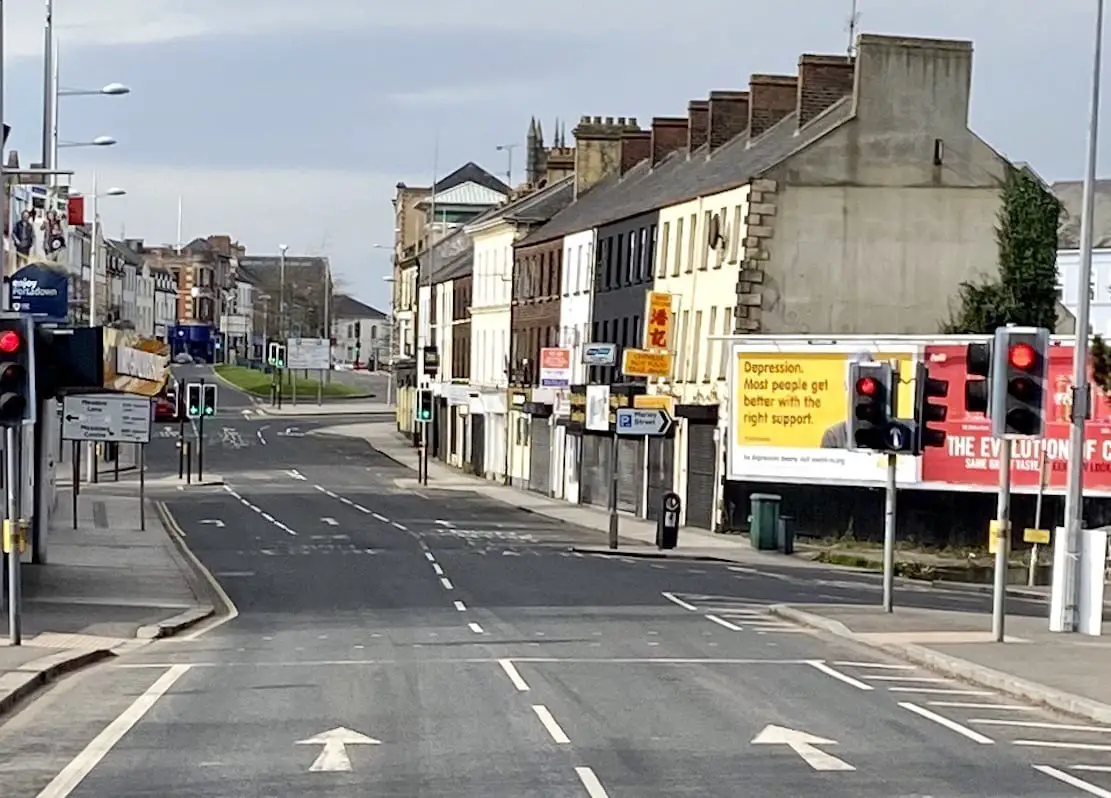 A proposed protest which was due to take place in Portadown in response to the death of American George Floyd has been cancelled.
The Black Lives Matter rally was due to be held in the centre of the town tonight (Friday).
However, the organisers have since pulled the plug after police raised safety concerns.
DUP MLA Jonathan Buckley said he had been contacted by many worried residents about the potential disruption and safety issues a large gathering could bring.
"I can confirm that having engaged with PSNI this proposed event is now cancelled, " he said.
"Whilst we respect that people reserve the right to peacefully assemble and protest, congregating in large groups has the potential to endanger lives during Covid-19.
"The event has been cancelled by the event organisers and I will continue to monitor the situation closely."
Earlier this week, PSNI Chief Constable warned that "public protests at this time will endanger lives".
Following scenes in Belfast City Hall on Wednesday evening, where hundreds turned up en masse, Mr Byrne tweeted: "I outright condemn the murder of George Floyd, as a Police officer I am appalled at actions of the former officers from Minneapolis PD. However public protests at this time will endanger lives, we must support #BlackLivesMatter but also stop the spread of #Covid19."
The PSNI said no action will be taken against the organisers of Wednesday's rally in Belfast.
Speaking to BBC Radio Ulster's Good Morning Ulster programme, First Minister Arlene Foster said: "It will be a couple of weeks before we see the impact of that mass gathering in Belfast the other day; we will see if it has had an impact on the virus."
Sign Up To Our Newsletter