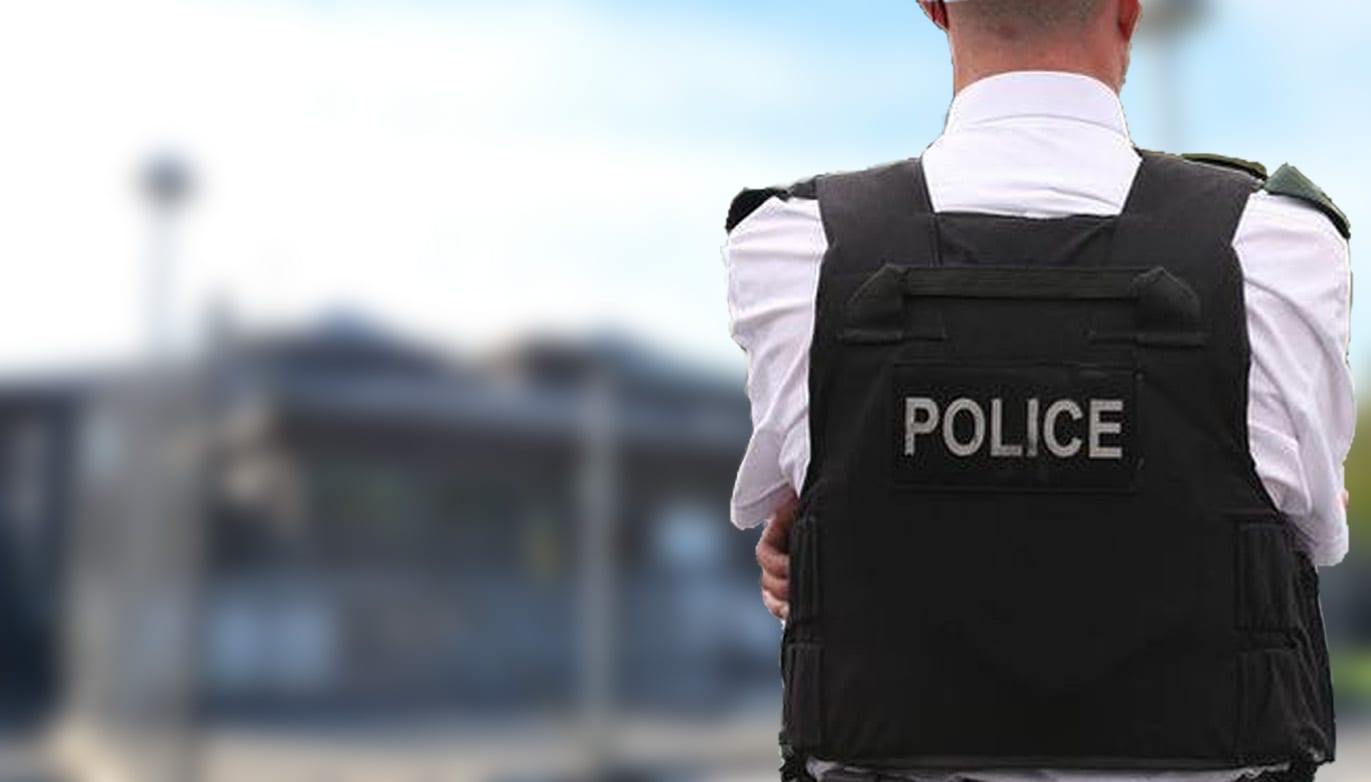 A Co Armagh man who sent sexually explicit messages to two young boys he coached has been put on probation for three years.
Now a student at Sheffield Hallam University, Christopher Davison, 23, formerly of Granville Gardens in Portadown, was handed the sentence at Craigavon Crown Court on Wednesday.
The former youth coach previously pleaded guilty to five charges – one of causing or inciting a child 13-16 to engage in a sexual act, and four counts of sexual communication with a child.
The offences involved two 14-year-old boys and took place between July 24, 2015 and August 25, 2015.
The crimes came to light after one of the young boy's mothers came across messages on her son's iPad.
A previous court sitting also heard how Davison made no attempt to meet the boys and was deeply sorry for his actions.
Judge Lynch QC handed down a probation order of three years for the charge of causing or inciting a child 13-16 to engage in a sexual act.
He was also handed a Sexual Offences Prevention Order (SOPO) for the next seven years.
The conditions of that order mean Davison is prohibited from residing at any address without the prior approval of his Designated Risk Manager.
He is prohibited from entering into any relationship which affords him access to children without prior verifiable disclosure of offending history by his Designated Risk Manager.
He is also prohibited from undertaking any activity in a paid, private, voluntary or charitable capacity which affords access to children or young persons, unless approved by his Designated Risk Manager .
And he is prohibited from having any unsupervised access, association, contact or communication with young person.
Davison was given a concurrent two year probation order for the four other offences as well as the seven-year SOPO.
Sign Up To Our Newsletter