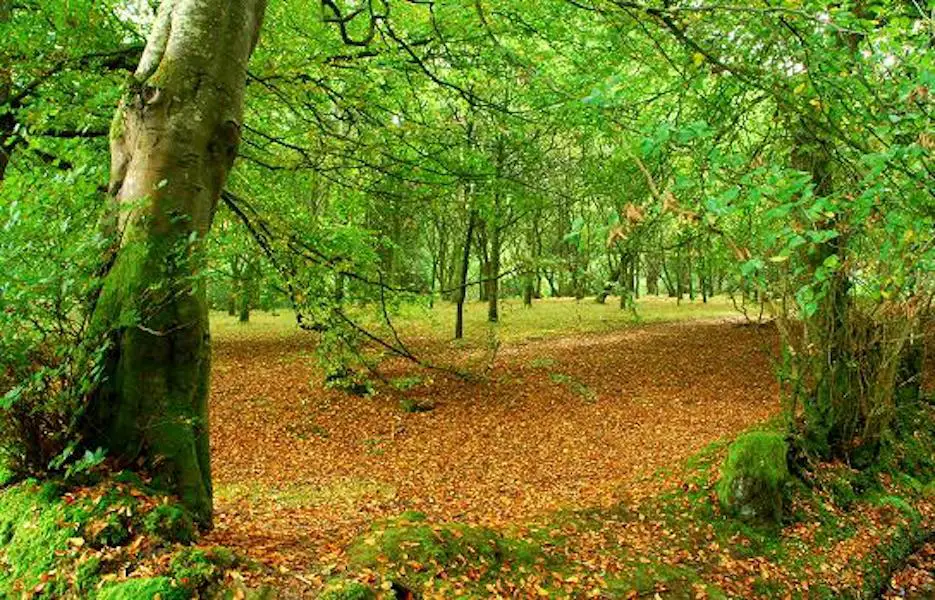 A teenage wannabe DJ from Portadown who organised a rave in a Co. Antrim forest was handed a £1,000 fine for breaching Covid regulations.
Antrim Magistrates' Court, sitting in Ballymena, heard that when police were called to an illegal rave at Tardree Forest on November 7 last year, they found a group of around 40 people along with lights, a sound stage holding eight speakers and a mixing desk.
A prosecuting lawyer told the court that 19-year-old Matthew Armitage "confirmed that the equipment belonged to him" and although he did not attend court on Tuesday, defence solicitor Gabriel Ingram entered a guilty plea to an offence of breaching Coronavirus regulations on his behalf.
He revealed that Armitage, from Kensington Park in Portadown, holds "lofty ambitions to move to England" and become a full time house music DJ.
Mr Ingram said Armitage had been organising free parties prior to lockdown and while this party had been described as a rave, those who attended were all "close friends" of the defendant.
A DJ of a different kind, District Judge Nigel Broderick, said it was a "serious matter to organise a incident of this type in the middle of a pandemic" and imposed a £1,000 fine on Armitage, allowing the teenager six months to pay.
Sign Up To Our Newsletter