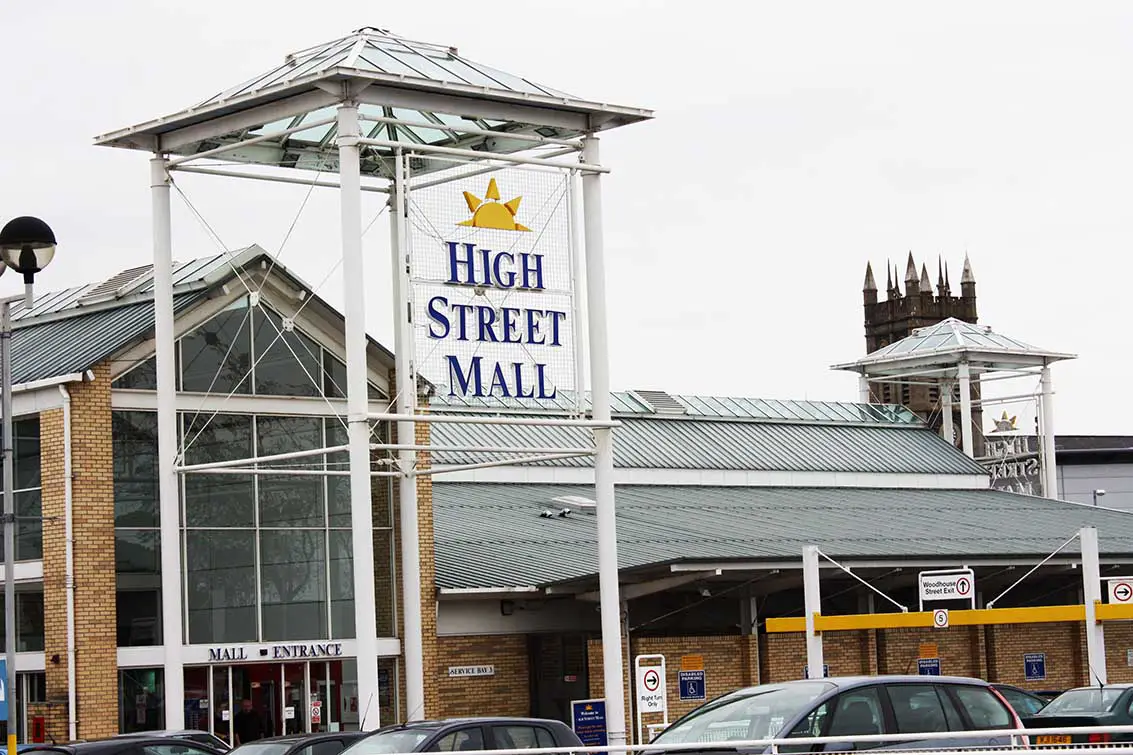 A Portadown woman with a two-page long record has been sentenced to 10 months in prison for shoplifting.
And the 43-year-old was warned by a judge to keep her hands in her pockets upon her release from jail.
Lynette Devlin, of Westland Road, pleaded guilty to theft and attempted theft at Craigavon Magistrates' Court on Wednesday.
The court was told how police were contacted on June 11 by the manager of Home Bargains, Portadown, who had detained the defendant as a suspected shoplifter.
He told officers he watched her place items into a carrier bag before leaving without paying.
Devlin was also identified through CCTV as having stolen two T-shirts from Blue Inc., Portadown, valued at around £27.98.
The items the defendant attempted to steal, tissues and a wax melt totalling 98 pence, were recovered.
During interview, Devlin admitted to both offences.
Court heard the defendant had a two-page record and had been given a chance last year by a County judge who had suspended all her live suspended sentences instead of sending her to prison.
Defence barrister Aaron Thompson said Devlin was "begging for leniency" and had suffered from "domestic problems".
He stated the defendant was a prolific offender who was "bordering on compulsion", with him pointing out particularly the non-expensive items taken.
Mr Thompson commented that Devlin appeared to get a "compulsion or high from shoplifting" and suggested she required an intervention.
Deputy District Judge Chris Holmes told the defendant: "No court wants to send a woman to prison but it comes to a point where you are so bad that we have to lock you up."
He added: "The days of conditional discharges and absolute discharges are over."
Deputy District Judge Holmes invoked four months of the suspended sentences which the defendant faced.
In dealing with the charges before him – for which he sentenced her to six months –  he said: "It may be a low-value theft, but it doesn't matter anymore given your record."
These were ordered to run consecutively to each other totalling 10 months behind bars.
Deputy District Judge Holmes advised Devlin: "When you get released just keep your hands in your pockets".
Mr Thompson informed the court the defendant wished to appeal the sentencing and she was released on her own bail of £500.
Sign Up To Our Newsletter