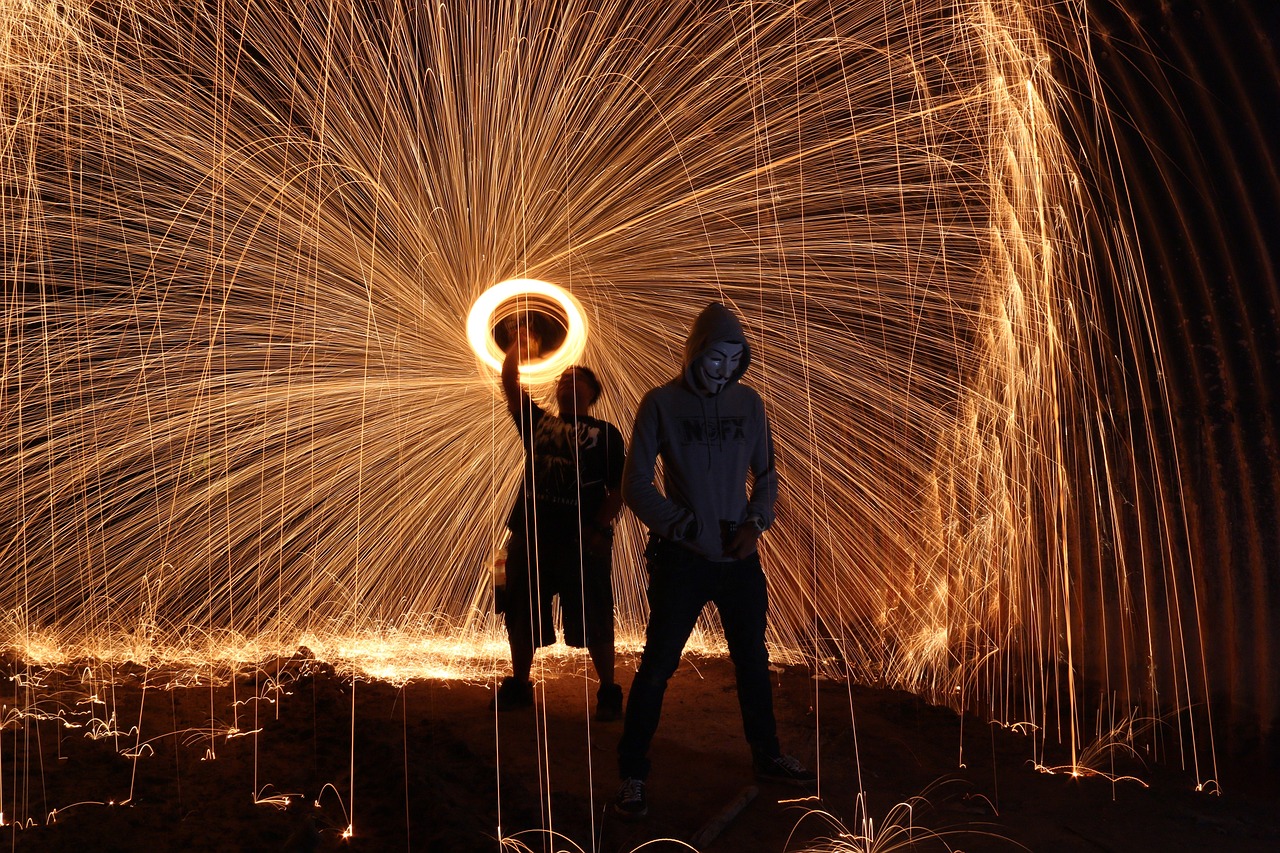 Residents in Portadown have been tortured by youths setting off fireworks in the dead of night for several days in a row.
Drumford Meadow and Kernan Hill Manor residents say they have been subjected to continuous bouts of fireworks – over several nights – at 3am.
One concerned resident contacted Armagh I to highlight the issue and pleaded with parents to ask themselves: where are your children?
According to the resident, there are a group of approximately 30 teenagers out in the early hours of the morning letting off "hundreds of fireworks", disturbing pets, young families and the elderly.
Police were informed of the situation on Saturday evening at around 9pm – a group of youths were disbanded – three 11-year-olds were returned home and a quantity of fireworks were confiscated.
The residents claimed a group of older teenagers were told to go home.
They added: "Where are these children getting fireworks from. Two joggers were attacked with fireworks thrown in their path at Kernan Playing Fields. Joggers are getting accosted by these youngsters and there are groups lighting fireworks and throwing them at each other."
Concerns have also been raised around the use of fireworks on the Tandragee Road out of Portadown.
And over the weekend, police in Craigavon responded to community concerns in the regarding fireworks being used illegally in the area of Tullygally shops.
Brownlow Neighbourhood Team used stop and search powers to recover a number of fireworks.
Sign Up To Our Newsletter