With the cost-of-living at an all time high, and food prices squeezing down on everyone's purses, it doesn't help that many families have to put food on more than just their own dinner table.
The crisis means that across the country, there will be many empty bowls – and dishes – as pet food costs continue to rise and many find they are struggling to look after their beloved pets.
It is exactly for this reason that one Portadown woman decided that having food banks for humans wasn't enough, but that we needed one for pets too.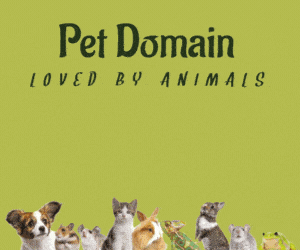 Donna Whitten started the Portadown Pet Food Bank on December 9, last year, after she saw that there was a need in the local community, as many owners found that they could not afford to look after their pets.
She got together with friends and following a number of meetings, the Portadown Pet Food Bank was born.
Now, every Friday, she along with her team of volunteers run the operation just off Thomas Street in the town, with many pet owners availing of the service.
Donna told Armagh I that she wants to make sure pets are looked after well by their owners.
"Our aim is to keep pets at home where they belong, where they're loved with their families", she said.
"It's been overwhelming the generosity of the public and the donations they're making to all our drop-in points. That's the food that is supporting these struggling families. We have a gofundme page and believe it or not, we haven't had to spend one penny of that."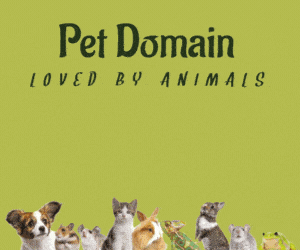 Donna added: "We are seeing more families come every week. We started on December 9 and we fed 15 families that particular week. We're losing count and yes we want people to come here and we will help."
Focusing on dogs and cats, the pet food bank always welcomes donations of dog and cat kibble, wet dog and cat food, puppy and kitten food and cat litter.
The group also run a website and an active Facebook page, where potential donors and recipients can find more information around drop-off locations and receive updates on the food bank's work.
You can also donate to help the work of Portadown Pet Food Bank by following the link here.
You can find Portadown Pet Food Bank on Thomas Street (opposite Hamill's Chemist), every Friday from 11am – 1pm.
Armagh I has teamed up with Pet Domain who are offering £1 donation to Portadown Foodbank from every large bag purchased of Redmills or Garnock Valley. 
Sign Up To Our Newsletter