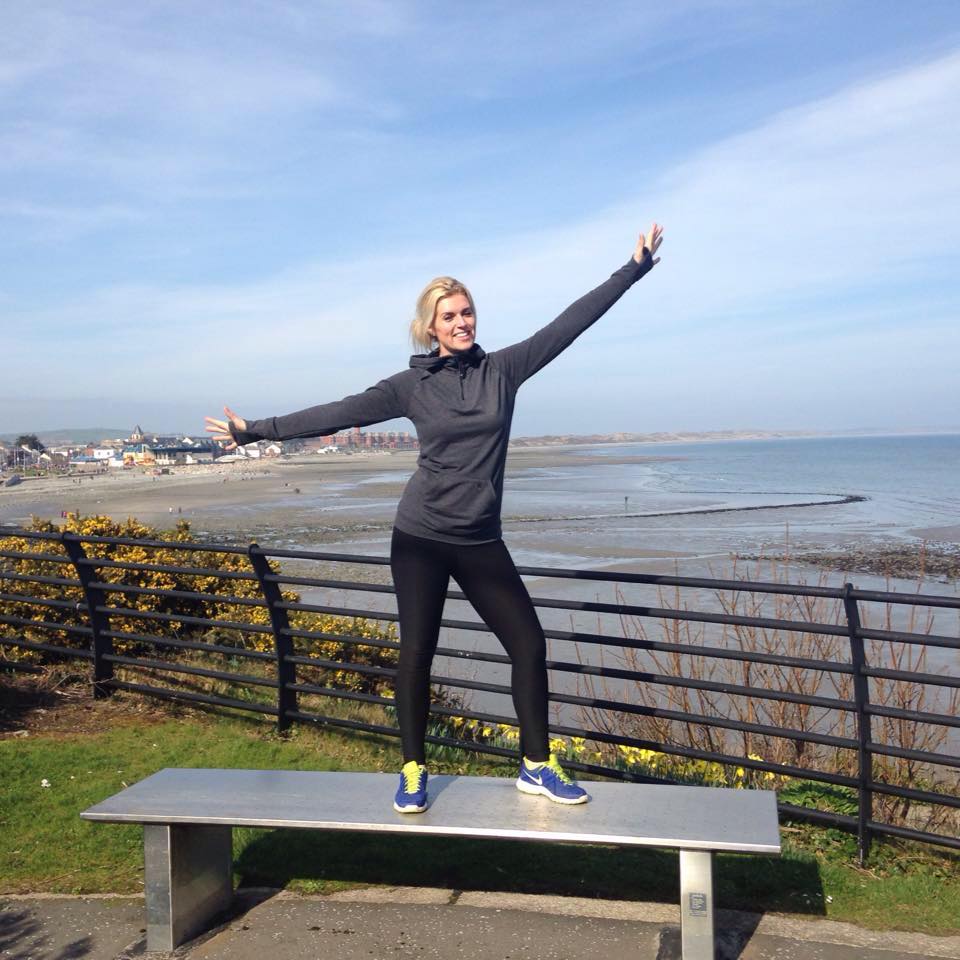 A Portadown mum who died from cancer will be laid to rest beside her daughter who died from the same disease five years ago.
Charlene Campbell, 33, passed away on Wednesday after a seven-month battle with breast cancer.
It's the second tragedy to hit the young family.
In 2010, Charlene and husband David lost baby Myla to cancer, just over a week after her first birthday.
Charlene's aunt Liz Beggs told the Belfast Telegraph: "No one knows what we have lost, but our loss is heaven's gain.
"Charlene is with her wee Myla now. We called her our lady with the crown and she was a wonderful person.
"Myla was diagnosed shortly after birth and Charlene spent the first weeks of her baby's life with her in the Royal Children's Hospital.
"It did take its toll on her and was traumatic but from the beginning she was determined that we would all be positive around Myla, because she didn't want her to feel frightened.
"Myla smiled the whole way through her illness and we all called her 'Smyla Myla'. She passed away in Charlene's arms on February, 23, 2010.
"It had a terrible effect on Charlene and after it she couldn't even bear to hear the word cancer mentioned. Because she had cared for her baby, this terrible fear engulfed her that she too would get it.
"She put on a great front. She was a very beautiful, vibrant person and very grounded."
Speaking in 2010, Charlene spoke of her heartbreaking experiencing watching her daughter slowly lose her battle with cancer.
"We are so utterly gutted and pained by all of this and the reality of seeing this disease in action is making us realise than apart from a miracle happening, this is the beginning of the horrible road to the end," she told the Belfast Telegraph.
"It is a very frightening thought what we have to deal with in the forthcoming weeks or months and wondering what Myla is going to have to endure.
"It is just so heartbreaking looking at her and wondering why she can't be sitting up enjoying a happy healthy life, playing with her toys and only dealing with an obstacle such as learning to walk or crawl, not something as horrible as cancer."
A private service will be held for Charlene in her parents' home in Portadown on Friday. A service will take place at Tandragee Baptist Church at 11am and she will be laid to rest side baby Myla.
Friend & Colleague Charlene Campbell passed away this morning.Prayers are with the family at this heart-breaking time pic.twitter.com/bIX7DJIDoq

— Hannath (@hannathproperty) October 7, 2015
Sign Up To Our Newsletter