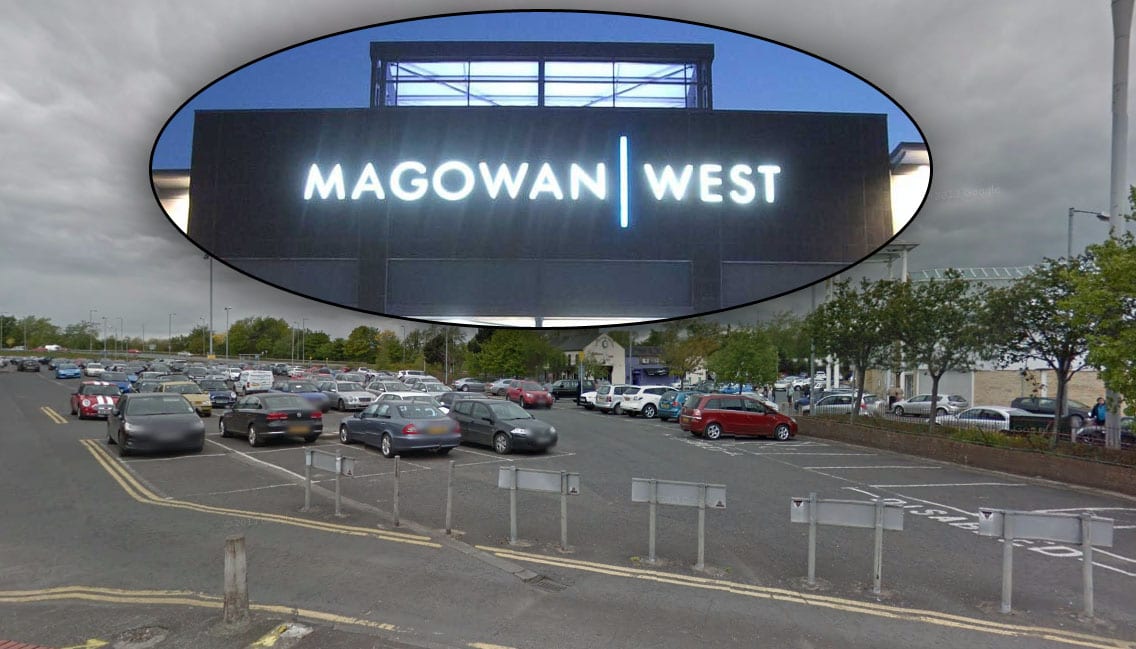 Portadown Market looks set to move to the Magowan West Car Park, it has been confirmed.
An agreement between ABC Council and Portadown 2000 for the provision of the town's market came to an end in March leaving market traders are trading on the street.
Public views are being sought now in relation to the market and future regeneration plans in Portadown town centre.
Council is encouraging local businesses, residents and the wider public to share their thoughts on proposals for a new town centre market and Gateway Enhancement Scheme in Portadown.
From today (Wednesday), the local community are invited to take part in a short online survey and share their thoughts, comments and views on these two regeneration initiatives planned for Portadown – providing an opportunity for them to influence and get involved in local decision-making.
Local members of the public can provide feedback on factors such as the location, frequency, timing and car parking arrangements for the market – which is intended to be located at Magowan West Car Park, adjacent to the High Street Mall, Woodhouse Street.
They can also comment on and contribute to the development, inclusivity and accessibility of a new Gateway Enhancement Scheme, for the arrival into the town centre from Portadown Train Station, Woodhouse Street and Obins Street.
"Make your voice heard and help shape the decision-making on the future regeneration of Portadown Town Centre" said Lord Mayor Kevin Savage.
"Portadown has a strong and historic retail tradition, and council is proposing the introduction of a new exciting town centre market and a range of gateway improvement works to help build upon this and assist the area's economic recovery and rejuvenation.
"Your input is incredibly important to us and I would urge all businesses, residents and the wider community to complete this short survey and get involved in the development of these initiatives."
Together the proposals for a new town centre market at Magowan West Car Park and a Gateway Enhancement Scheme aim to create a vibrant, attractive and welcoming environment for residents, shoppers and visitors to the area.
They also play a key part in council's proactive and targeted actions to help stimulate economic recovery and drive sustainable long-term growth in Portadown.
Feedback and input from the local business community, residents and wider public will help inform the development, design and direction of these important regeneration initiatives.
The public consultation is open from today, Wednesday 14 April and will close on Wednesday 28 April 2021.
Take part here: https://armaghbanbridgecraigavon.citizenspace.com/regeneration/portadown-town-centre-regeneration.
Sign Up To Our Newsletter