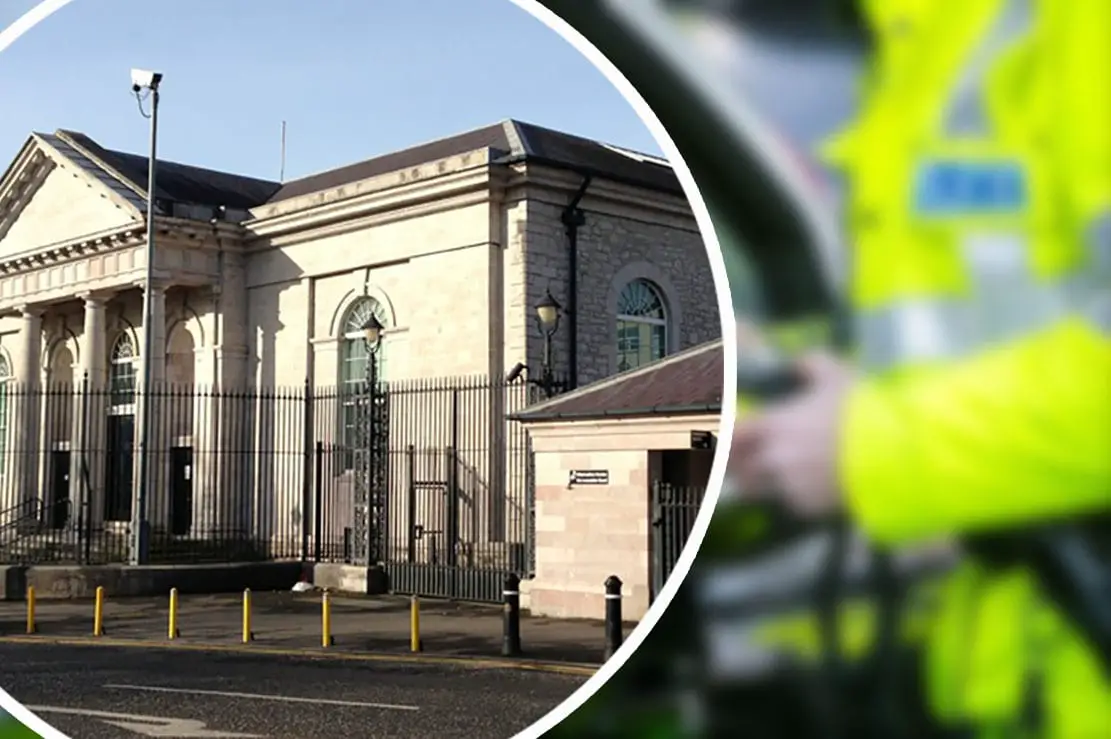 A Portadown man who damaged fencing after spinning 180 degrees has been handed five penalty points.
The 29-year-old's solicitor told court that the road conditions had led to the collision and that his client had "underestimated" the damage caused.
Andrew John Barnes, of Marlacoo Road, pleaded guilty to driving without due care or attention, failing to remain, failing to stop and failing to report an accident at Armagh Magistrates' Court, sitting at Newry, on Tuesday.
Prosecution outlined that on December 11, at 6pm, a Seat Leon which had exited the Glendrum Recycling centre in Glenanne, had collided with a fence after performing a 180-degree spin.
Three panels and a post were damaged as a result of the collision, with the car then continuing to drive off without speaking to the owners of the property.
On December 15, police viewed CCTV which showed this defendant entering the Seat Leon in question prior to the collision.
Officers interviewed Barnes and he made full admissions to the offences.
Defence solicitor Ciaran Downey stated that his client had a "very limited record" and that the conditions of the road had led to the collision.
He told court that Barnes had "underestimated" the damage caused and that he was now working in England, with ambitions of achieving a heavy goods vehicle licence.
District Judge Bernie Kelly handed the defendant five penalty points and ordered that he pay a fine of £375, along with the offender's levy of £15.
Sign Up To Our Newsletter