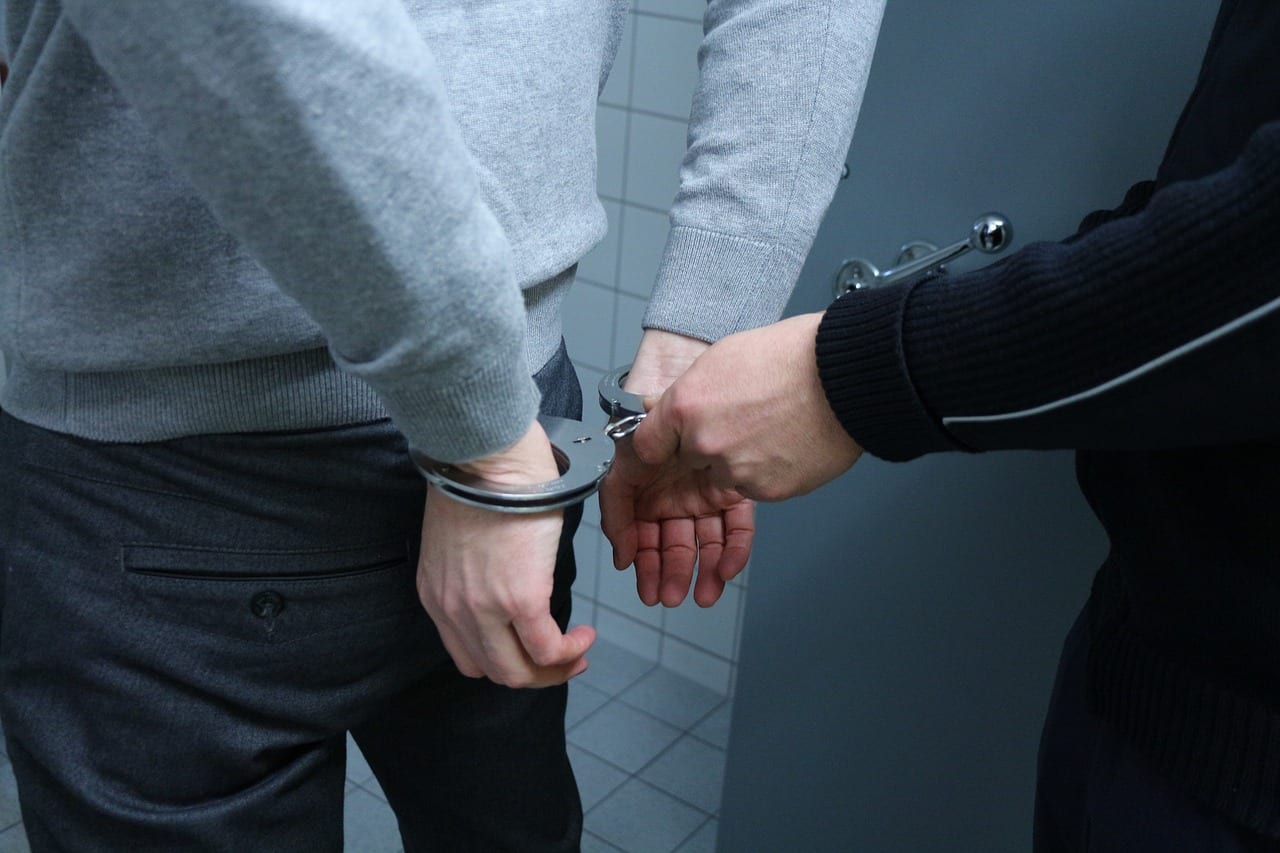 A Portadown man who pleaded guilty to assault on his mother has been handed a restraining order banning him from being in contact with her.
Speaking following the sentence, the 21-year-old stated: "You are saying I can't even talk to my own ma".
Kyle Elliott, of Clendinning Way, pleaded guilty to common assault and criminal damage at Craigavon Magistrates' Court on Friday, via videolink from Maghaberry.
It was heard that on March 18, the defendant asked his mother for some money.
Upon being told no, he grabbed a kitchen knife and threatened to harm himself.
Elliott's mother contacted police through fear.
Defence barrister Joel Lindsay stated that following this incident the defendant's relationship with his mother had returned to "normal".
District Judge Bernie Kelly commented: "Given his record I am going to be putting a restraining order in place.
"So, his relationship with his mother will not go back to normal".
Upon hearing Elliot had been in custody since March 18, she said that a pre-sentence report would only delay the sentencing.
The defendant was handed a three-month prison sentence for the offences.
In addition, Judge Kelly put a three-year restraining order in place which prohibited Elliott having contact with his mother by any means.
Speaking following this, the defendant stated: "You are saying I can't even talk to my own ma.
"You set people up to fail, that's all you do Bernie".
He also referred to the judge as a "f****** tramp".
Judge Kelly commented that Elliott was "highly disrespectful of females".
Sign Up To Our Newsletter