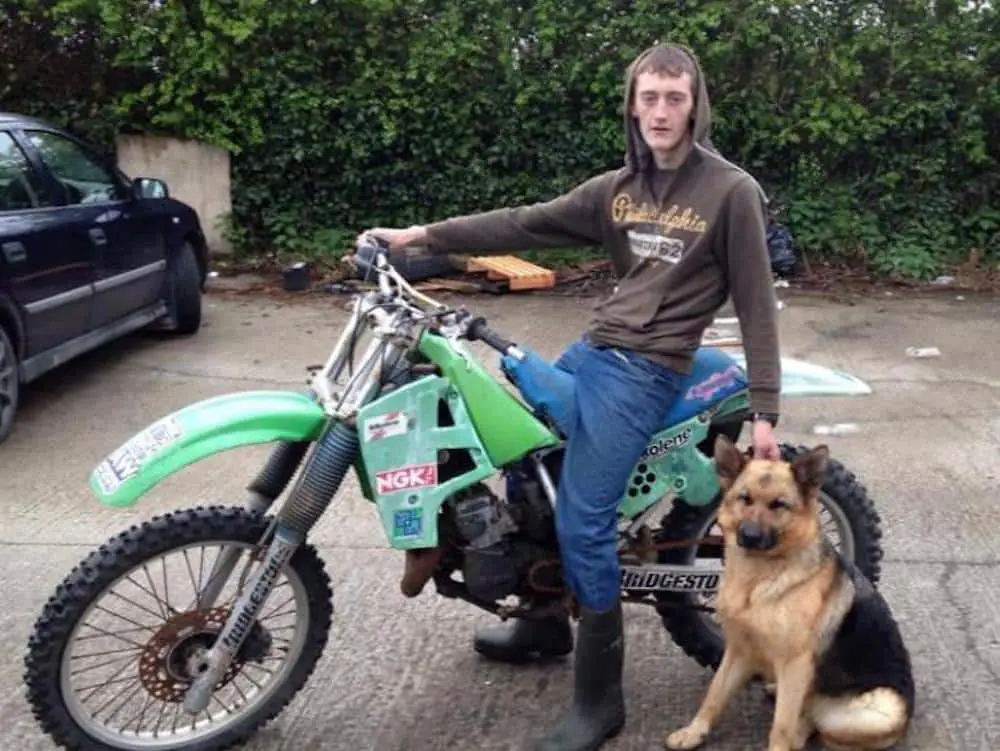 A Portadown man has denied murdering his three-year-old-son almost five years ago.
Craig Rowland, 28, from Millington Park, appeared at Belfast Crown Court earlier today (Thursday) accused of the murder and manslaughter of Lewis Oliver Rowland on October 20, 2018.
While he denied murder and manslaughter, he pleaded guilty to a charge of child cruelty on November 20, 2015.
The child's mother, Laura Graham, 31, from the same address, also pleaded guilty to child cruelty.
Graham had two charges – murder and manslaughter – dropped at a previous court hearing.
None of the facts surrounding the tragic death were opened in court but it is understood that Lewis was three and a half when he died and just a few months old when he was wilfully neglected by his parents.
The pair were released on bail and the case adjourned until September 27.
Sign Up To Our Newsletter