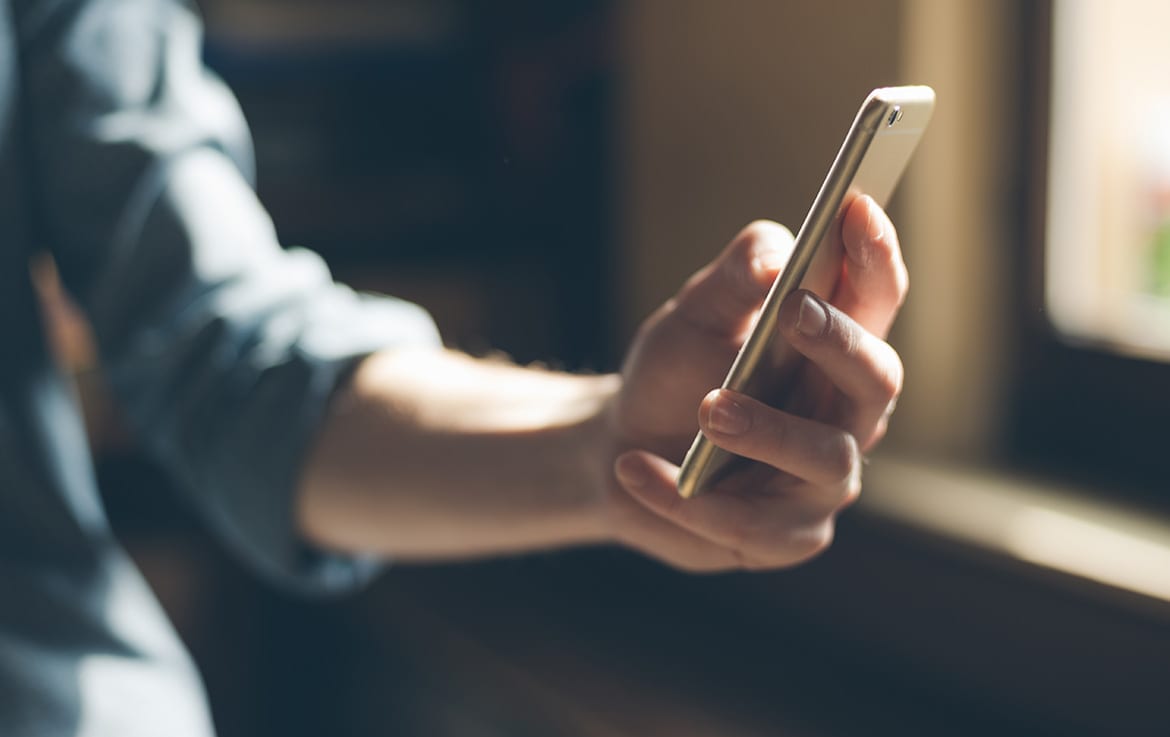 A Portadown man who called his ex-partner a "tramp" and told her to hang herself has been sentenced to three months in prison.
Ryan Pepper, (29), with an address at Trostan Avenue, Ballymena, appeared before Craigavon Magistrates' Court on Friday, via videolink from Maghaberry.
He was charged with improper use of public communications, with a further charge of harassment being marked withdrawn.
The court heard that on October 19 last year, the injured party reported that she received two voicemails from a male that she recognised as her ex-partner, who was the defendant. The number was not saved as his name as she had blocked him previously.
The injured party stated that the voicemails consisted of the defendant "screaming abuse" down the phone and calling her a "slut" and a "tramp". Approximately five calls were received from the defendant, which consisted of him "hurling abuse" and threatening her with social services. It was reported that he had said: "Wait and see what happens to you and your house now."
There were also 18 messages received from the defendant on the date in question, which the injured party had said made her upset.
The court was told that in one of the messages, the defendant told the injured party to go and hang herself.
It was heard that these messages had left the injured party in fear, and that an application for a restraining order was being sought.
Aaron Thompson BL, defending, conceded that a "highlight reel" of the messages in question makes for "particularly appalling listening", adding that when the defendant gets "worked up", he does not acquit himself well.
Mr Thompson further stated that the defendant has, since his late teens, served around 10 years in custody added up, although he stressed that none of these were long sentences.
He added that Pepper, who had pleaded guilty from the outset, had spent "an absolutely remarkable amount of his adult life in custody".
District Judge Bernie Kelly said to the defendant: "This is obviously a serious enough matter because it involves the mother of your child, and whatever relationship you think you may have with your child going forward, you have to understand that that is not in a vacuum."
Stating that the defendant must take the mother of his child into consideration, District Judge Kelly said: "Your record doesn't exactly show much consideration demonstrated towards her."
District Judge Kelly imposed a period of three months in custody, alongside a restraining order to run for a period of two years.
---
Follow all the latest court news here. 
Sign Up To Our Newsletter