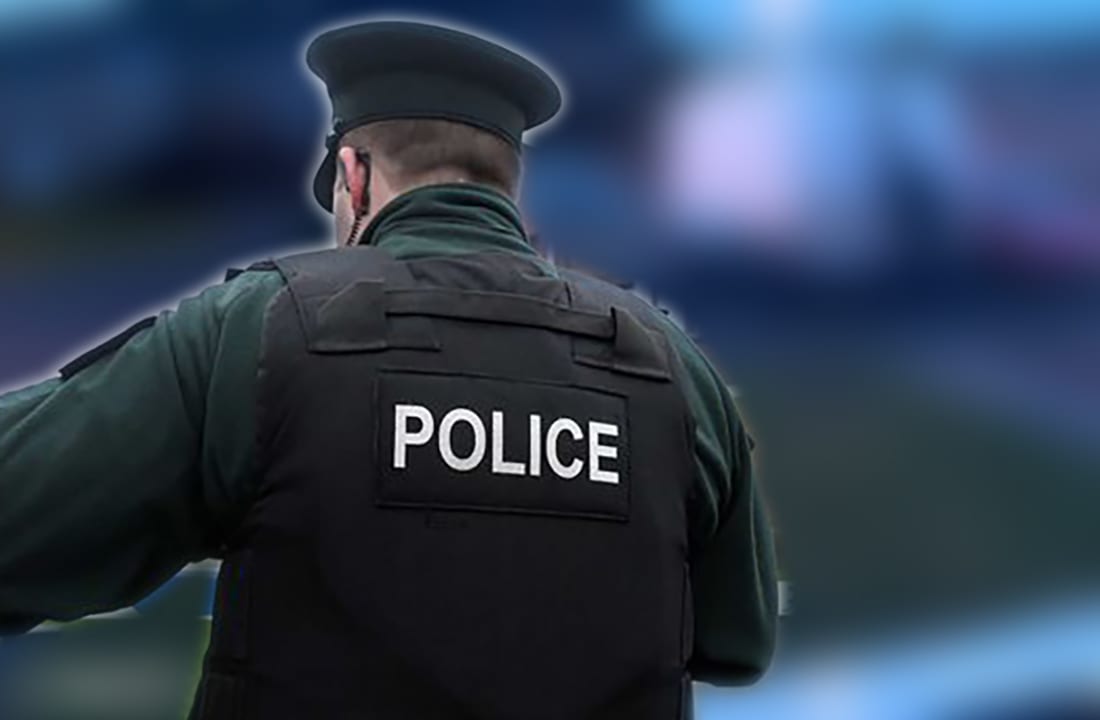 A Portadown man who called a group of girls "Fenians" and told police that he had a "massive c***" will have to wait until next month to learn his fate.
A judge ordered a pre-sentence report into the case as she branded the 22-year-old's actions a "hate crime".
Timothy Crowe, of Mayesfield Villas, pleaded guilty to disorderly behaviour at Craigavon Magistrates' Court on Friday.
It was heard that on March 3, at around 1.50am, police had reason to speak to the defendant on West Street, Portadown, due to his behaviour.
Crowe had been annoying a group of girls and referred to the females as "Fenians".
The defendant used the word "Fenian" as he spoke to officers and made inappropriate sexual comments.
Court heard Crowe shouted: "I have a massive c***".
He then proceeded to put his hands down his trousers moving his genitalia up and down.
Whilst committing this act, the defendant stated: "I am trying to have a w**k here".
Crowe was warned about his behaviour by police and he entered a fast food restaurant.
Five minutes later, the defendant was back annoying the group of girls and making reference to the fact that he believed them to be Catholic.
District Judge Bernie Kelly commented, "this is most certainly a hate crime", as she ordered a pre-sentence report.
Crowe will return to court on April 26 for sentencing.
Sign Up To Our Newsletter