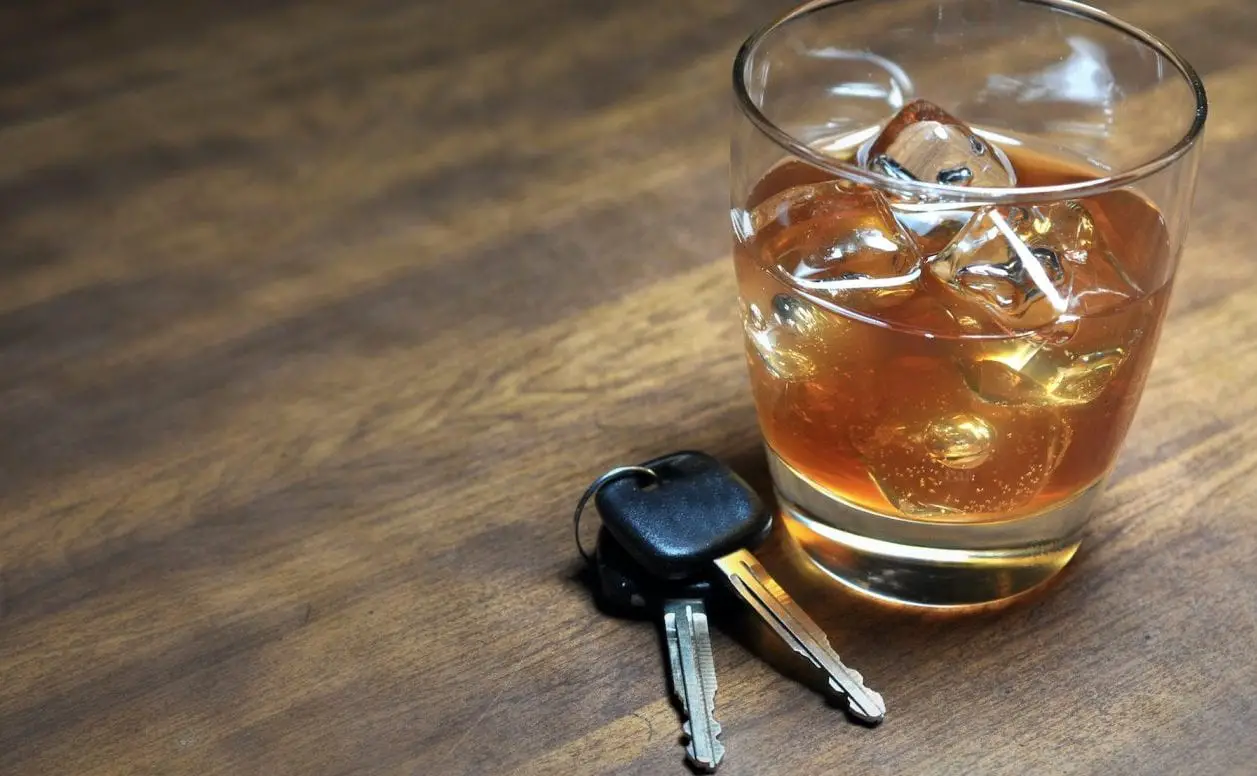 A Portadown man who grabbed his friend by the shirt when he tried to stop him driving whilst under influence has been fined £700.
Dariusz Kedra, (43), of Thomas Street, appeared before Craigavon Magistrates' Court on Friday, charged with driving with excess alcohol in breath, common assault and possession of a Class B drug, namely cannabis.
The Court heard that on July 9 2022, the defendant had been drinking at a friend's house in Portadown and went to leave the house in his vehicle. His friend then tried to stop him from driving and took his keys from him.
At this point the defendant grabbed him by the shirt and "snatched the keys from him, twisting his wrist at the same time."
He then left in the vehicle, after which the friend reported the matter to police.
When police caught up with the defendant, he was found to be in possession of a small amount of herbal cannabis. When arrested, he produced a lower evidential breath reading of 87 – the legal limit is 35 microgrammes of alcohol in 100 millilitres of breath.
Kedra's defence solicitor said that his client had been driving since 1999 and had no previous convictions whatsoever.
He added that the defendant had driven to the house "intending just to have a few drinks" and that afterwards he felt he was "fit to drive."
The defendant then went home and had a few more drinks with his roommates, he said.
He explained that the reason for the cannabis possession was that the defendant had been in "extreme pain", and a friend had told him it would make him feel better. Kedra has since had an operation, and the defence assured the Court that there has been no more cannabis use.
District Judge Bernie Kelly, presiding, imposed a fine of £250 for the charge of excess alcohol, and disqualified Kedra from driving for a period of 12 months. A further fine of £250 was imposed for the common assault, and £200 imposed for the possession of the cannabis.
Kedra was granted a period of 20 weeks to pay the total fine of £700.
Sign Up To Our Newsletter