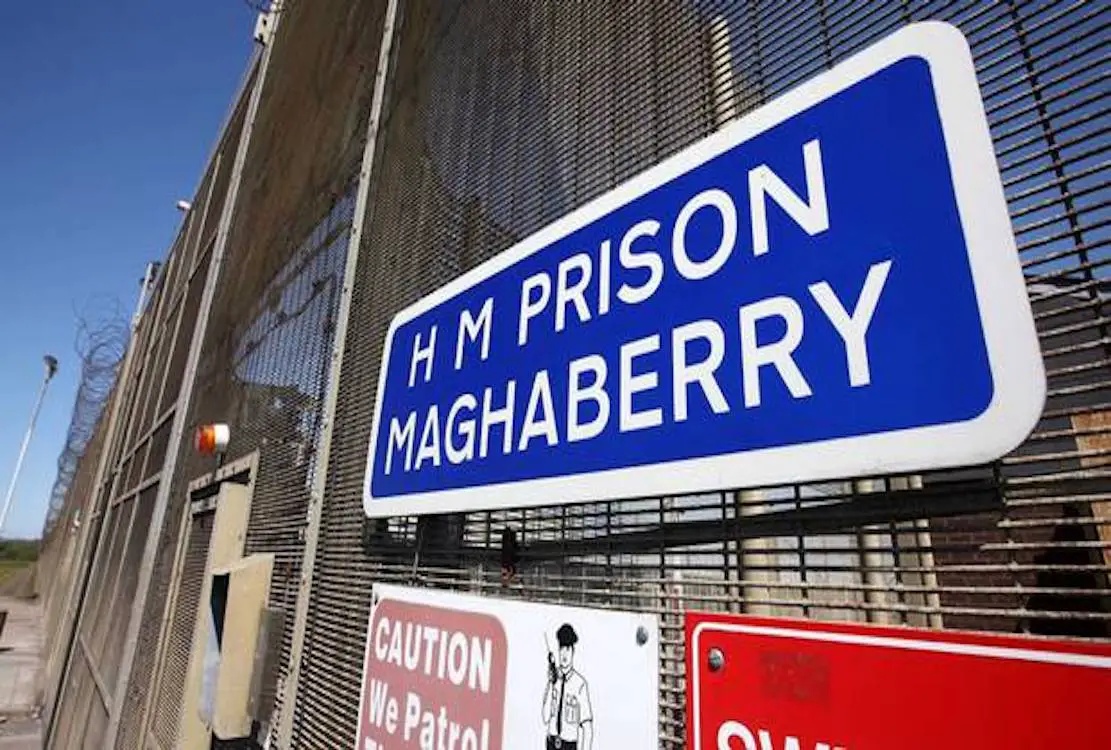 A Portadown man alleged to have to assaulted a female twice in the space of a month; on the second occasion leaving her with actual bodily harm, has been rejected bail.
The 30-year-old told the judge: "Stuff your bail, you dirty tramp" as the ruling was given.
Peter Stuart McElroy, 30, of Knock Road, is charged with assault occasioning actual bodily harm, common assault, criminal damage, threats to kill and disorderly behaviour.
The defendant appeared at Craigavon Magistrates' on Friday, via video link from Maghaberry, for the purpose of a bail application.
These offences were accrued over two separate incidents involving the same injured party.
District Judge Bernie Kelly stated: "Let me get this right, on March 26 he is alleged to have assaulted a female and after his first appearance on March 27 he was granted bail.
"Whilst on bail, on April 11 he is accused of committing an even more serious offence on the same female."
Defence counsel said: "The injured party was at court on Monday at Lisburn, it appears she has made a withdrawal statement with the police."
Judge Kelly stated: "Reading the letter only enforces the reason why I cannot grant him bail, the level of control he must have that she feels she can't go on in life without him.
"He is alleged to have committed a more serious offence on the same female after attending court".
At this point, McElroy stood up and left the video link room saying: "Stuff your bail, you dirty tramp".
Judge Kelly finished by saying: "I consider the risk to the injured party to be very serious, particularly in the light of that letter."
Bail was objected the case was adjourned to June 3 at Lisburn Magistrates' Court.
Sign Up To Our Newsletter