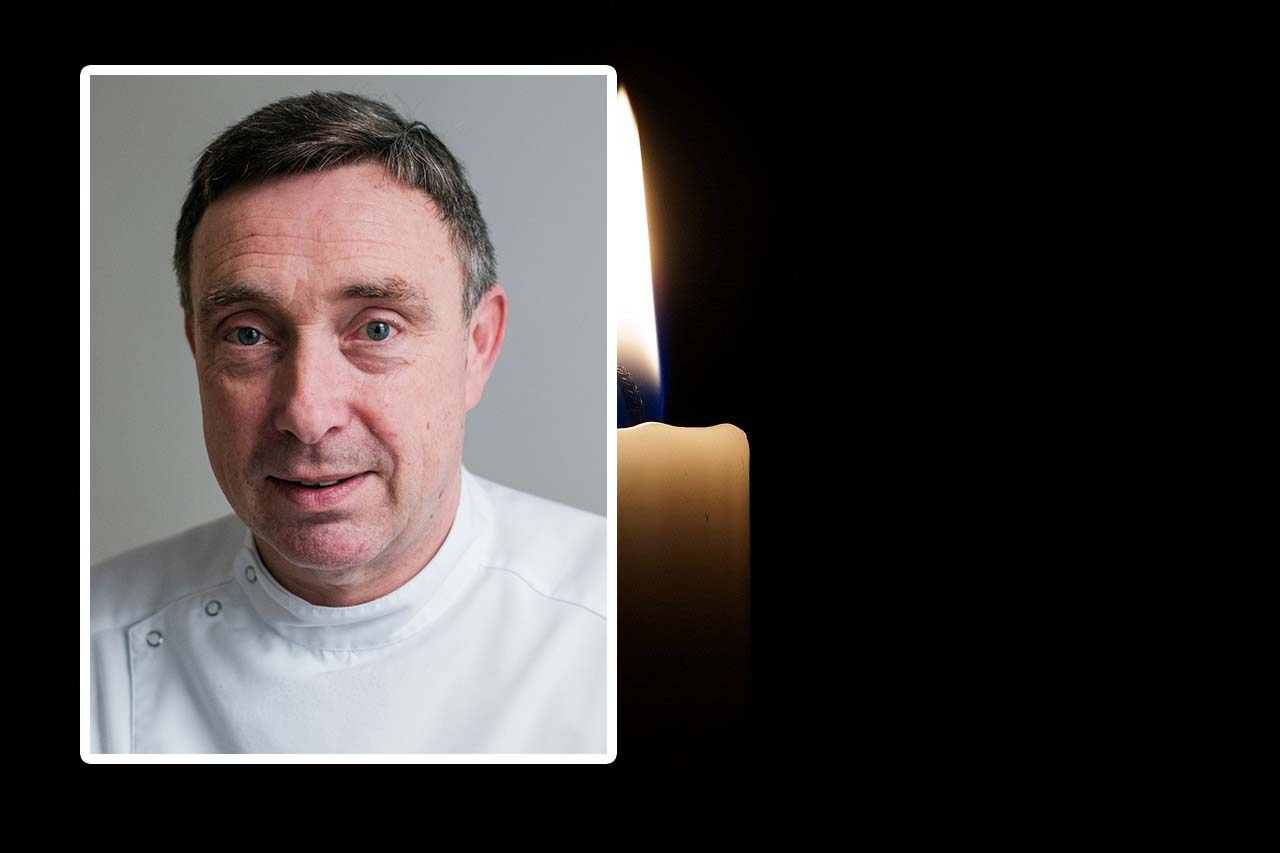 A community is in mourning following the sudden passing of a hugely respected Portadown dental practitioner.
Paul Maguire, who ran William Street Dental in the Co Armagh town, passed away on Wednesday – a shock to so many who knew him.
Paul's dad Noel established the practice in June 1967 before retiring in 1992, which is when his son took over at the helm.
It is the longest established practice in the area with a proud family tradition – Paul's sister Nuala also worked at the practice as a dental nurse for almost 20 years.
Paul's sudden passing has left his colleagues, friends and wider community numb.
"As a team we are coming to terms with the sudden loss of our friend, Paul," the practice posted on social media.
"Words cannot describe the sadness we are experiencing right now and we just wish we had the chance to say goodbye and thank him for everything he has done for us.
"Paul was the most caring, genuine and dedicated practitioner who always put his patients first.
"We all looked up to him as a mentor, a dependable and wise man who always had the answer. We will miss him every day. Our thoughts are with his wife Louise and the rest of the Maguire family at this time."
And tributes poured in on social media.
One woman described Paul as "a gentleman who always had a kind word for everyone".
"His knowledge and wisdom were indispensable when we worked together at Towerhill. His passing is an enormous loss to his family, friends, colleagues and his wider profession."
Another commented: "He was a great gentleman and you were always guaranteed a laugh (as much as you could with his hands in your mouth). Such a huge and sudden loss for you all. Thinking and praying for you trying to process this."
One woman added: "This is too sad. Paul was so gentle and caring. I always had a laugh with him and actually enjoyed going to the dentist because of how he was. I hope he is at peace. RIP Paul, you were a complete gent."
A former colleague commented: "Paul was such a great mentor and friend. His wealth of knowledge helped me to shape my career but not only that, his thirst for knowledge non-dental related helped to guide me through life with some of the tastiest recipes and great gardening tips to being our weather man. I learnt so much working alongside him for over 10 years. Sending my deepest of sympathies to Louise, the rest of the Maguire family and all of you at number 45."
Sign Up To Our Newsletter