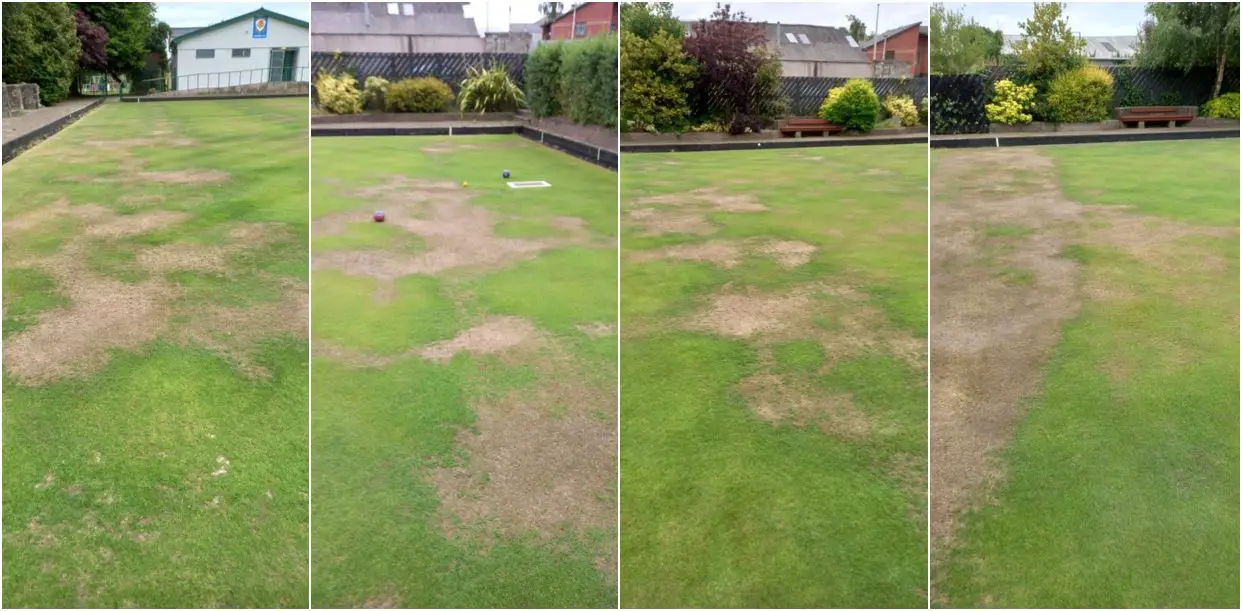 A Portadown bowling green has been slammed as "one of the worst in Northern Ireland" by its own club.
Portadown Ladies Bowling Club say that with teams connected to the club involved in British Isles Championships, European Championships and Commonwealth Games in 2022 and "bringing pride and joy to the town", it's a shame the green does not match those achievements.
The club have branded Armagh, City and Banbridge Borough Council "a total disgrace" for allowing the situation to happen.
SDLP Councillor, Eamon McNeill, said he will be raising the issue with Council.
"It's deplorable the state of the green and it's an embarrassment to the Portadown Club when visiting teams travel to play here on a regular basis," said Councillor McNeill.
"Surely they can't blame the dry weather as other clubs are able to provide excellent facilities by carrying out proper maintenance on the grounds."
Armagh I has approached Council for comment.
Sign Up To Our Newsletter