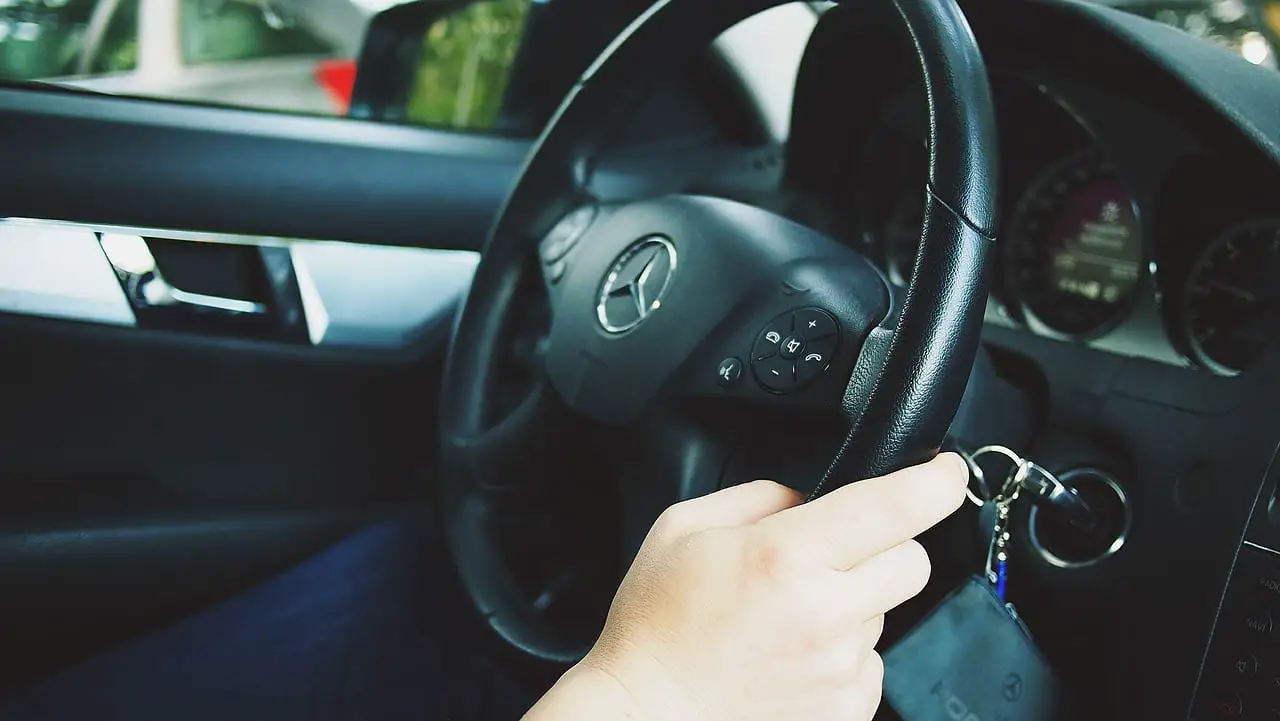 A Portadown man claimed he did not know he was a disqualified driver when stopped by police for driving with both his hands through his car sunroof.
And Michal Mackiewicz was handed a suspended prison sentence after he pleaded guilty to driving whilst disqualified, no insurance, no licence and driving without due care and attention.
Craigavon Magistrates' Court heard on Wednesday that the incident occurred on May 25, as police observed the 25-year-old driving a Volkswagen Golf on Lake Road.
The defendant, of Lurgan Road, had both of his arms extended through the sunroof.
Officers followed the defendant's vehicle as he pulled out at a roundabout dangerously causing another car to take evasive action.
Police then stopped the car and spoke to the driver who identified himself as Mackiewicz.
It was discovered during checks that the defendant was a disqualified driver and was not insured to drive the vehicle.
When interviewed, Mackiewicz told police he was not aware he was disqualified as he had not attended court.
He also claimed he had only had one arm through the sunroof and that he had pulled out of the roundabout into a free lane.
The court heard the defendant had been living in Ireland for the last three years with his partner and her one-year-old child.
Defence solicitor Siun Downey commented that Mackiewicz had a limited but relevant record.
This was rebuffed by District Judge Bernie Kelly, who added: "He has only been in the country for three years – there are people who have lived here all their life with less on their record."
District Judge Kelly told him: "A breach of a court order is a serious offence and despite your plea of guilty in the pre-sentence report you take no responsibility for the offences."
Mackiewicz was handed a 12-month driving ban and was sentenced to four months in prison suspended for two years.
In addition to this, he was ordered to pay a fine of £175, along with the offender's levy of £15, within 10 weeks.
Sign Up To Our Newsletter