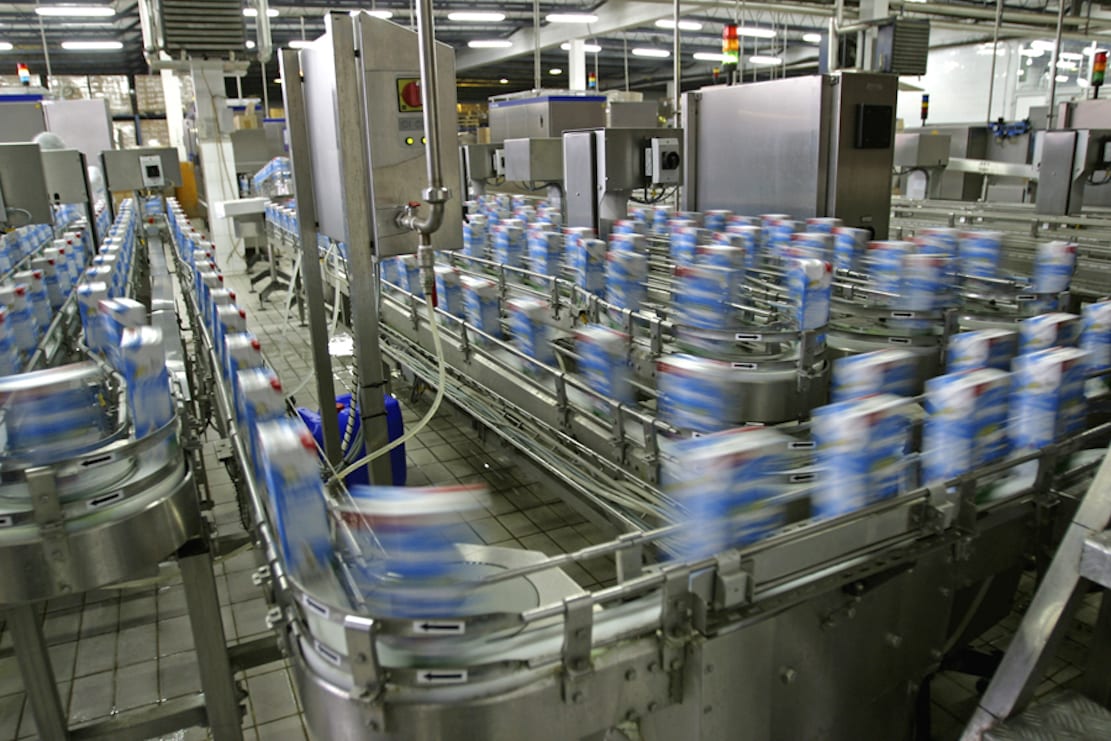 A new food processing plant in county Armagh could create 20 new jobs.
The development would be built on a vacant and unused site at the Carn Industrial Estate.
Armagh I understands that the building work itself would see an investment of in the region of £1.6 million.
A planning application for the facility – which would consist of a light industrial unit for food processing, together with office accommodation and car parking provision – has been submitted to Armagh City, Banbridge and Craigavon Borough Council for consideration.
The proposal has been brought forward by Jebco Foods Ltd, a new company which was established in February of this year.
The work to be carried out on the premises – which would be in excess of 2,000 sq metres in size – would involve the added value processing of raw chicken to produce frozen foods.
The papers have now been submitted to council for consideration and the proposals will be advertised publicly this week.
Officials have been told that, if given the go-ahead, the new industry is expected to create employment for 20 people.
A decision on the application will be expected in the coming months.
*Main image for illustration purposes only.
Sign Up To Our Newsletter