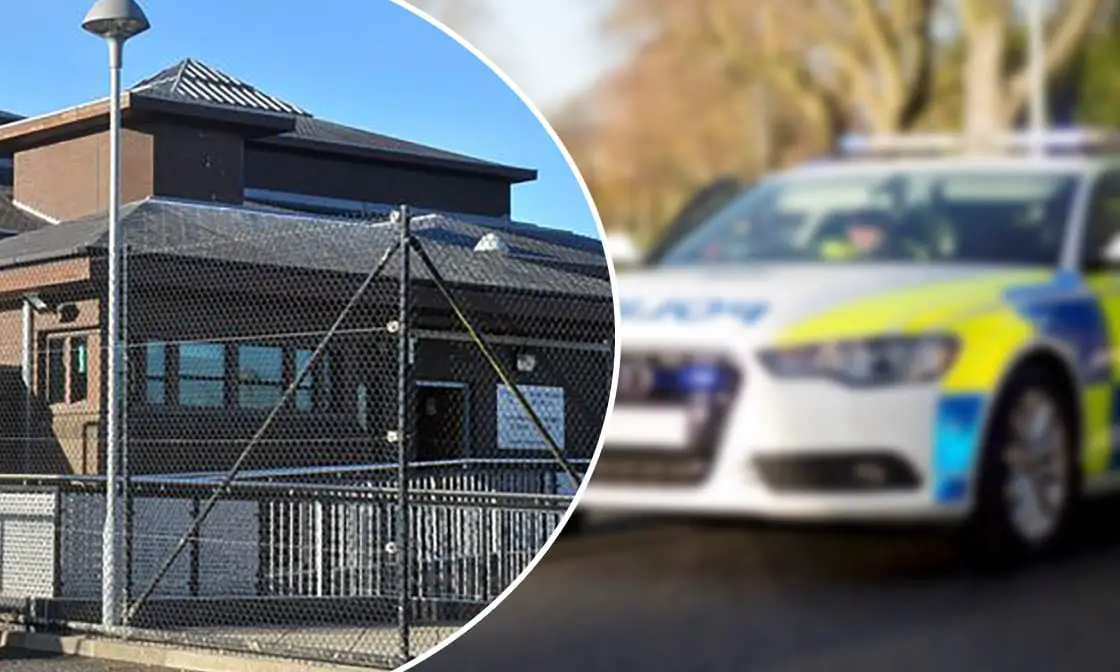 A Portadown man has pleaded guilty to disorderly behaviour after charges – including possession of a petrol bomb, blade and offensive weapon – were dismissed.
Craigavon Magistrates' Court heard on Wednesday that the charges against Jeffrey Christopher Kelly, 28, of Granville Road, were dismissed due to lack of evidence.
Kelly's co-defendant, Dale Ruddell, 22, of Ardowen, pleaded guilty to possession of an offensive weapon.
Representing Kelly, defence barrister Scott McWhinney outlined that police had forced in his client's door after there was no reply.
He said that Kelly's behaviour to police was "beyond the pale" but that the defendant had been in a deep slumber after consuming sleeping pills.
Mr McWhinney said: "It is fair to say that my client's record does him no favours, but disorderly behaviour is not one which comes up very often."
The barrister said Kelly had since apologised to the police officers involved in the matter.
Defence barrister David McKeown, who represented Ruddell in court, stated the defendant had gone into the street with a metal pole after an altercation.
Mr McKeown said: "He did not use it to threaten anyone or hurt anyone but merely had it in his possession."
He added that Ruddell's record also did him no favours but commented that he had no previous for possession of an offensive weapon.
District Judge Bernie Kelly stated: "This had on the face of it, the potential of a very nasty incident but the more serious charges against Mr Kelly were dismissed."
Both defendants were sentenced to one month in prison.
Sign Up To Our Newsletter